What did Austin Mahone say about his ex-girlfriend Camila Cabello? Learn about this talented singer's dating timeline, career, and dehydrating illness!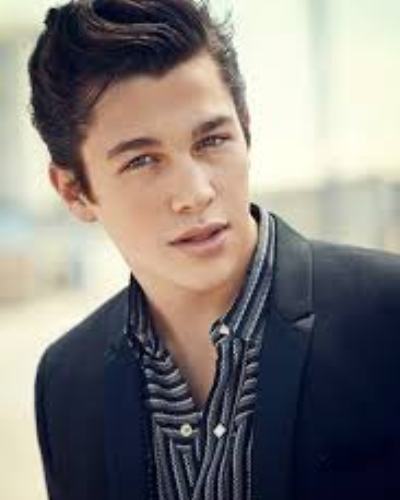 American singer Austin Mahone has been active in the music field since the age of 14 years. He started by uploading his music videos online on his YouTube channel. He covered different famous songs and soon amassed a significant fan following.
In 2012, he released his first singles on iTunes and was signed also for more such videos. Recently, Austin was at the Fossil Holiday Party in New York City. Seventeen.com caught up with him and this is what he said!
Austin Mahone gushes about his ex Camila Cabello
Austin at the function was flaunting his new smartwatch, the Fossil Q Commuter, and also sand and performed his single Say Hi for the first time. His ex-girlfriend Camila Cabello has also released her music video called Havana.
Austin, when queried, admitted that he has seen her video Havana. Austin further commented on it:
"I thought it was really cool. She did a little acting in there, which was dope. She looked really beautiful as well."
He appreciates and respects her decision to do solo and is proud of her. He said:
"She's really doing her thing right now and I'm very, very proud of her,"
Austin's relationship timeline
Austin Mahone has been in multiple relationships until now. In 2012-2013, he was dating American actress Stefanie Scott. Later he started an affair with American-Cuban singer Camila Cabello.
They were together since 2013 but broke up in 2014. Their split soon after Camila had gone public about their relationship. Austin had not liked it and said that she was using her relationship with him to sell albums.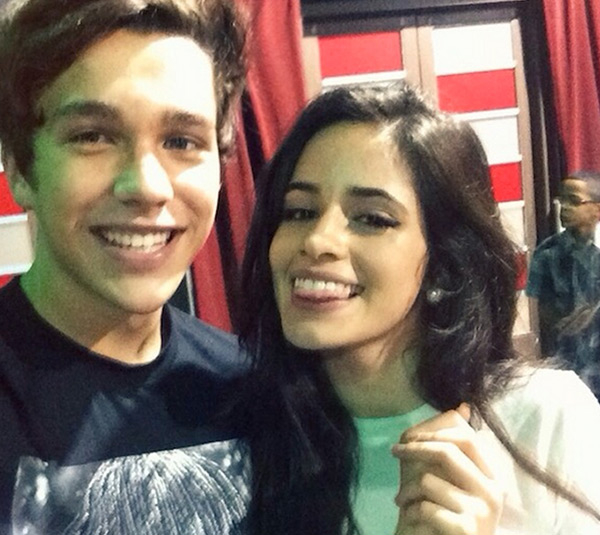 Camila was deeply hurt and they ended their relationship. It is said that when Camila announced their relationship, there was already some trouble with it.
Austin then started a relationship with singer-songwriter Becky G. It lasted for less than a year in 2015. Austin then was seen to be having an affair with personal trainer Katya Henry Elise. However, in February 2017, they broke up and Austin Mahone is currently single.
Also read, that Gladys Knight has a fruitful 2019! Know why she appeared on Fox's hit show The Masked Singer!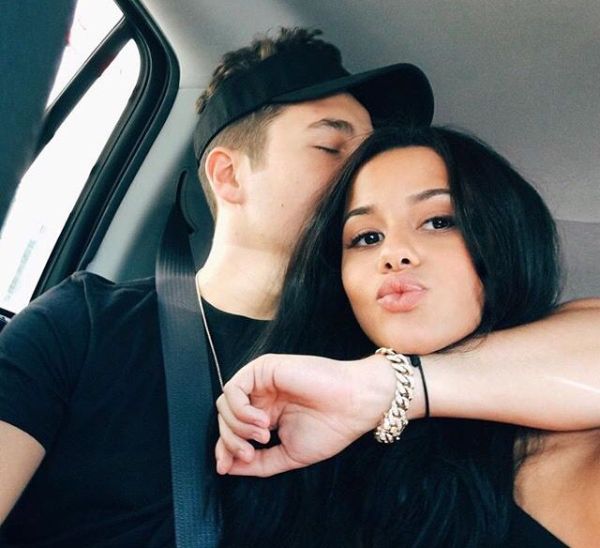 Austin Mahone's career and illness
Austin has been having an upward career graph since he started singing. He is working on his first full-fledged studio album and is likely to release it soon. He has also been doing a lot of tours and concerts.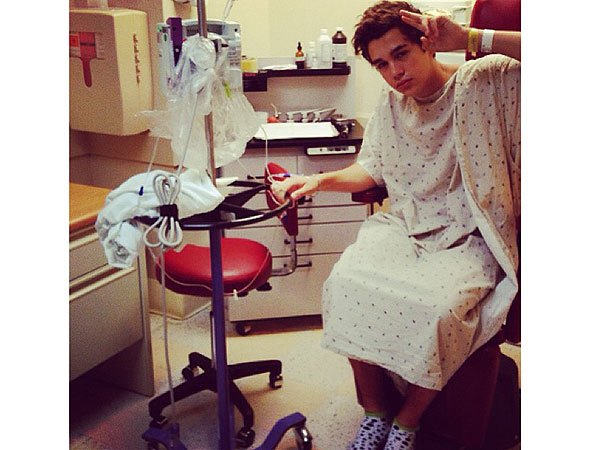 In 2013, Austin was on his headlining Tour when he fell ill. He had to postpone the tour dates since he was hospitalized. It was his mother Michele Mahone who had first announced Austin's hospitalization and illness. She had said:
"Hey Mahomies its @michelemahone Austin is very ill. Unfortunately we are going to have to postpone the entire MTV Artist to Watch Tour," Mama Mahone wrote. "Austin is very upset about this & we want to say we are sorry to all the Mahomies & their parents who have made arrangements to come out. We feel very bad but we have no choice but to POSTPONE the tour for now. Thank you for your prayers #PrayforAustin."
Austin had developed a 104 degrees Celsius fever and throat pain. He was said to be having a blood clot in his throat with severe inflammation and severe dehydration.
He was advised a few day's rest by his treating doctors. Austin might have developed a severe throat infection and his continuous singing on tours and during rehearsals might have led to the strain and blood clot.
Severe dehydration
He also suffered from severe dehydration. It implies that his body has gotten empty of its water content to a significant extent and needed replenishment.
Due to the fever, the water loss from the body might have increased due to the perspiration with fever and its evaporation from the skin. Besides, Austin's fluid intake might have been low due to decreased appetite and the stress of work.
Dehydration could have been easily avoided by making it a point to drink ample and more amounts of fluids during fevers. Water lost due to fevers needs to be replenished and is best done by taking oral sips of water frequently.
You may like to read Singer Demi Lovato knocks off the front tooth of her trainer during the workout!
Short Bio on Austin Mahone
Austin Mahone is an American singer and songwriter. He is well known for his extended plays "The Secret" and also for his role in films "Big Time Rush", "The Millers", and "Fashion Police". Currently, he has signed to Young Money Entertainment and Cash Money Records. More Bio…