What does Iva Colter think about her husband's iconic roles? And Mike Colter's new projects-Learn these here!
Mike Colter and his soon-to-be-premiered projects
American actor Mike Colter will be seen in Universal Pictures' movie 'Girls Trip' as Stewart Pierce, husband of Ryan Pierce (played by Regina Hall). The film will premiere on 13th July 2017, 7.30 pm at A Barco Innovation Center, LA, California. The film will hit the theaters on 21st July 2017. This will be followed by a press address and the talks with the movie stars.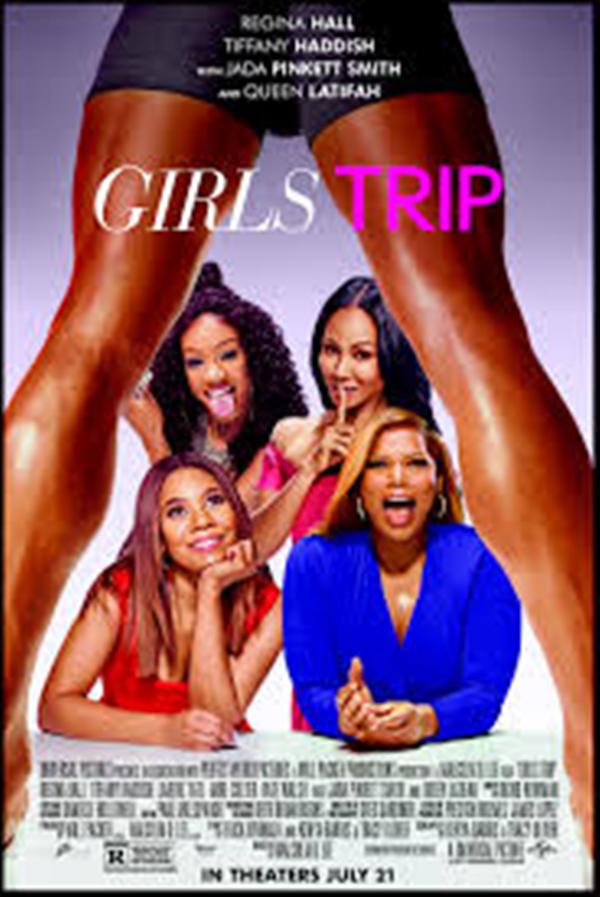 Mike Colter was speaking at Denver Comic Con on 3rd July 2017. He teased about 'The Defenders' which premieres on 18th August 2017. He said that this Marvel's team-up series debut is a summer bash of all four of the cast members. It has a certain element of lightness and fun to it and is funny. He added that the show closely resembles a 'summer popcorn thing'. The series would have 8 episodes. In it, all the Marvel's Netflix megastars, namely, Iron Fist (Finn Jones), Daredevil (Charlie Cox), Jessica Jones (Krysten Ritter), and Luke Cage (Mike Colter) would be seen. Their mission is to protect New York City from the evildoers. Sigourney Weaver plays the mysterious and villainous character of Alexandra in the series. Hope that the storyline is substantial with really great foes for all these 4 characters together!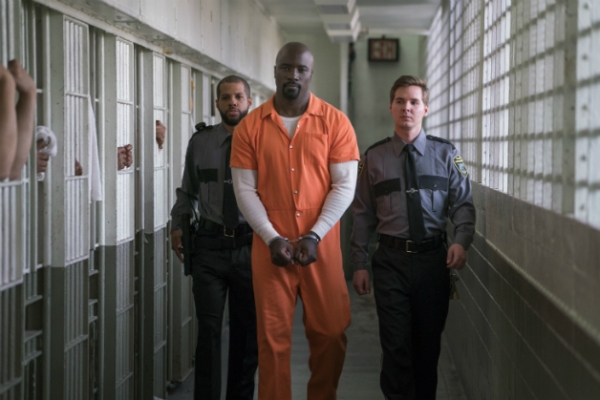 Mike's great on-screen chemistry with Rosario Dawson
In June 2017, Mike Colter was snapped shooting a kissing scene with American actress-producer and comic book writer Rosario Dawson. Mike was in a black suit with a patterned yellow tie. He also had a goatee. Rosario was gorgeous in a black top with patterned pants and boots. She let her black locks loose and down. In the scene, they were arguing first, after which they get close and go into a passionate moment, embracing and kissing each other. In a 2016 interview, Mike had revealed that he has a cordial and strong work relationship with Rosario. He said:
"I love Rosario, we get along great. I love working with her, so hopefully we'll see more of her and we'll see some interesting twists and turns with her character."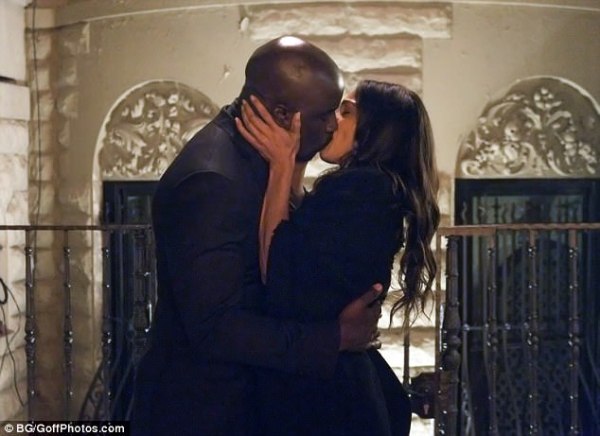 Mike's new next venture
The audience well-received all the 13 episodes of Marvel's first season of 'Luke Cage'. The sophomore season of this show would premiere in early 2018, but they have not decided on the exact date. It will have Mike Colter as Luke Cage. The other characters would also be retained. There will be two more additions to the series. These would be Gabrielle Dennis and Mustafa Shakir. American TV and film actress-comedian Gabrielle Dennis would portray the role of 'Tilda Johnson'.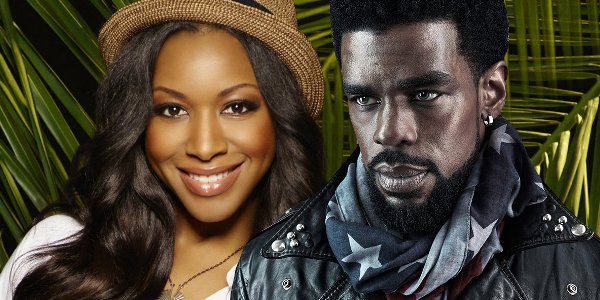 This role is that of a brilliant, holistic doctor who always seems to fall into trouble. Actor-writer Shakir plays the character of 'John McIver'. It is a charismatic natural leader whose mission is to get Harlem, New York City, and vengeance.
Mike's wife's take on his roles
Mike Colter had worked hard at the gym at night-time and also googled a lot to imbibe the knowledge of how to gain muscle. He did the workouts for 1 year and the result was significant. He put on 35 lbs and an impressive body for his role of Luke Cage. In this role, he has women around him who demonstrate a keen interest in him. However, in 2016 Mike Colter had revealed that in real-life, things are a lot tamer. He joked:
"No. In real life I've been married for fifteen years now. So no one is throwing themselves at me right now. I'm a kept cat. I'm a house cat."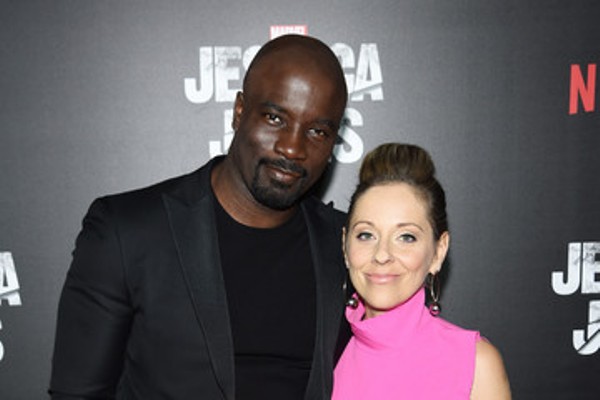 He added that his lovely wife Iva is not Mike Coilterbothered that he is playing such an iconic character on screen. Talking about it, Mike said:
"I'm still the guy who mostly leaves the toilet seat up and sometimes forgets to take the garbage out and says he's going to do things and doesn't do 'em. Don't fold the clothes that I said I was going to fold and didn't do it."
Short Bio on Mike Colter
Tall and handsome Mike Colter is an American actor. He is popular for his roles as Lemond Bishop in the television series The Good Wife and Malcolm Ward in Ringer. More Bio…