What Happened to Candy Montgomery After Murdering her Best Friend?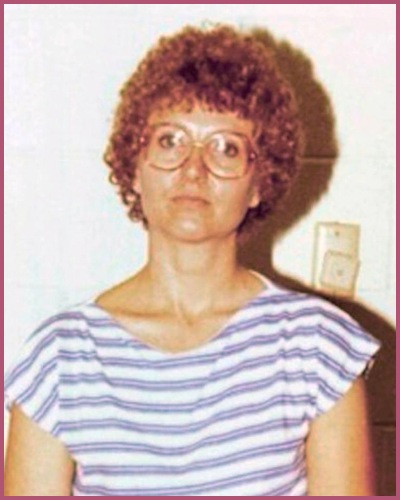 Candy Montgomery was a regular housewife who murdered her own best friend, Betty.
Montgomery was having an affair with her best friend's husband.
The brutal ax killing shocked the whole of Texas.
---
 Candy Montgomery and her extramarital affair
Candy Montgomery, an American homemaker was born in 1949. She grew up in a military family and of which she had to relocate to various places during her younger years.
Candy moved to Collin County, Texas in 1977 with her husband, Pat Montgomery, and her two children- a son and a daughter. Pat worked at Texas Instruments, a technology company, and earned a good salary.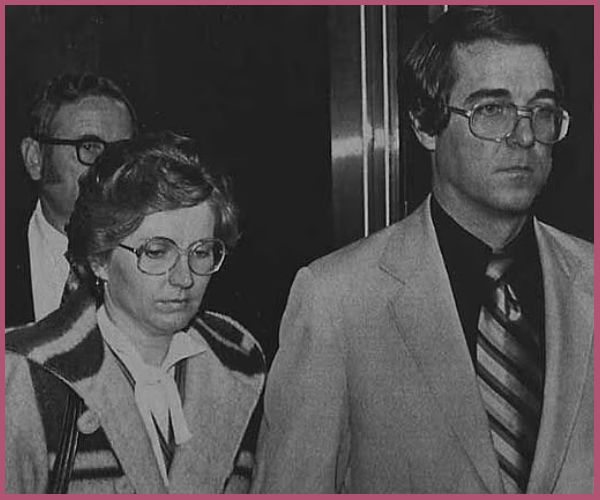 The family regularly attended the Methodist Church of Lucas. It was there where Candy met Betty Gore, a teacher, and the two women quickly became best friends.
Gore lived nearby with her husband, Allan, and her two children. Candy quickly embarked on an extramarital affair with her friend's husband in 1978.
Also, Read Who was Faith Hedgepeth? Find out about her unsolved murder and voicemails
Allan decided to distance himself from Candy after his wife Betty gave birth to their second child in 1979. Gore wanted to end his affair with Candy and focus on his marriage. Montgomery finally told him:
"Allan, you seem to be leaving it up to me. So I've decided, I won't call. I won't try to see you. I won't bother you anymore."
Why did Candy murder her best friend?
On the day of Gore's brutal killing, her husband, Allan was out of town. He called her multiple times but she did not receive the call after which Allan requested his neighbors to go check on her. Betty's daughter, Bethany was at the house, in a different room, crying in a crib.
Candy was only 30 years when she mercilessly killed Betty. Candy assaulted Gore 41 times with a 3-foot-long ax.
In her defense, Montgomery told the court that Betty was the one who tried to kill her but she had to do what she did only to save herself from the incident.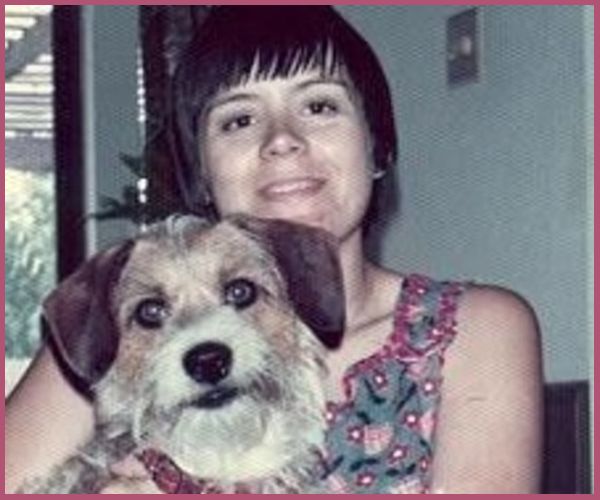 Candy said that she confessed to Betty about the affair she had with her husband Allan due to which Betty tried to strike her with the ax.
However, we truly do not know what happened that day and will never know. On the day of judgment, district judge Tom Ryan took over the case and Candy Montgomery was declared not guilty on October 30, 1980.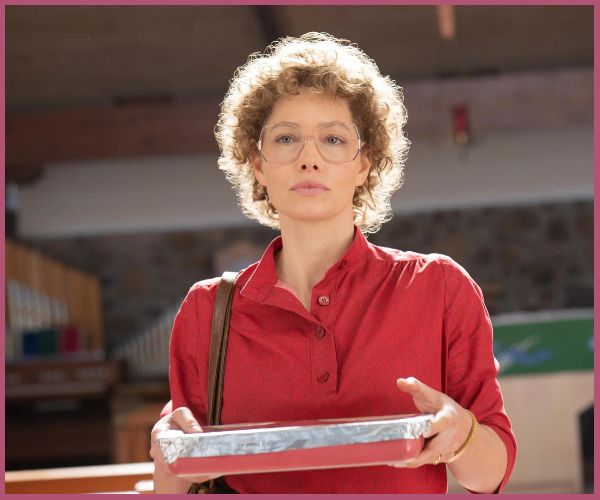 Various documentaries and films have been made inspired by this incident. One of the recent one being Hulu's Candy where the role of Candy Montgomery is played by Jessica Biel.
Also, Read Dateline reaired which is about Pam Zimmerman murder mystery! Find what happened to her