What is Ron Funches Learning From His Son Malcom's Autism?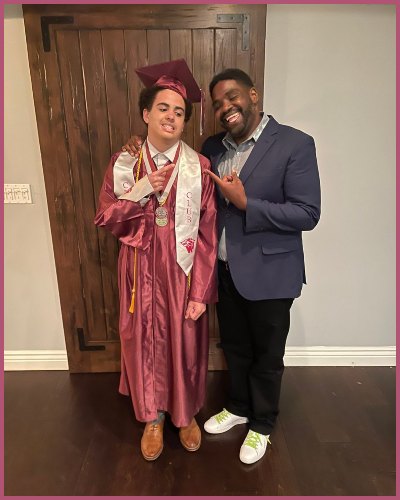 Malcolm 18, is the son of actor, and comedian Ron Funches.
The teenage boy suffers from Autism and has a full-time nanny to look after him.
The actor confesses learning a lot from his son's disability.
Ron welcomes fans on social media to share their stories about Autism.
---
How has Malcolm's Autism given Ron Funches a better life direction?
Malcolm Funches, son of a famous comedian, Ron Funches is suffering from Autism. The teenager has problems with his speech and social skills.
The father of the teen is really proud of his son and says that he continually learns so much from him every day.
It is no doubt that Autism Awareness Day has a special place in Ron's heart. He is keen to raise awareness for people with Autism Spectrum Disorder.
On Autism Awareness Day, the comedian took to Instagram and shared a beautiful picture of himself with his son and left a special message in honor of his boy.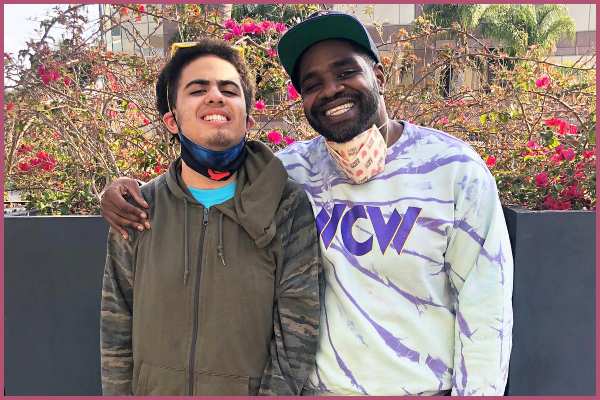 He said:
"Happy Autism Awareness Day! Thank you to my son who brought autism awareness into my life, and continually teaches me so much every day,"
Ron pleaded with fans to make a donation with whatever they can to an organization called NEXT for AUTISM so the support goes to the people who are battling with the condition.
Also Read, Kyle Richards Hospitalized After Bee Attacked Her At Her Home; Health Update!
What troubles Ron the most about his son's Autism?
Ron, 39, has expressed his deepest fear and concern about his son's life. He said that it has been a concern of his for a long time.
Funches said in an interview that he has always tried to save his son from police altercations. A full-time nanny is always available for Malcolm. But Ron fears he might get into some trouble because people don't understand his disability.
Malcolm doesn't respond to directions as quickly or express his views as many people would. He is extremely independent though.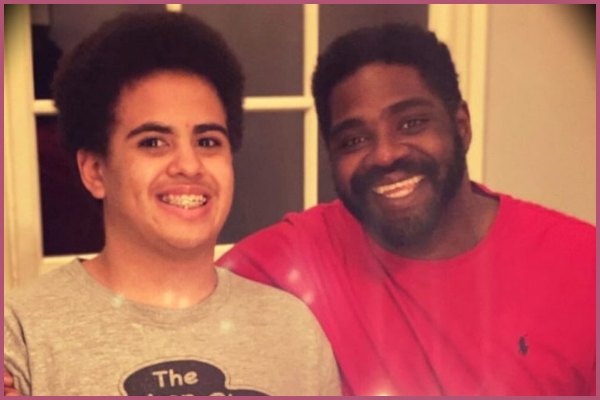 Malcolm who happens to be of mixed heritage is very much protected and loved by his father. The latter says he makes sure his son is aware of his racial identity and racial injustices.
Why is it necessary to accept Autism?
Malcolm is not the only one who has Autism. In fact, there are thousands like him who have such complications. Over the years, the concept of autism has changed drastically.
However, Autism is not something that should be understood but rather be accepted. People have to be more accepting towards the ones dealing with it because they need it a great deal.
Autism is something that we hear every day. With more knowledge and awareness, it can be easily dealt with. We need to make sure to treat those suffering from the equal love and respect that we give to everyone.
Also Read, Kyle Richards Hospitalized After Bee Attacked Her At Her Home; Health Update!