What is the real reason of divorce of Shepard Smith? Is he a gay? Here's the answer, Have a look
Well, guys if you watch Fox News Channel then, you probably know about this famous and renowned news anchor. This anchor has established himself as a skilled professional.
Let me make it clear, I am talking about the famous news anchor Shepard Smith. Nowadays, he has been in the center of light due to some rumors regarding his sexuality. People are eager to know whether he is homosexual or straight.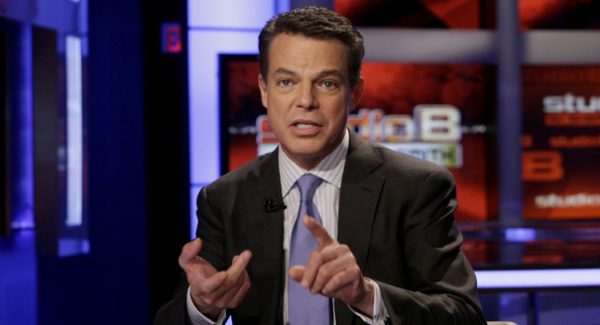 The marital relationship of Shepard Smith and Divorce
Shepard Smith previously shared a marital relationship with Virginia Donald. Virginia and Shepard married in the year 1987. Virginia Donald was the crush of Shepard from the beginning. They dated for a while and then took the next step by exchanging vows.
Moreover, they met for the first time at Ole Miss while studying broadcast and journalism. They were in the same batch.
You may like to read Victoria's Secret model, Chanel Iman and her husband Sterling Shepard are expecting their first child ! Baby bump picture on Instagram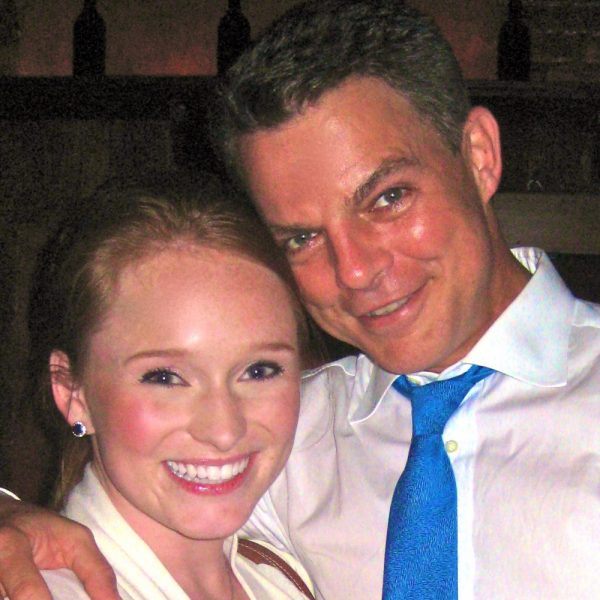 The couple was captured happy with each other for a certain time. Before the marriage, they shared the perfect bond with each other. But soon problems crept up in their marital life.
After six years of marriage, they decided to part their ways and took divorce in 1993. Both moved on in their own way. They don't have any children together.
Both of them preferred to keep their mouth closed regarding the divorce. But there was a rumor that the reason for the divorce was the sexual orientation of Shepard Smith i.e. he is was a "Gay".
Questions about Shepard Smith's sexual orientation
After the rumor, there are many questions that would arise in your mind. So here's the answer to all your confusion.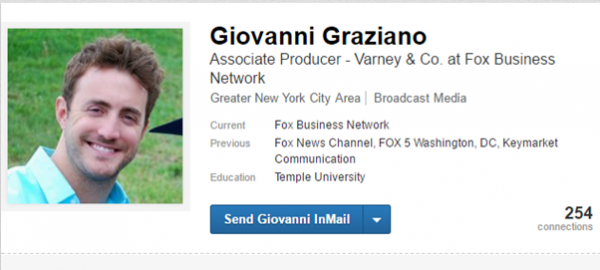 According to Gawker, he may be romantically linked with a fellow Fox News staff named Giovanni Graziano, commonly known as "Gio." Gio joined Fox News as a production assistant in 2011.
He was later transferred to Fox Business Network as an associate producer for Varney and Co. But the transfer was assumed to be handled by Shepard himself to avoid the rumor to be linked with his fellow staff Giovanni Graziano.
This is not the only thing to believe the rumor. Gawker also mentioned that they both were seen together in many bars on multiple occasions. Among all the places, a bar called 'Bathtub Gin' was the place they visited frequently.
The things came in front of Gawker when reporters talked to one of the waitresses of the bar to whom Shepard had shouted because she was a little late in refilling the glass. And the incident wasn't the first time, he was noticed unexpectedly shouting many times.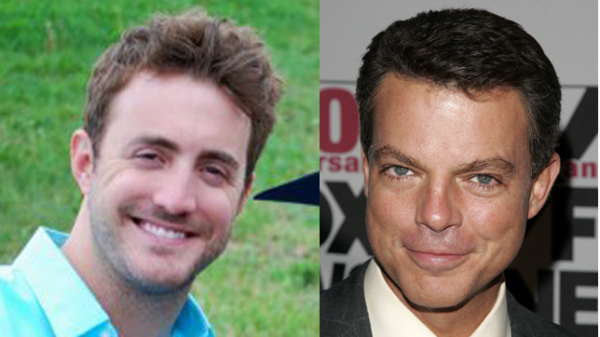 There's more to know about Shepard Smith
The story doesn't end here. Shephard was arrested in November 2000 by the Florida Police in the case of an aggravated battery with another fellow reporter over the issue of a parking space.
Another report of Gawker mentions that he was ready to face the public openly regarding the sexual orientation, which was plainly denied by the president of the Fox News Channel.
Mr. Roger Ailes described that the conservative audience of Fox News is yet not ready to handle a gay anchor.
Shepard once actively supported Anti-Gay "hater" in live coverage of the release of Kentucky Clerk Kim Davis from prison.
But this thing made different questions like "Does this suggest he is fighting for his right? Or is this just a part of his professionalism?"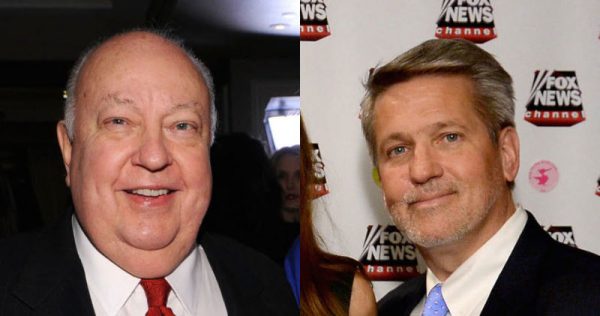 In October 2019, Shepard resigned from Fox News. While reporting, he shared the news that he will be signing off.
He said,
"Recently, I asked the company to allow me to leave. After requesting that I stay, they obliged."
Adding,
"I've worked with the most talented, dedicated and focused professionals I've ever known. I'll miss them and our time together greatly."
Is Shepard Smith gay?
In October 2016, Shephard revealed in an interview that he was gay. He once said that before he came to know about his sexual preference towards the same sex, he was so busy with his work that he did not have time to think about his sexuality.
In May 2017, he opened up about his sexuality during a speech at the University of Mississippi. He said that he was gay and in a happy relationship with another man. Additionally, he said that his coming out did not have any negative impact on his job. He stated,
"I go home to the man I'm in love with."
Also read Fox News's Journalist Lea Gabrielle was married!! Who is her Ex-Husband? Why did they Divorce?
Know more about Shepard Smith
Shepard Smith is an American television news anchor. He is the former host of Fox Report with Shepard Smith and Studio B weekdays. In October 2013, he became the host of Shepard Smith Reporting as well as the managing editor of Fox News Channel's Breaking News Division. See more bio…
Source: Daily Mail UK