What is the secret of gorgeous figure and toned body of Gemma Atkinson? Learn about her recent juice detox and gym workouts!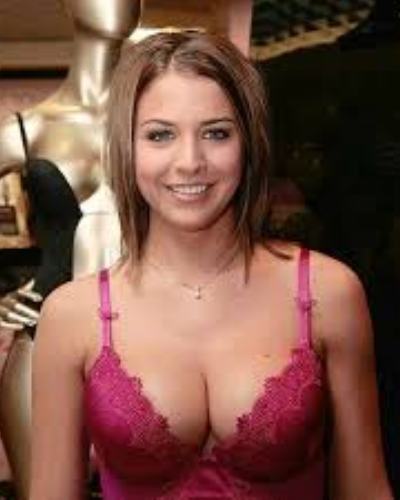 Gemma Atkinson : The juice detox therapy
English actress and former model Gemma Atkinson looked stunning in her skin-hugging pale pink dress as she stepped out for a night out in Manchester on 8th July 2017.
They were at the Living Room on Deansgate. The dress by Dirty Doll had a cutout in the stomach which revealed a few of her toned abs.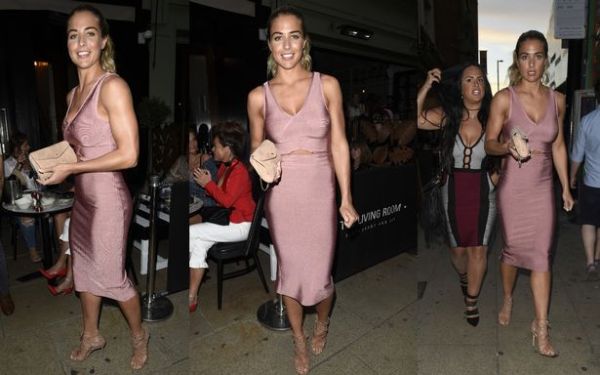 Her feet were protected in a nude colored strappy sandals and she had pulled back her blonde hair into a ponytail. She was seen holding a cream handbag. She was with her friends including glam pal Cinta Miller during this night out. Gemma looks beautiful post her weight loss which she achieved from a health-conscious juice detox treatment.
The social media and her fans and viewers were surprised on seeing her great body transformation. Gemma had stayed at a Portugal Juicy Oasis retreat for 800 pounds per week for this therapy. While undergoing the remedy, Gemma had shared pictures on her social media of herself hiking in a floral bandeau bikini.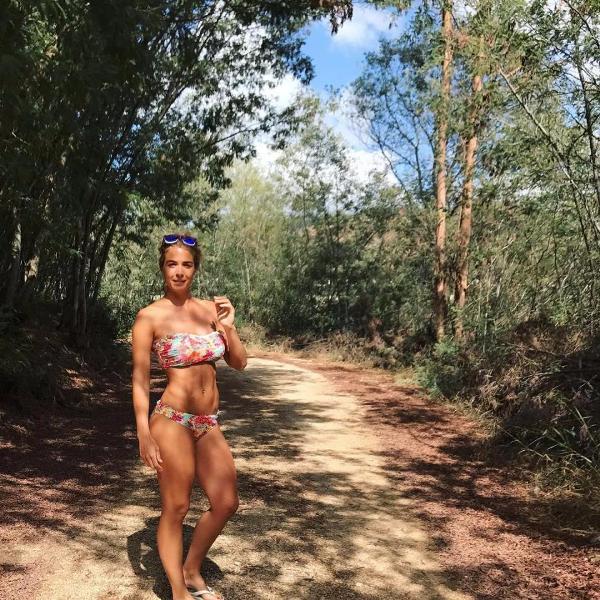 She looked impressive in the two-piece bikini which showed off her muscled frame as she made her way through the forest there.
Gemma Atkinson had thanked the retreat thus:
"Cannot thank you enough for allowing me to come here. It's been absolutely amazing. You have a dream hotel location, Juices everything!!! Cannot wait to come back again. Thanks for helping me look and feel great"
Gemma's martial arts inclination
Gemma also regularly posts her photos from the gym UP Fitness at Manchester which has resulted in giving her rock-hard abs and toned thighs. She does seem to be a gym addict!
She does have an envious body and has come forth with her desire to be a cage fighter. Gemma Atkinson is in great form and would like to move into MMA (Mixed Martial Arts) and UFC (Ultimate Fighting Championship) contests.
She is also enthusiastically learning Thai boxing three times a week. Gemma Atkinson has been studying karate since she was 10 years of age.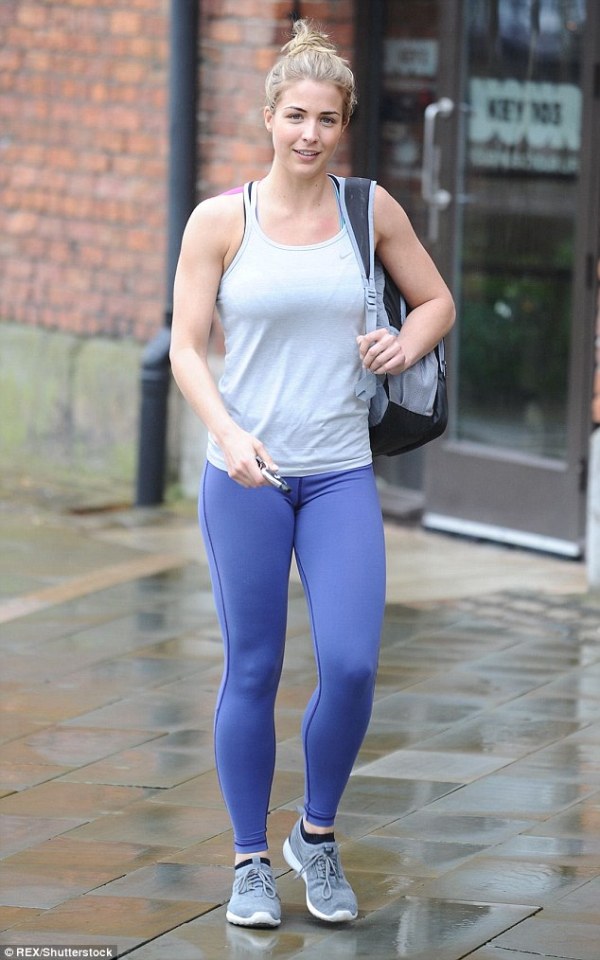 The actress has revealed:
"To master one martial art, in my opinion, is very difficult. Someone whop can do floor work and grappling, Brazilian jiu-jitsu as well as regular boxing and wrestling, just all in one, for an MMA fight, I think that's fantastic."
Additionally, she continued:
"I started with kickboxing and when you see UFC on TV and you see these guys doing amazing stuff, you realise 'Oh my gosh, there's actually so much more I can learn'."
Gemma Atkinson has till now done gentle and kind-hearted roles; so it is laudable that she would like to experiment with other types of tough roles as well.
What is juice detox?
A juice detox is a juice cleansing operation for the body. It cleanses the body and promotes weight loss. In this, the person only consumes fruit and vegetable juices and does not eat anything solid.
This may go on for several days to weeks. Liquid juices provide nutrition. One has to avoid caffeine, refined foods, alcohol, and other energy-depleting foods.
Though scientists spurn at this therapy, those conscious of their body and the elite and rich community use it. Such therapy can make positive changes in mood, appearance, and health, people claim.
Medical supervision is a must for this treatment. Your metabolism may slow and though you may get the multivitamins, antioxidants, and phytochemicals in this, you may miss out on the fibers.
Also, it may lead to sugar swings in your body. Some may feel that it has not led to much weight loss. Besides, the treatment itself is expensive and cannot be afforded by many.
Regular exercises are decreased while walking is recommended during this therapy session. Simultaneous massages also aid in improving blood and lymphatic circulation.
It is stressed that the mind should be free of stress and relaxation maintained. Early going to bed is to be practiced for more effective benefits from this therapy.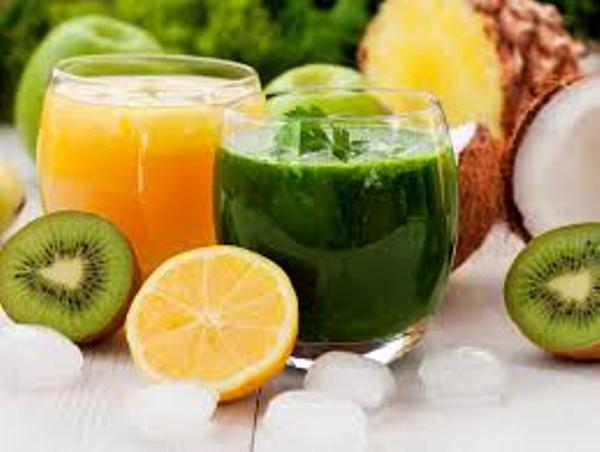 The full bio of Gemma Atkinson here