What was Sean 'Diddy' Combs' reaction on learning about the pregnancy news of his ex Cassie Ventura?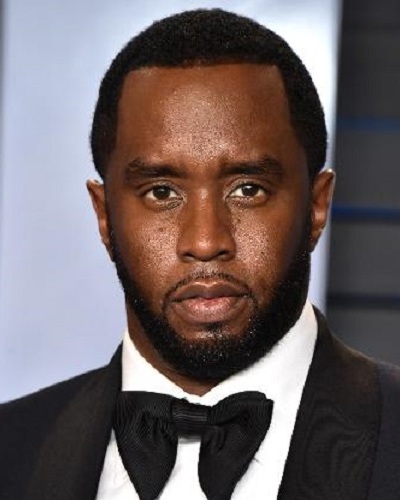 Cassie Ventura who was the ex-girlfriend of rapper Sean 'Diddy' Combs revealed via her Instagram that she is pregnant with her first child with her current boyfriend, Alex Fine! People and her fans were wondering what the reaction of Sean would have been on knowing about this pregnancy. Let us find out!
Cassie Ventura and her boyfriend Alex Fine announce Cassie's pregnancy
Also, click to read more about The pregnancy announcement post of Perth entrepreneur Yasmin Walter on her Instagram deleted for a breach of nudity guidelines!
Cassie had on this Wednesday put up a happy post stating that she is pregnant with Alex's child. It is their first child together. Alex and Cassie had also revealed the gender of the unborn child. It is a baby girl for them this time.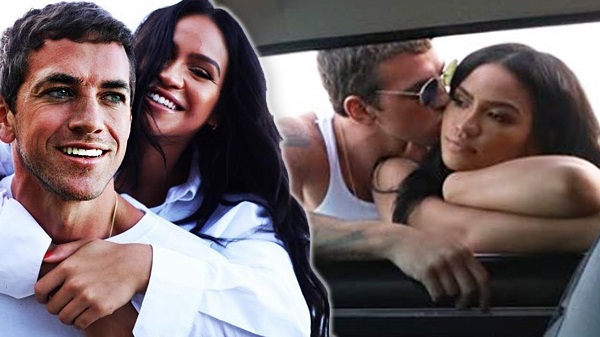 Alex had also separately put up a post on his Instagram to talk about his first daughter who would be born soon. He had written a long letter to his first child. He also promised that he would be a good dad to her. The emotional post touched the hearts of his fans and followers on social media. He had also thanked his girlfriend and uploaded a post for her as well.
The couple had also released a joint statement on Thursday 13 June 2019 in which they said:
"We couldn't be more excited and happy to have this little girl come into our lives. We are so blessed."
Sean 'Diddy' Combs and his reaction to the pregnancy news of Cassie Ventura
After the singer Cassie talked about her pregnancy, her fans were thrilled for her. They were elated and happy. But many wondered what the reaction of Sean would have been on hearing this news of the pregnancy of his ex with her current boyfriend Alex Fine.
Also, click to learn more about Kelly Simpkin, partner of celebrity hairdresser Nicky Clarke, 60 is pregnant with their second child!
A source who is close to Sean, 49 stated that the rapper is extremely happy for his ex-Cassie. The source said:
"Diddy wants happiness for Cassie and her new chapter. He wants to be neutral with her, and she will always have a place in his heart,"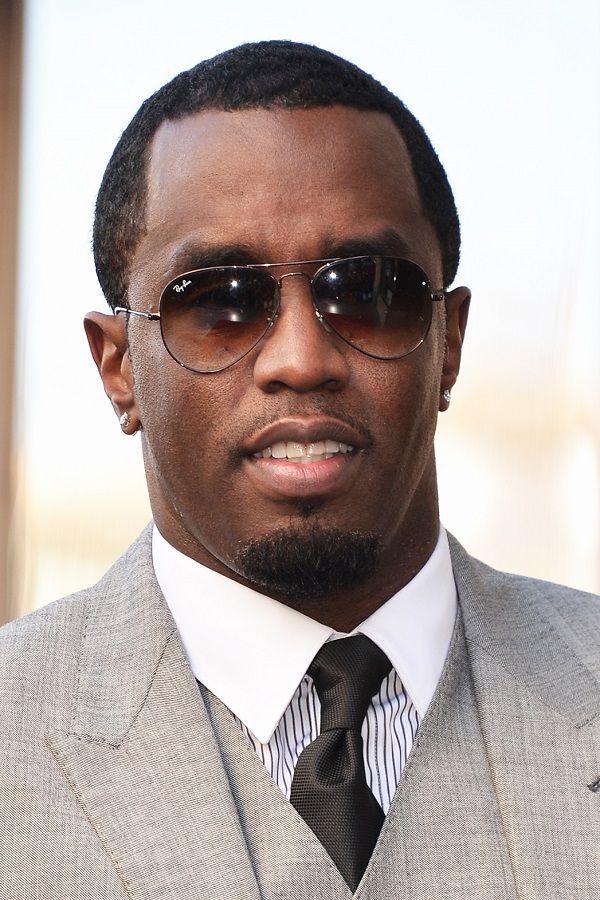 The insider continued further:
"Diddy has changed his perspective on life since the passing of Kim Porter and truly wants everyone to be happy."
The source said that Sean had expected the news sooner or later and was not surprised on learning about it. But he had not expected that Cassie would get pregnant so soon after knowing Alex and dating him for a few months. The source stated:
"Cassie always wanted to have kids, and adored Diddy's children like they were her own."
Cassie and her relationship with Sean and now Alex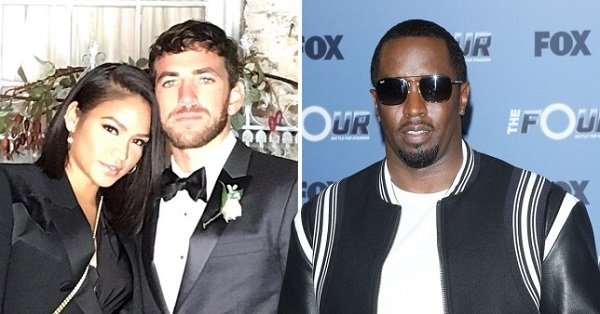 The singer Cassie and Sean dated for almost 11 years. They called it quits in October 2018. It was in December 2019 that Cassie began her new relationship with Alex Fine who is a personal trainer and competitive bull rider. She made the relationship official soon after.
Source: EOnline