What's Cooking between Florence Pugh and Will Poulter? Find Out!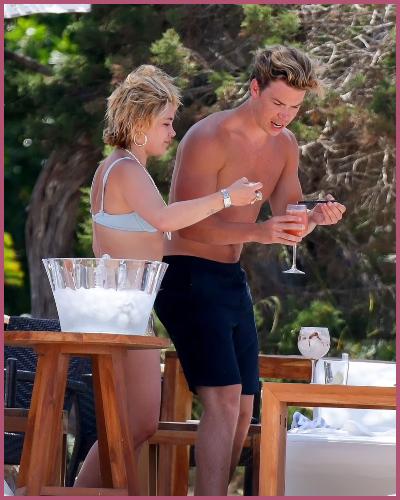 Florence and Will were enjoying the sun in the archipelago of Spain.
The internet is very much convinced the stars are dating since they looked happy enjoying each other's company.
The two actors appeared together in Midsommar.
Is Florence Pugh dating Will Poulter? Fans think so
Florence Pugh was recently pictured in Ibiza having a relaxing time along with her friend and former Midsommar costar, Will Poulter.
The rumored couple was pictured sipping cocktails, sunbathing, and going for a swim.
According to a source, the two stars were in Ibiza to attend the opening of the brand new Standard Hotel, where they celebrated the birthday of a common friend.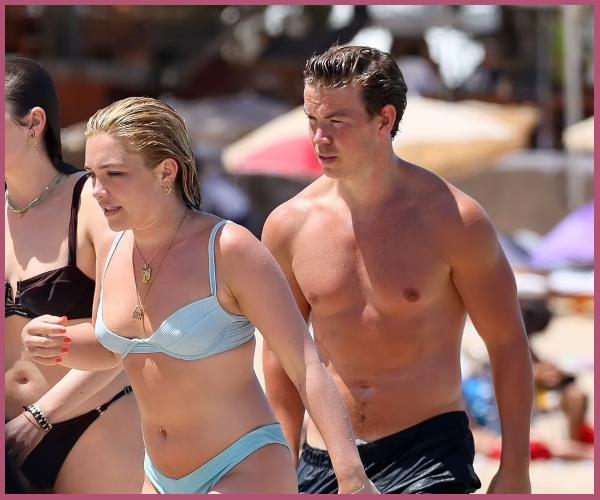 In the photos shared by the Daily Mail, the two are laughing, sharing a drink, and lathering on sunscreen on the beach.
There was not much PDA but the internet did not stop assuming that the two were more than friends.
The pictures of these two together have fans believing that Pugh no longer is dating Zach Braff. Since Florence and Will are spending time together as rather flirty, fans cannot stop talking about these two.
Also, read Florence Pugh and boyfriend Zach Braff make their relationship public!
Why were fans not happy with Florence and Zach together?
It was evident that fans were not so happy with Florence and Zach's three years relationship given their age difference of nearly 21 years.
Florence, 26 has spent most of her time defending their age difference and calling out criticisms over their relationships.
It was in 2020 that Pugh shared a post celebrating Braff's birthday that received so much hate. She then called out the criticism via an IGTV video.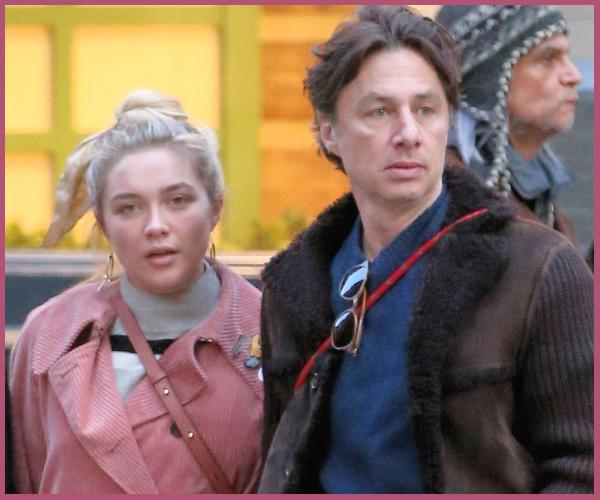 She said:
"Within about eight minutes of the photo being posted, I had about 70% of the comments hurling abuse and being horrid, and basically bullying someone on my page,"
She sadly continued:
"It is the first time in my entire Instagram life that I've had to turn off the comments on my page. I have never been an Instagram page that likes that toxic vibe. I will not allow that behaviour on my page. I'm not about that."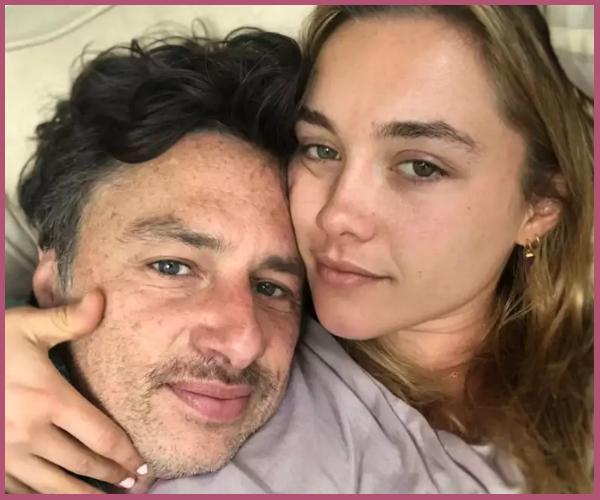 As far as some fans are convinced, her relationship with Braff,47 is as strong as ever and she is only enjoying a happy time with her friend Will Poulter in Ibiza.
Also, Read English Actress Florence Pugh Slammed Back To Those Who Pointed Out The Age Difference Between Her And Her 44-Year-Old Boyfriend Zach Braff!