The Whereabouts! After his divorce with Wendy Williams, where is her first husband Robert Morris III now?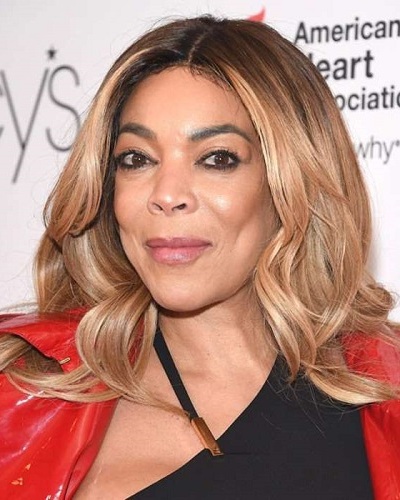 The TV personality Wendy Williams was earlier married to a man called Robert Morris III but the couple divorced. There is very less known about her first husband Robert. Where is he now?
Robert Morris III and Wendy Williams-their relationship dateline
Wendy Williams, 54 is married to Kevin Hunter now. But before this relationship, Wendy was married to a man named Robert Morris III. She has revealed about her first husband in her biography called Wendy's Got the Heat! But she has used the name as a pseudonym and the real name of her first husband is not known.
Wendy and Robert Morris III met in 1992 and after two years of dating married in 1994. But their marital happiness was not to last. Only after a year, the couple divorced in 1995. But, the couple has no children together.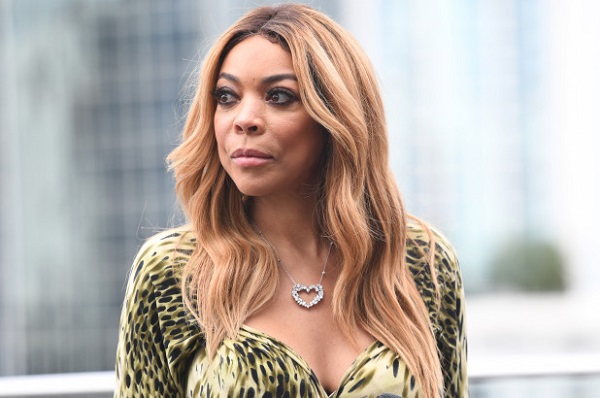 The reason for the separation and the divorce agreement details are not known.
Robert Morris III and his childhood and early life and career
Wendy has not divulged much about her first husband. But, she has only stated that he was a salesperson. Since Wendy has used a pseudonym to describe her first husband, it is difficult to procure more details about him on the internet. We only know about him from what Wendy has put down in her biography. His age, parents, siblings, education and career details are not known.
He is an American but his ethnicity is not known. As to where Robert Morris III is now and what he is doing, it is difficult to know.
Wendy Williams and her second marriage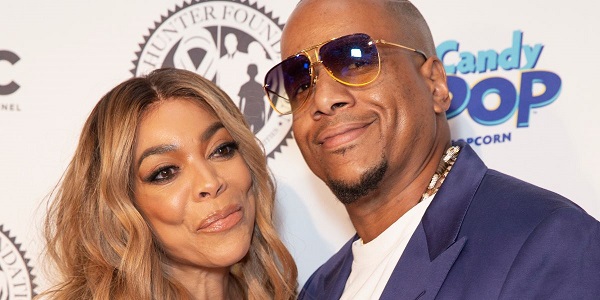 After she andRobe rt Morris III divorced, Wendy married Kevin Hunter who is also her manager. The couple dated and married on 30 November 1997. Additionally, they have a child, a son named Kevin Hunter Jr. whom Wendy delivered on 18 August 2000. The son is now 18 years of age.
Wendy Williams and her career and present marital problems
Wendy has been extremely successful in her life. She is a TV host, author, and fashion designer. Additionally, she formerly was the host on Radio and has been inducted in the Radio Hall of Fame.
Wendy has a past history of drug addiction and is currently staying in a sober home. She had mentioned it on her show The Wendy Williams Show. She had said:
"For some time now, and even today and beyond, I have been living in a sober house, When you see me come to work glammed up, right after the show I go across the street, I do my Pilates. I told you – two hours a day or [so], to take care of my body."

"You know I've had a struggle with cocaine in my past. I never went to a place to get the treatment. I don't know how, except God was sitting on my shoulder and I just stopped."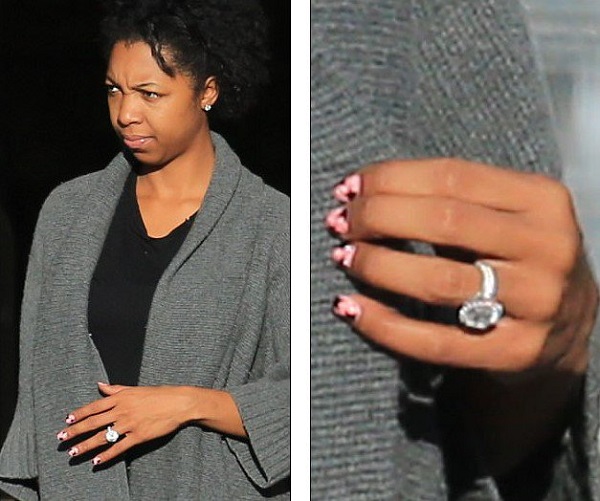 There are increasing reports that Kevin is cheating on Wendy. He has a mistress named Sharina Hudson who has now given birth to a child on 25 March 2019. But Wendy continues to stay with and be together with Kevin despite his infidelity. But the reason for this loyalty on the part of Wendy towards her husband is not known. Additionally, she continues to talk praise about him.
Source: Whosdatedwho, Wikipedia