Which Superhero Character suit Shakira?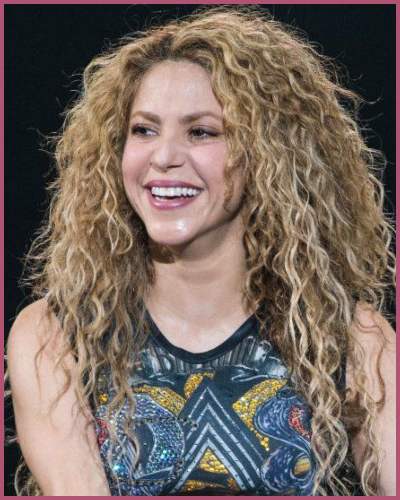 What Superhero character suits Shakira? How about Wonder Woman??
The Grammy Award-winning singer Shakira is the Wonder Woman of Hollywood.
She dressed as Wonder Woman for Halloween 2022 just the way her fans wanted to see her.
---
Who is the Wonder Woman of Hollywood?
Shakira is The Wonder Woman of Hollywood as she always aspired to dress like one on Halloween. She fulfilled her 'childhood dreams' this Halloween 2022 to transform into a superhero this Halloween, becoming the one and only Wonder Woman.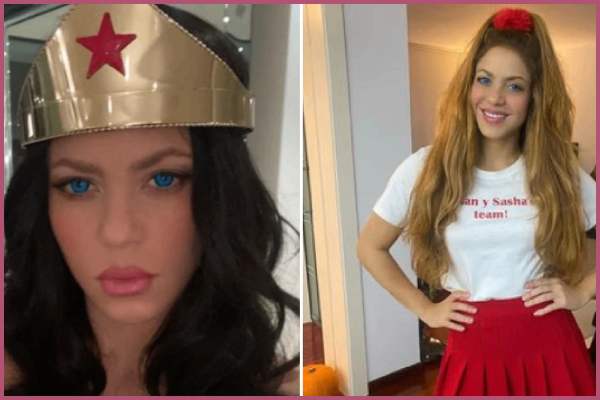 The Grammy-winning singer Shakira shared photos of herself in the classic costume on Instagram on Halloween 2022. They were standing in Diana Prince's signature pose while captioning her post in Spanish,
"From cheerleader to super hero [sic]. Btw Wonder Woman was my very first costume! Halloween, the perfect excuse to fulfill childhood dreams!" 
The Hips' Don't Lie singer Shakira created Wonder Woman's blue eyes as well while presenting herself as Wonder woman. Michelle Figueroa couldn't resist and commented on her fabulous look commenting,
"You are superwoman… we believe in your power!!! ❤️🙌🙌."
Also, Read Wonder Woman! Celebrities Flipping For Wonder Woman; Also Read Why Wonder Woman is a Masterpiece of Subversive Feminism
Detailed information about Wonder Woman
Wonder Woman is one of the most-loved superhero characters created by the American psychologist and writer William Moulton Marston. He took the help of artist Harry G. Peter, his wife, Elizabeth, and their life partner, Olive Byrne.
Wonder Woman is the goddess of the hunt, the moon, and nature from Roman mythology. It is a fictional character famous in the DC comic universe.
Gal Gadot-Varsano, an Israeli actress and model is the real Wonderwoman. She was crowned Miss Israel in 2004 before landing a successful modeling and acting career. Gadot rose to fame after the portrayal of Wonder Woman in the films of the DC Extended Universe, including Wonder Woman (2017) and Wonder Woman 1984 (2020).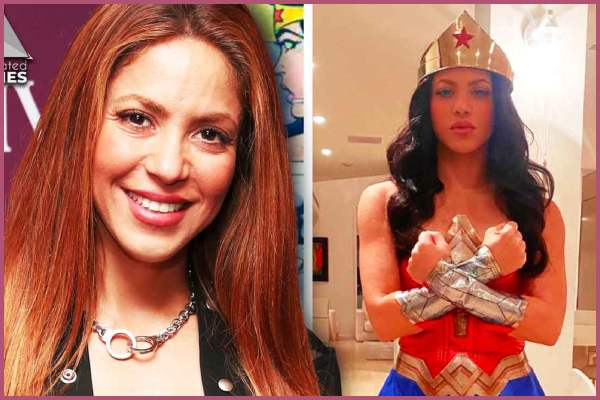 Who is Shakira?
Shakira is a Colombian singer popular for her multi-award-winning musical projects titled Magia (1991), Peligro (1993), Shakira (2014), and El Dorado (2017).
Shakira was indulged in controversy after her partner of 12 years Gerard Pique cheated on him with Clara Chia Marti. They ended their relationship on mutual consent in June 2022.
She shares two babies, a baby boy named Milan Piqué Mebarak, born on January 22, 2013, and a second son Sasha Piqué Mebarak born on January 29, 2015
Also, Read Shakira's Ex-Boyfriend Gerard Piqué Is Dating Clara Chia Marti