Whitney Buha raised some eyebrows with her Botox gone wrong video!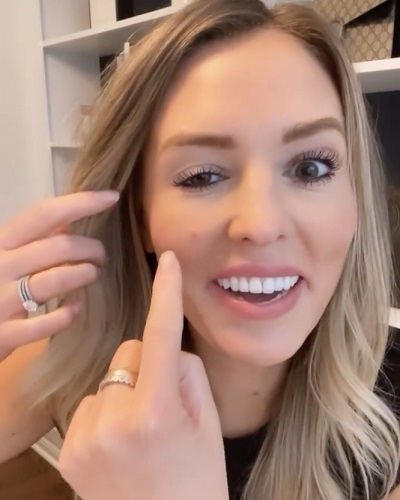 Fashion Blogger Whitney Buha could relate to Ursula from The Little Mermaid but on only one eye! The lifestyle influencer revealed about her cosmetic procedure which caused her droopy eyes on one and raised eyebrow on another. In March 2021, she revealed that the Botox injector placed the protein in the wrong place near her eyes.
View this post on Instagram
She revealed in a video showing her two different sized eyes,
"This is so embarrassing, and I really don't want to show this, but everyone's like, 'can we please see this?' Because a lot of you get Botox and didn't know this was possible. I didn't know this was possible, either. Ever since I went back, this is what's happened."
After her usual visit to the clinic, she noticed her left eyebrow was not as high as her right. Whitney got back to the clinic to ask what went wrong to which the injector advised getting four more units added to the left eyebrow. Instead of being even, her left eye dropped more.
Buha did not hesitate to share the journey of her recovery as she updated her followers with side-by-side photos. The botox not only affected her look but also her vision impaired.
Also read RHOA Porsha Williams has not given up on fiance Dennis McKinley! Her new look after botox is gorgeous
What helped Whitney Buha fix her eyes?
Whitney Buha has thrown in the towel for cosmetic procedures and choose more natural remedies. She tried patching her right eye, applying heat and vibration to her left eye for fixing it. She also used eye drops to help the process. In her update video, she revealed,
"I feel like I've gotten over the hurdle of like, the worst. Now I feel like my left eye is looking almost normal. My right eye is still a little bit too big, but way less white is showing, that's for sure. So I'm just hoping over the next couple of weeks it just continues to get a little bit better each day."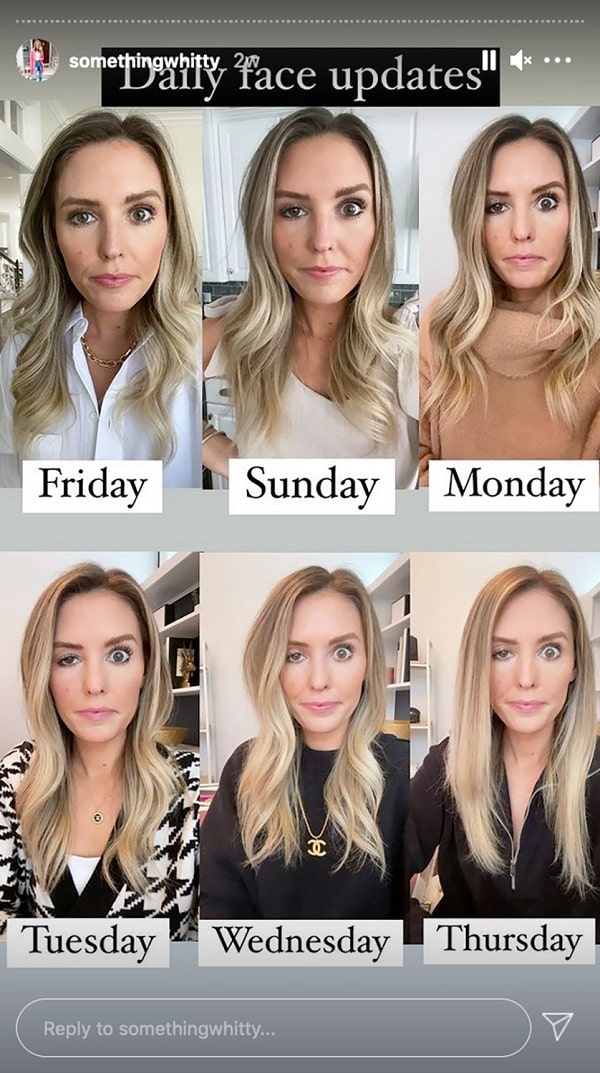 Whitney has made a lot of progress since then. The influencer did a great job sharing with her fans about what went wrong and educating others without hesitation.
Also read Geordie Shore star Charlotte Crosby shuts down a troller who said she should cease using botox!