Remembering Whitney Houston On What Would Have Been Her 59th Birthday!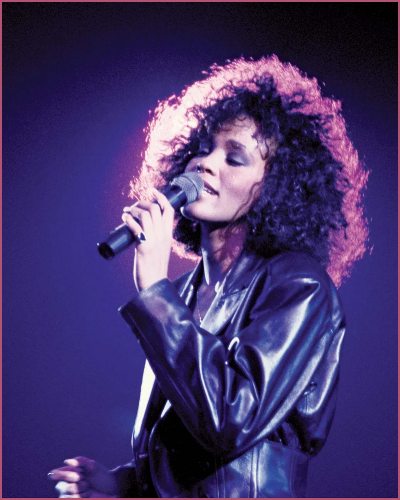 Whitney Houston would have celebrated her 59th birthday on August 9 had she been alive.
She was one of the biggest female artists of the 80s and 90s who won numerous awards.
Houston long battled drug addiction which ultimately caused her death.
---
Happy Birthday Whitney Houston
It's hard to believe that it's already 10 years since Whitney Houston said goodbye to us all.
The Bodyguard actress, had she been alive, would have celebrated her 59th birthday today, on August 9.
Houston's life was full of ups and downs; from her childhood to the time of her death. However, the pop icon influenced a generation of stars like Beyonce, Adele, and Alicia Keys.
As a teen, Houston worked as a model who appeared in many magazines like Seventeen, Glamour, and Cosmopolitan.
Whitney was first introduced to the world by Arista Records founder Clive Davis in 1983 who signed her to a record deal on the spot after seeing her perform at a singing gig.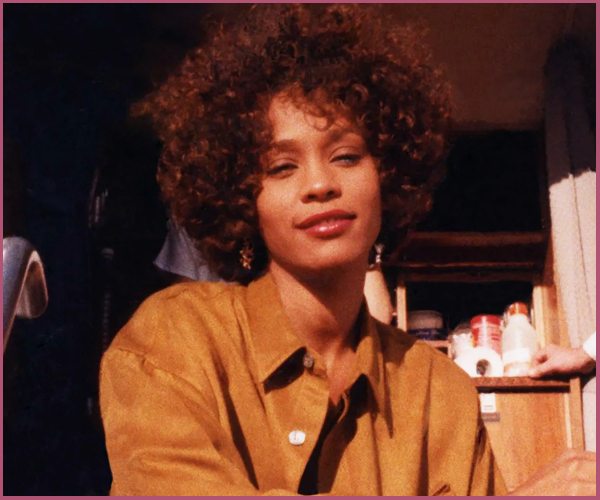 After that, she recorded a long string of famous pop hits.
Her successful long music career helped her initiate an acting career in 1992 hit The Bodyguard.
One of her biggest hits I Will Always Love You earned her Grammy awards for Record of the Year and Best Pop Vocal Performance.
In June 1987, her second album, Whitney, Houston made history again making her the first female artist to enter the Billboard album charts at No,1.
Also, Read Robyn Crawford opens up about her relationship with her best friend Whitney Houston after 7 years of her tragic death
Houston's drug addiction and death
In the early 2000s, the singer sank into addiction and a turbulent marriage with Bobby Brown made headlines for all the wrong reasons.
Despite Bobby's bad boy image, Houston insisted her husband got a good heart and a good soul.
The couple's relationship was made public in the reality T.V. show Being Bobby Brown.
The pop star gave birth to her daughter Bobbi Kristina Brown in 1993 who was her greatest inspiration. Talking about her daughter, the late singer said: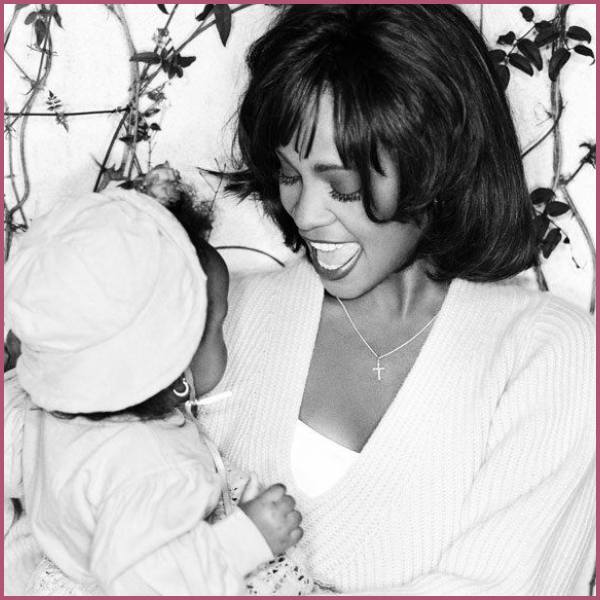 "She supports me, she loves me, she gives me good mommy hugs,"
Numerous controversies surrounded her life in the early 2000s. Bobby Brown revealed that he first saw Houston take cocaine just before their 1992 wedding. He said:
"She did drugs but the drugs didn't do her. She knew how to handle herself."
On February 11, 2012, at the age of 48, Houston died from accidental drowning. She had cocaine, marijuana, and Xanax in her system.
Also, Read Bradley Cooper was Addicted to Drugs and Alcohol Before He was Famous!