Whitney Port had a pregnancy loss again at seven weeks!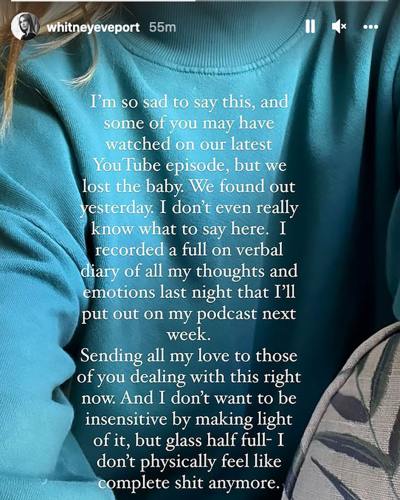 Whitney Port had a pregnancy loss at the seven weeks of pregnancy
She already had a miscarriage and was hopeful for this pregnancy
She is married to her husband Tim Rosenman with whom she has a son Sonny Sanford Rosenman
---
Whitney Port suffered a pregnancy loss two weeks after announcing that she was seven weeks pregnant. She shared the sad news on Instagram on 16th November 2021 that she had another pregnancy loss. When she visited her doctor, she was told that they could not hear a heartbeat. Whitney said,
"I went today for the eight [week] and four day ultrasound, and last week the baby had doubled and he heard the heartbeat, and then this week there was no heartbeat. said it's done — that when I had that ultrasound that… looked like there was no embryo inside and the yolk sac was thin. That was maybe a sign of it not being healthy from the beginning."
She and her husband Tim Rosenman were hopeful that this pregnancy would be viable but sadly it took a wrong turn. On 3rd November 2021, she updated about her pregnancy and everything was going well at the time. Doctors were closely monitoring her looking at her miscarriage history.
More on her miscarriage
Talking about the heartbreaking news, she shared an Instagram story writing,
"I'm so sad to say this, and some of you may have watched on our latest YouTube episode, but we lost the baby. We found out yesterday, I don't even really know what to say here. I recorded a full verbal diary of all my thoughts and emotions last night that I'll put out on my podcast next week."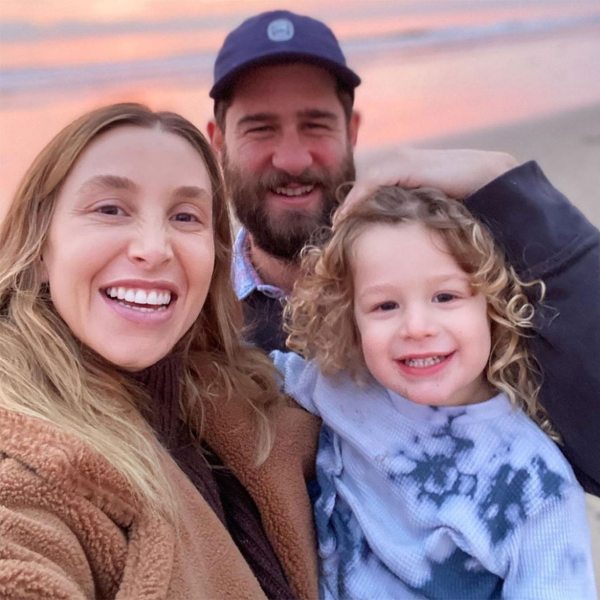 The heartbroken mother of a 4-year-old son Sonny Sanford Rosenman sent love to all those people who are dealing with this situation. Likewise, she does not feel complete s*it anymore.
Also read Heartbreaking! Whitney Port suffered a second miscarriage!
Short bio on Whitney Port
Whitney Eve Port is an author, an American television personality, and a fashion designer. She is also a producer, well-known for The Hills, The City, and MuchMusic Video Awards. Read more bio…