Whitney Way Thore calls off her engagement to Chase Severino due to his infidelity!
Whitney Way Thore is heartbroken. She and Chase Severino had an engagement and now she discovered that he has been disloyal to her. He has made another woman pregnant. Therefore, Whitney decided to call off her engagement to him.
Whitney Way Thore and her breakup
Whitney Way Thore was shocked. She was engaged to her boyfriend-turned-fiance, Chase Severino. And she recently discovered that Chase has been unfaithful to her. He cheated on her with another woman. As a result, Whitney was totally devastated and called off her engagement.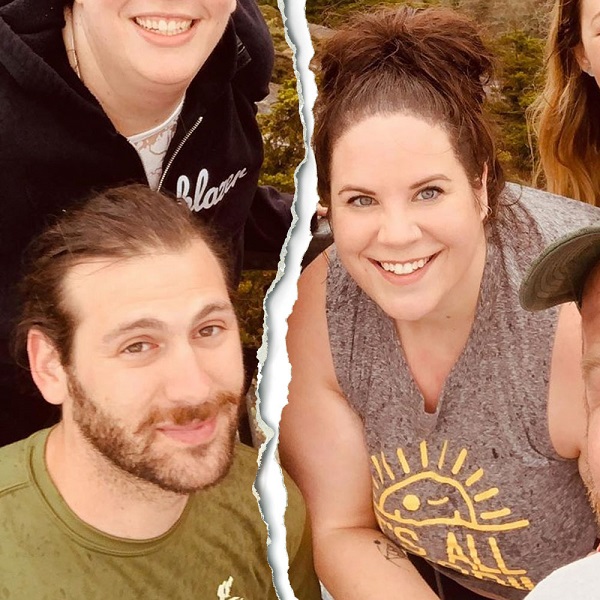 The star of My Big Fat Fabulous Life, Whitney, 36 shared this sad news with her online fans. On Friday, she put up the photo of a black screen and wrote below about her heartbreak and the reason for it. The reality TV star wrote:
'Chase and I are no longer engaged,' 

'After experiencing a lot of ups and downs and still living apart, Chase reconnected with a woman with whom he has had a long history.' 
Chase recently admitted to her that he has, another relationship that has resulted in a pregnancy.
More about this heartbreaking news
Whitney also discussed that Chase will become the father of his child with another woman in October 2020. This means that this another woman in his life had already conceived in February 2020.
Despite this infidelity on the part of Chase, Whitney revealed that she has nothing hateful against Chase or anyone else.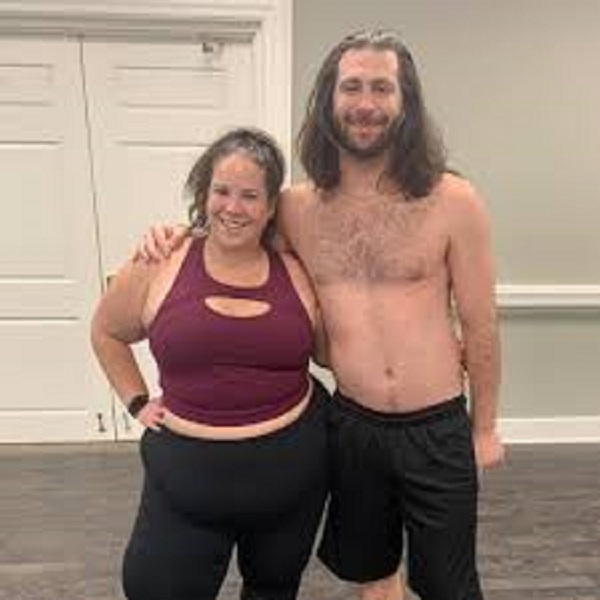 Chase also chose to announce this on his Instagram. He shared:
'I don't even know where/how to start. I am very excited to announce I am expecting a child in the fall. Please see Whitney's post for details. 

'I have nothing but love and respect for Whitney and our time together. Thank you for always supporting us. As we now go our separate ways, I ask for privacy for Whitney, myself, and the mother of my child who wishes to remain anonymous.' 
On both of these social media posts, the couple disabled comments.
The couple's relationship
Whitney and Chase cane close to each other after Whitney's NoBS Active business partner Ryan Andreas introduced them. Prior to this, Whitney was in a relationship with Buddy Bell.
Chase proposed to Whitney on the top of Eiffel Tower in Paris. But the two did not reveal the news of their secret engagement for two months. They spoke about it on season six of the reality TV show. She said:
'We can't wait to see the new season and watch as we hang out for the first time, go on our first date, fall in love, and make life-changing plans in Paris. It has truly been a dream.'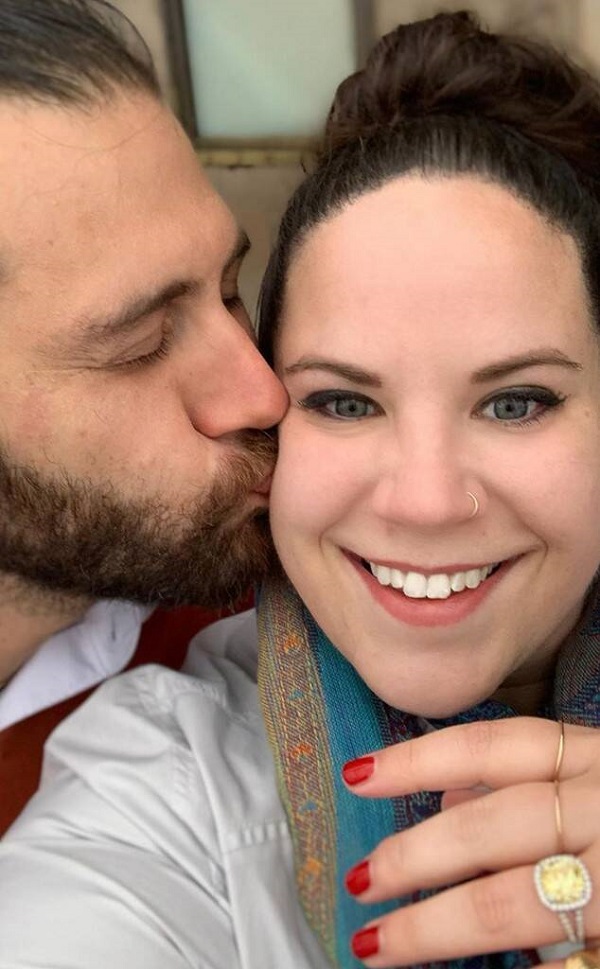 The love journey was documented on the show. But now, comes the sad news of their separation.
Short Bio on Whitney Way Thore
Whitney Thore is an American reality television personality best known for her appearances on the Television show "My Big Fat Fabulous Life", which the TLC network airs. As a fat acceptance movement activist, Whitney Thore has also achieved national recognition for her online campaign for positive body image, NOBODY SHAME. More info…