Who is Whitney Wolfe Herd? All you need to know about this Bumble Founder!
She is brave and a go-getter. She does not shy from taking a bold step. And she is Whitney Wolfe Herd, the founder of Bumble dating website for females. This website empowers women who make the first move in a relationship and thus have their choices.
Whitney Wolfe Herd and her new dating app Bumble
The entrepreneur Whitney Wolfe Herd founded Bumble in 2014 in Austin in Texas. When she started it people were in doubt whether her bold venture would be successful. But five years on, she has proven the people wrong.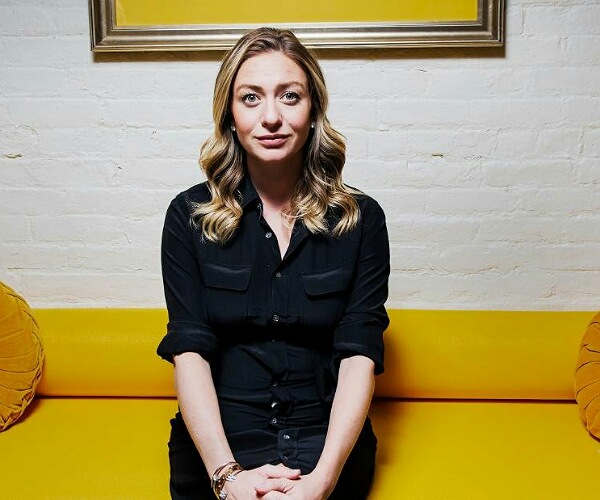 Bumble is now a household name. It is female-focused and primarily meant for women who are on the lookout for heterosexual partners. It allows women to make the first move and get their choices. Bumble is a tool of women empowerment and liberates them of any social burdens. It has now extended into professional networking and is useful also for people who are trying to have friends.
Whitney Wolfe Herd's new position
Whitney has been climbing the ladder of success since her founding Bumble. She is now CEO of the parent company named MagicLab. This company is worth $ 3 billion now. It has four apps under it namely, Bumble, Badoo, Chappy and Lumen.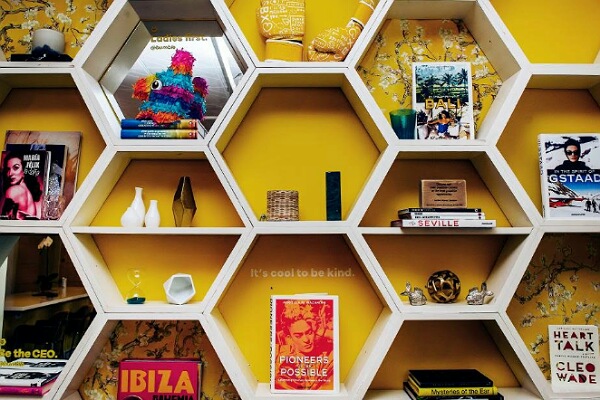 Whitney gave an interview in September to CNN Business where she said:
"We need to go where we're needed the most," 
She continued:
"The most traditional, the most misogynistic mindsets globally — those markets for us are completely wide-open prairies,"

"Just because something is not as progressive as another place in the world doesn't mean there's not a desire for that."
She is now on her first maternity leave and will return in next spring. She plans to expand the company on an international level. Whitney also has plans to use her platform to push for legislative laws for outlawing digital sexual harassment at national and international level. There is an on-going investigation into the culture at the app Badoo. She will have to analyze the findings and change accordingly.
More about Magic Lab
Acquiring the position of CEO of MagicLab was an achievement for Whitney but there are challenges as well to overcome. The former owner of the firm was Russian billionaire Andrey Andreev.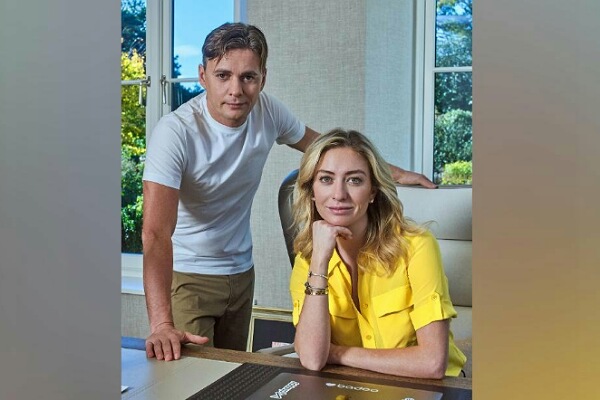 But four months back, he was accused of racism and sexism which he denied. But he had to resign and now the investment firm Blackstone has purchased the company.
Whitney is just 30 and now head of the dating website which has over 500 million global users of its 4 apps.
Serena Williams and Priyanka Chopra are investors in Bumble app.
Whitney Wolfe Herd's lawsuit on Tinder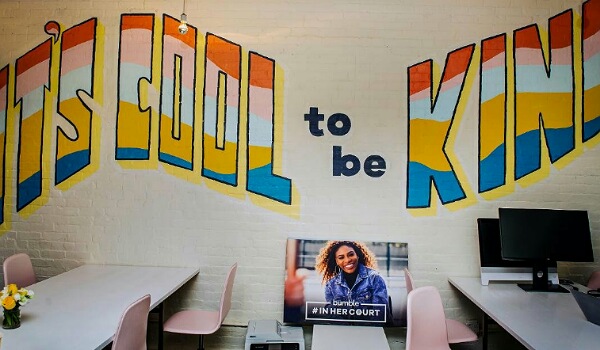 Whitney was cofounder of Tinder app and VP of the marketing division. But later, she left it and sued the company for sexual harassment and discrimination. But the case was resolved in 2014 with no charges framed against anyone.
Source: CNN