WHO cautions people that presence of antibodies in blood to coronavirus does not imply protection from a reinfection!
The coronavirus pandemic has caused a lot of devastation and deaths worldwide. It has baffled and overwhelmed the medical fraternity. It has a puzzling immune response in the body. Therefore it is not known who will develop mild infection and who will succumb to it. Besides, doctors are also not sure whether those infected and recovered have protection against a second infection. WHO has issued a warning to the world in this respect.
WHO issues a warning on antibody testing for coronavirus
There have been some serological testing kits in the market that estimate the level of antibodies in the blood of individuals who are asymptomatic or have recovered from an acute infection of coronavirus. But WHO released a statement and has warned people that the tests are not confirmative  of protection from a second infection.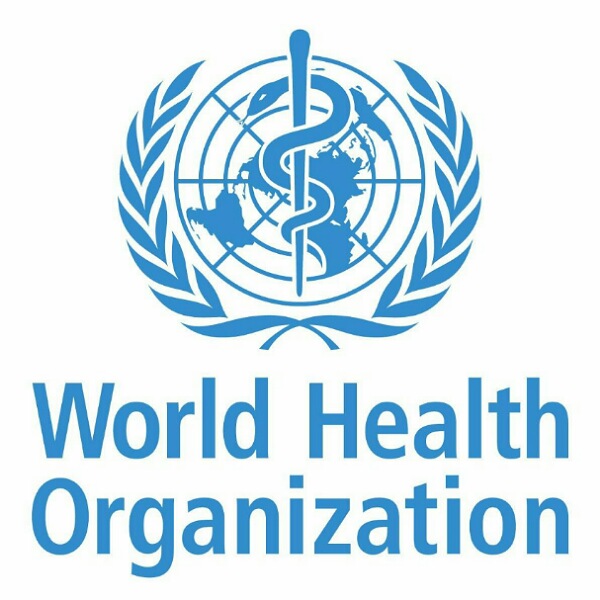 WHO does not want people with past history of coronavirus and antibody test showing antibodies in their blood to assume that they will not have a reinfection. Similarly, a negative antibody test does not mean the person is susceptible to a reinfection. In the latter case, a person with a negative test may be unnecessarily tense and stressed out. Therefore WHO has warned that these tests do not have any correlation with the immunity of a person.
More from WHO on immunity in covid-19
Dr. Maria Van Kerkhove, head of WHO's emerging diseases and zoonosis unit stated:
"These antibody tests will be able to measure that level of serology presence, that level of antibodies, but that does not mean that somebody with antibodies"
Out of the 2.1 million people infected worldwide, 560k have recovered. But there may be some who had the infection but did not develop symptoms and hence were not tested.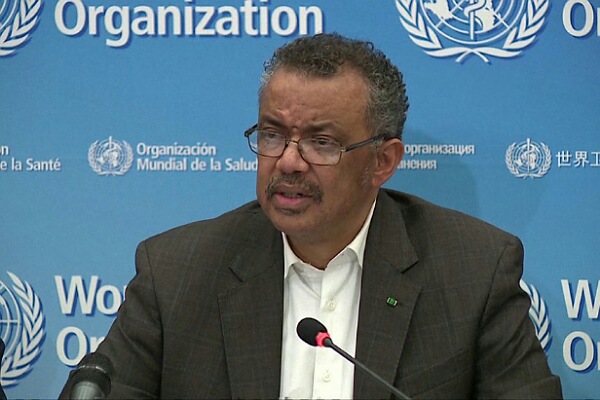 On the other hand, many countries are unable to even test those who are infected due to lack of testing kits of funds for it. Hence the actual number who have recovered after infection might be higher.
Maria says that the antibody test will only measure what people think the level of immunity in a population. She added from WHO Geneva HQ :
"What the use of these tests will do will measure the level of antibodies. It's a response that the body has a week or two later after they've been infected with this virus. Right now, we have no evidence that the use of a serological test can show that an individual is immune or protected from reinfection."
Other expert views on covid-19
Dr. Mike Ryan, executive director of WHO's emergencies program revealed that scientists yet are not aware how long antibodies would provide protection to an individual after an infection. Additionally, Mike clarified:
"Nobody is sure whether someone with antibodies is fully protected against having the disease or being exposed again,"

"Plus some of the tests have issues with sensitivity," he added. "They may give a false negative result."

"With regards to recovery and then reinfection, I believe we do not have the answers to that. That is an unknown,"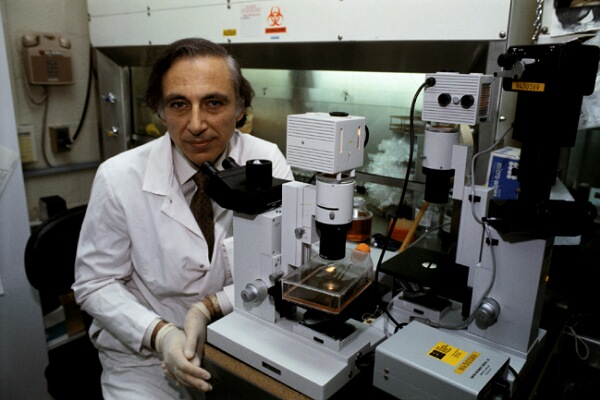 The antibodies developed in the recovered person are variable and also no one is sure whether the presence of antibodies means protection to further attacks by the virus.
Click to read on What is the exit strategy for the current coronavirus lockdown?
Source: CNBC