Who has Matthew Perry dated till now? His Relationship Timeline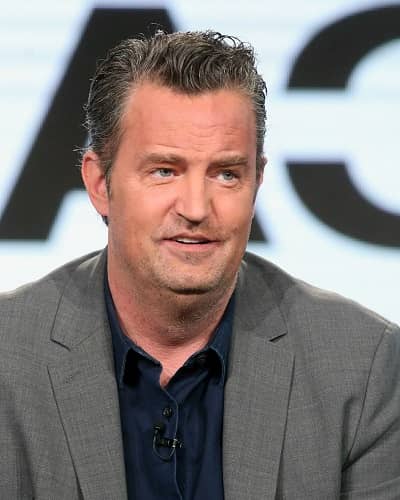 Matthew is a Canadian American actor, comedian, executive producer, screenwriter, and playwright.
His full name is Matthew Langford Perry.
He is best known for his role as Chandler Bing in the television series "Friends".
He has also appeared in several other television series including Fools Rush In and The Whole Nine Yards.
---
Matthew is currently engaged to his fiancee Molly Hurwitz after dating for 3 years. Molly is a talent manager and producer who works at Zero Gravity Management in Los Angeles.
Friends star Matthew also returned to dating app Raya after his split from talent agent girlfriend Molly Hurwitz! Later, the couple patched up and now they are soon to marry!
But did you know before he engaged Molly, there were some women in his life? So who were these females whom Matthew had dated?
1)Julia Roberts
Matthew and Julia met when he landed the role of Chandler Bing on the 90s TV show friends in 1995. The couple started dating after Julia made a guest appearance on Friends. They began their romantic relationship after the Friends episode titled "The One After the Super Bowl.".  This couple dated eventually dated for 1 year.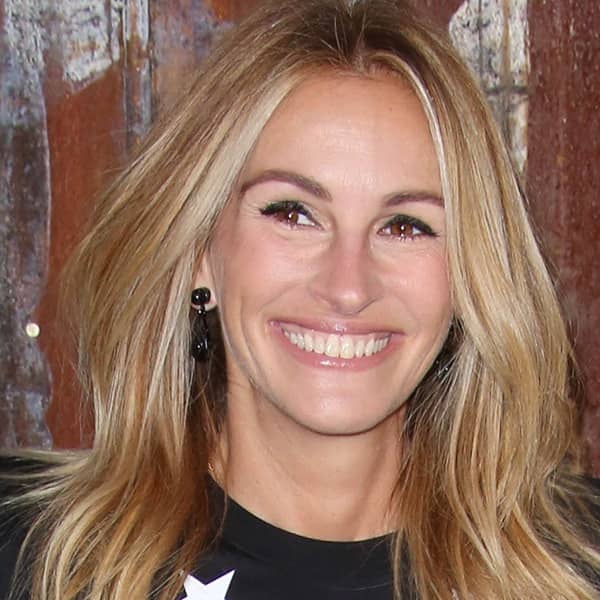 2)Yasmine Bleeth
After breaking up with Roberts he publicly started dating Yasmine. As in friends show Matthew's character Chandler had a thing for Baywatch babe Yasmine. So, they ended up dating in real life. Unfortunately, Their relationship only lasted a few months.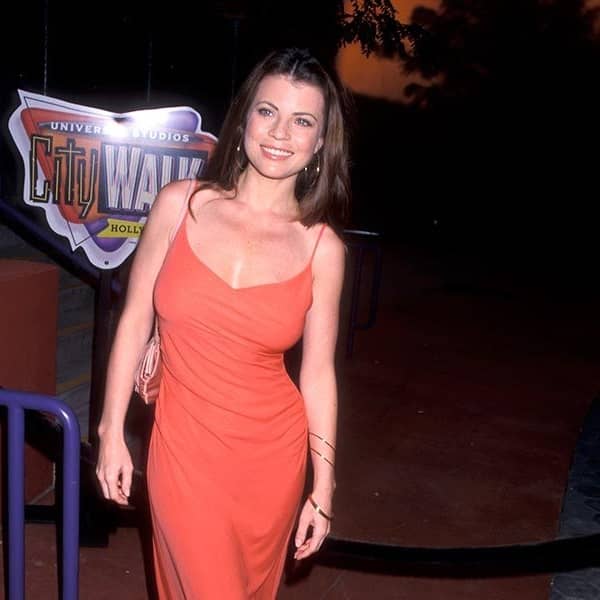 3)Neve Campbell
In 1998, Matthew started dating Canadian actress Neve Campbell. They dated from February to June 1998. They met on set in the movie Three to Tango as they were co-stars of the movie. Their relationship was over by the time the film hit cinemas.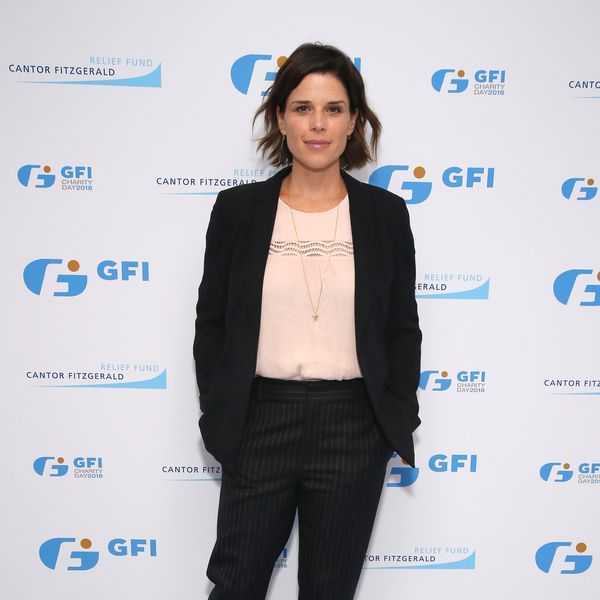 4)Maeve Quinlan
After breaking up with Julia, his first long-term girlfriend was Maeve. Things got pretty serious between him and the Beautiful star. Matthew and soap opera actress dated from 2002 to 2003.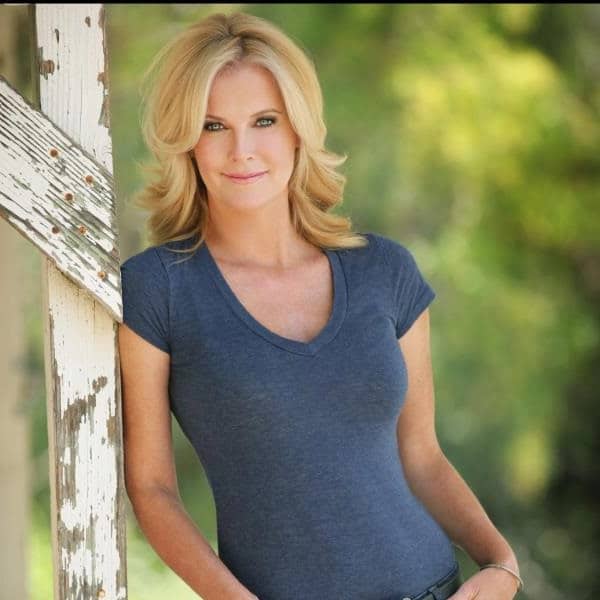 5)Lauren Graham
Lauren and Matthew met each other at an event in 2003. They've worked together multiple times over the year. Their romantic relation died quickly. However, in 2008 the two starred in the movie Birds of America together.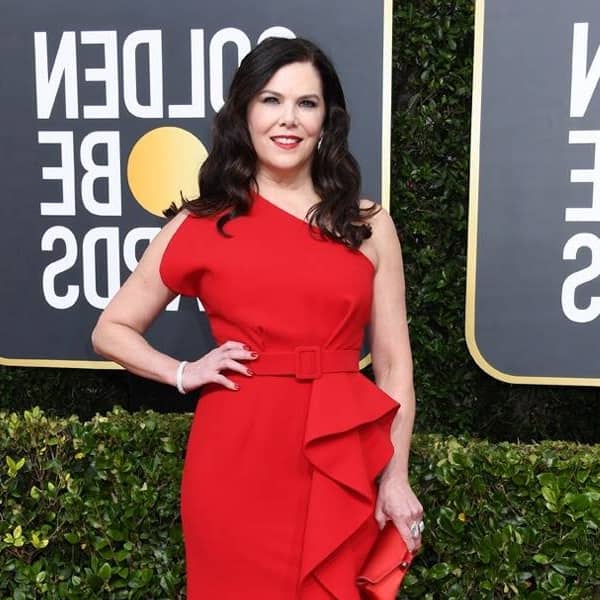 6)Rachel Dunn
Rachel Was Matthew's first girlfriend who wasn't used to the spotlight. Even though, they had 14 years age gap. Their relationship works from 2003 to 2005. They were heading for marriage during their two-year romance but they call to quit.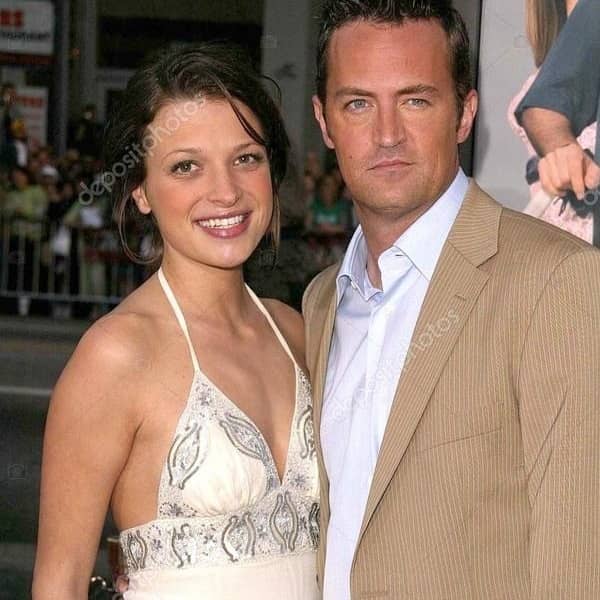 7)Lizzy Caplan
Matthew started dating Mean Girls star Lizzy Caplan in 2006. This was Perry's longest relationship. They split in 2012. As per the source, their break-up reason was Perry's unwillingness to settle.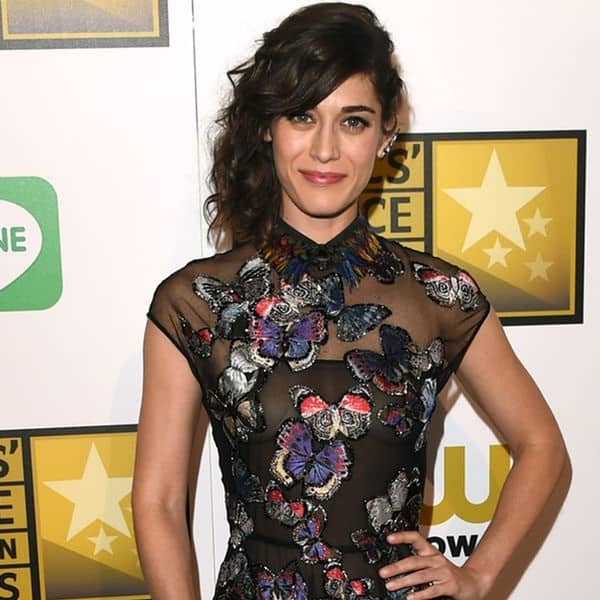 8)Molly Hurwitz
Molly Hurwitz and Matthew started dating in 2018, They spent the holidays together last year. The Friends actor proposed to his long-time girlfriend. And she said yes. In November 2020, the couple engaged. Now, this couple is planning to get married soon.
Hope to see their marriage in the coming future.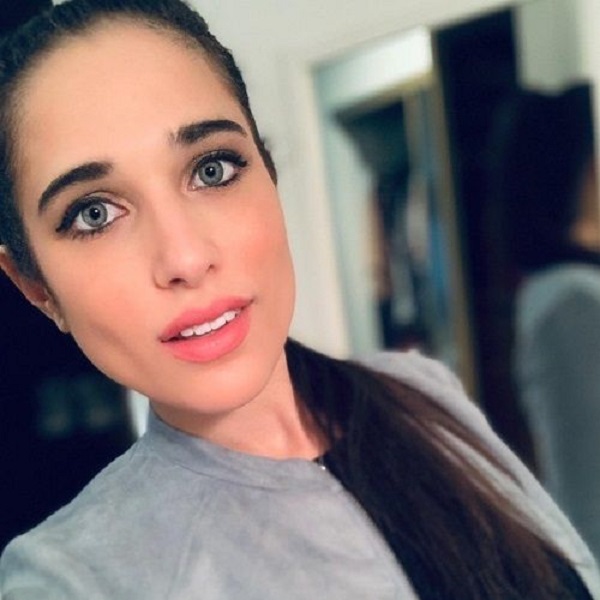 You may also like to read Sarah Whittle quits 'Smosh'! All about her married life and family.