Who is Arnie Anderson, husband of late actress Conchata Garrell? Know about their married life, net worth
Arnie Anderson is a film industry sound mixer and the husband of late Conchata Farrell. Arnie has appeared as a Nazi Party member and voice of speaker message The California Reich. He is a professor at Los Angeles City College and teaches sound-mixing.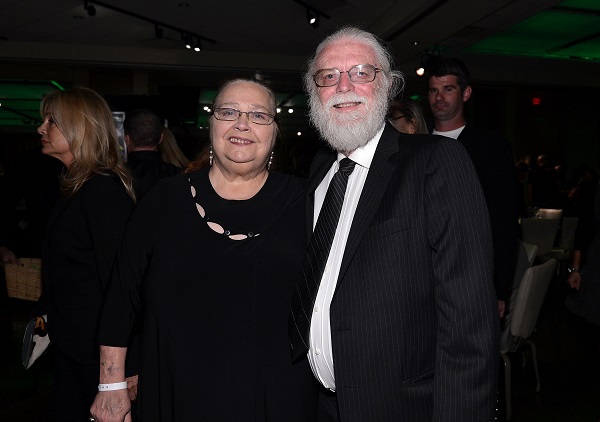 Death of Arnie Anderson's wife Conchata Farrell
Conchata Farrell was an American actress known for the sitcom Two and a Half Men. She expired on 12th October 2020 from complications following a cardiac arrest. She died at the Sherman Oaks Hospital in Sherman Oaks, California. Likewise, she died at the age of 77 years.
Arnie and Conchata were separated from each other due to the restrictions. They could not spend much time with Conchata as her health deteriorated. Farrell felt ill in May 2020 and was admitted to the hospital. Things started getting worse for her and she was sent to the ICU. He shared that it would take time for her to recover as it was neurological.
Due to Coronavirus, Arnie was not able to visit her and take care of her. After some time, she was taken to a long-term care facility where, once again, Anderson was under visitation restrictions and was only able to speak to Ferrell's nurse about her condition. She was semi-conscious and was only aware of the surroundings but could not communicate.
Also read Fort Hood soldier Elder Fernandes' body discovered 30 miles away from the military base! The mysterious disappearances and deaths of the soldiers!
Tribute to Conchata
Viola Davis paid tribute to her and tweeted,
"RIP Conchata Ferrell. I LOVED not just working with you but getting to know you…..your humor, your heart, your talent, how much you loved your daughter and husband….. Thanks for gracing us with your presence! Love ya"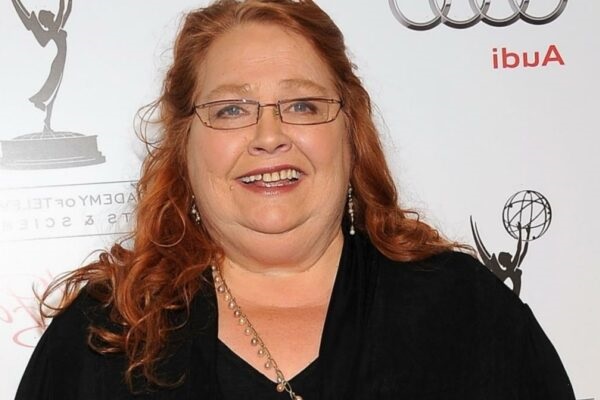 Sam Rubin tweeted,
"Very sad news here. Berta from "Two and a half men" has died. Actress Conchata Ferrell was 77 years old and what a resume. A deeply accomplished theater star, Conchata has great runs on the stage and of course this enormous television hit. She will very much be missed."
Arnie Anderson and Conchata Farrell married life
Arnie Anderson and Conchata Farrell walked down the aisle in the year 1986. They have been together for more than 3 decades. Arnie and Conchata have a daughter named Samantha Anderson. In the year 1991, Arnie spoke to Chicago Tribune,
"Arnie and I have been together 12 years, married five. We got married because [Samantha] asked us to."
Arnie also has two daughters from his previous relationship. His daughters are Lisa Anderson and Caitlin Anderson.
How much is his net worth?
Arnie Anderson has an estimated net worth of $10 million. His late wife Conchata Ferrell had a net worth of $10 million. She made $150,000 per episode of the show Two and a Half Men. She has acted in Maude, Hot I Baltimore, Deadly Hero, Network, The Rockford Files, Blansky's Beauties, Heartland, The Misadventures of Sheriff Lobo, and many more.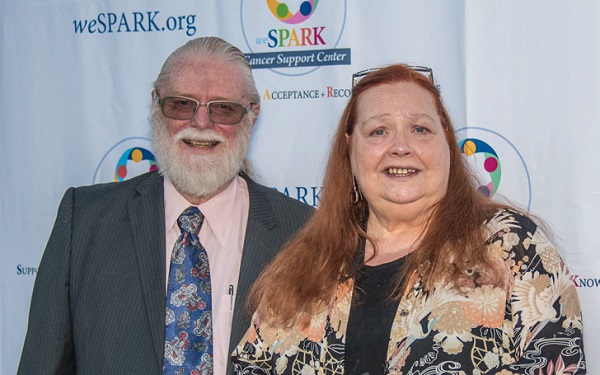 Her recent works were in Deported, A Very Nutty Christmas, The Ranch, The Axe Murders of Villisca, Grace and Frankie, Krampus, Postal Jerks, Not That, But Something Like That, Frankenweenie, Kabluey, and many more.
Also read Good news for the Barbz! Nicki Minaj welcomed a baby with husband Kenneth Petty! Know about her married life, Kenneth's trouble with the law, net worth
Short bio on Conchata Farrell
Conchata Farrell was an American actress. She was popular for her role as Berta the housekeeper for all twelve seasons of the sitcom 'Two and a Half Men'. She was also considered one of the funniest actresses on TV. Read more bio…