Who Is Gemini Official? Know About His Recent Drama Due To His Relationship!
Gemini Official is a famous TikToker who has above 3 million followers on his TikTok account. However, due to the recent drama, he is having a downfall in his career. People on social media are calling him out for having a relationship with a minor.
Here are a few things you need to know about the Tiktoker and the ongoing drama.
Who Is Gemini Official?
The 20-year-old TikToker is from the United States born to Shannon and Paul Bryant Sr. Gemini has studied Threatre and Acting from Lousiana. He has more than 3 million followers and more than 119 million likes overall on his videos.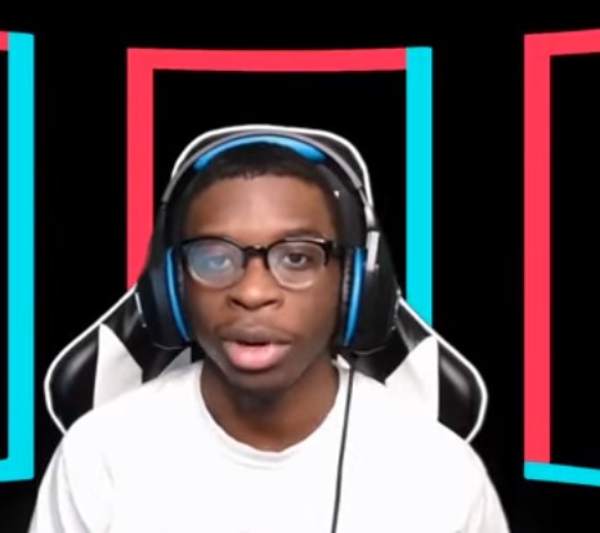 Gemini is popular for making comedy and engaging videos on his account. He has not yet revealed his real name and goes by his Tiktok handle. Gemini is also a former member of a competitive rowing team. With his growing fame on Tiktok, he has hangout with some famous fellow Tiktoker including Commander Canned.
You may also read- A Viral TikTok Trend Took A Life Of 15-Year-Old Teen!
His recent drama and allegations
All the TikTok users are calling out him recently for his interaction with multiple minor girls. Though he hs made a series of apology on the platform, people are not happy about it. It all started after TikTok user @Rubytheawesometurd came forward that he allegedly reached out to her and wanted to facetime her.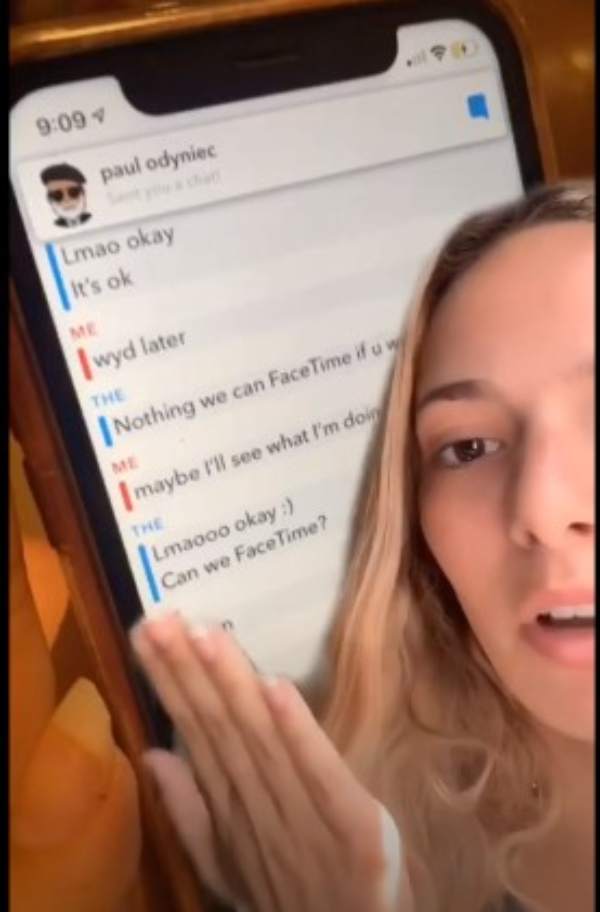 Moreover, she also mentioned that the Tiktoker asked her to hang out in Airbnb. However, at the time, his followers accused the 16-years-old of setting up him. Though she was claiming that the 20-years old was flirting and engaging a grooming behavior with her, she did get a backlash. People called her out for doing everything for clout which eventually led her to delete her account.
Afterward, another 15-years-old Tiktoker, @stfulili came with similar accusations. She mentioned that after meeting on a creator event, Gemini Official invited her to hang out in a hotel. In her video, she said:
"I'm not gonna go into details of what happened in the hotel, but you can probably imagine,"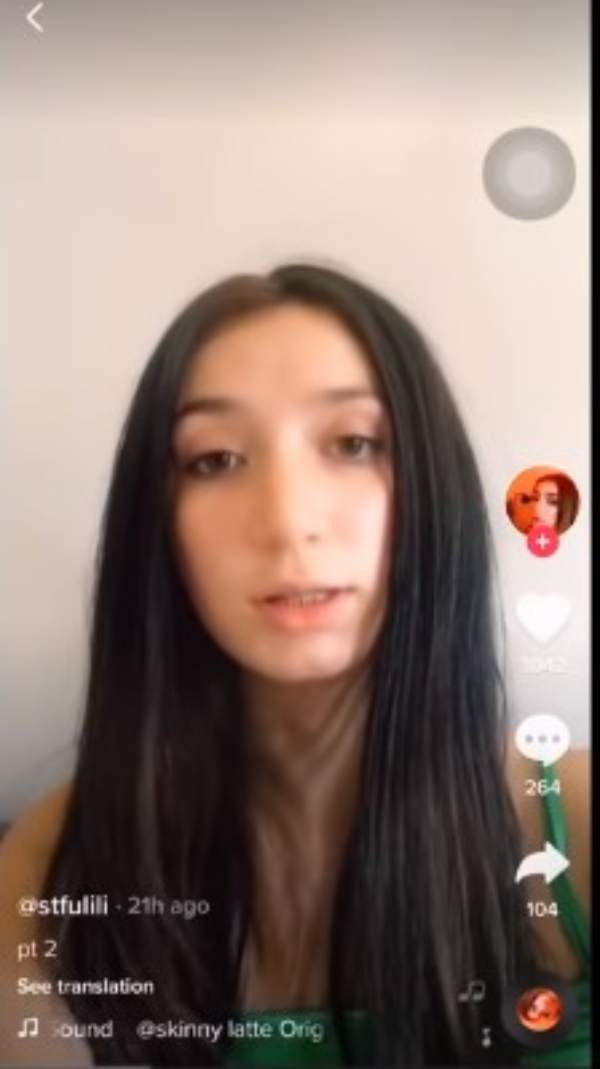 She further explained when she refused to hang out due to her school for a couple of days, he constantly asked her. Afterward, she mentioned she could not drive as she is 15, he booked an Uber for her. After hearing her story and many other minors coming forward to share their story, people were furious.
Apology of Gemini Official
He finally addressed the drama when everyone on Tiktok started calling him out. He made a series of apology videos that he has deleted in the present time. On one of his apology video, he said though he did not know he was a minor in the beginning, he still contacted her when he found out.
Furthermore, he said:
"I am sorry to (the victim) and her family, and to any other creators or people who have been affected by the situation. I never meant for any of this to happen. But I made it worse by not going about it in the correct way, and I ended up victimising and manipulating my audience."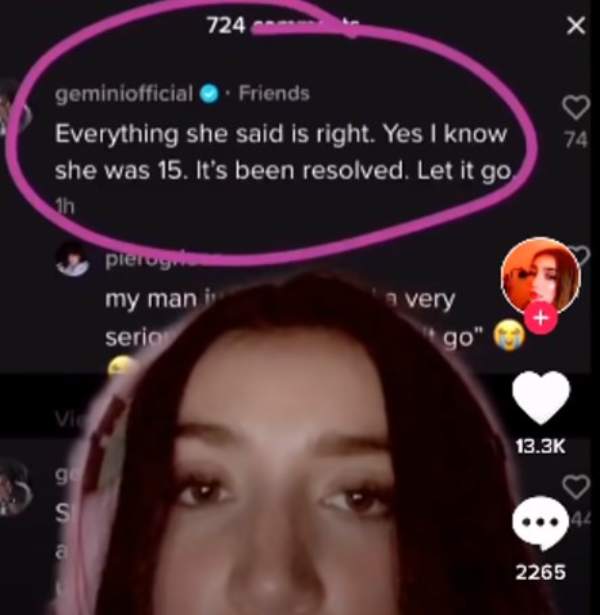 He also called his actions disgusting and apologized to the victim and her family. Gemini Official also mentioned of him keeping all of the information, so if she wants she could take legal actions. Despite his apology videos, people are still asking to ban his account from the platform. As per the new report, his account is banned from the platform.
You may also read- Who Is Angry Reaction? The TikTok User Who Got Famous Overnight!