Who is Gina Huynh Actually Dating Now?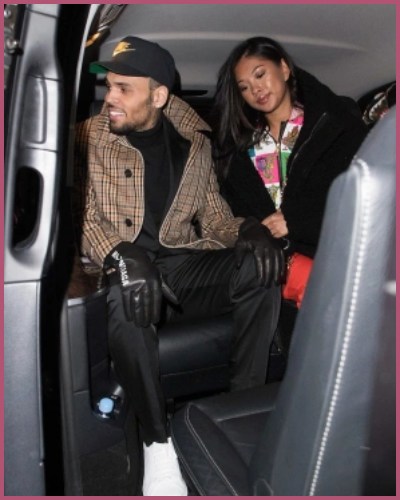 Gina Huynh called Diddy Daddy in her Instagram story.
The on-off couple perplexed fans with their strange behavior.
The model showed her gesture toward Diddy with Heart-Shaped Eyes emoji.
---
Gina Huynh seems to be dating her ex
Celebrity breakups and patch-ups are normal these days but Gina Huynh took this thing to another level. The model took to her Instagram to call her ex-Diddy her DADDY.
It happened so at the Billboard Music Awards which her former flame Diddy hosted. Gina expressed her gratitude to her rapper ex by showing her appreciation for her.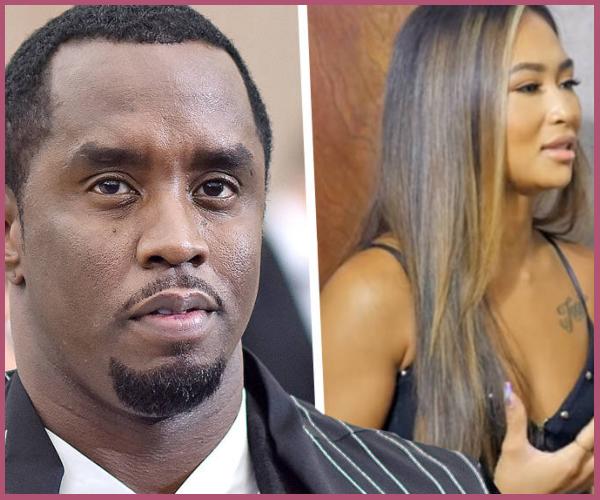 The couple's on and off relationship has always put their admirers and haters in confusion but Huynh's Instagram story might have cleared all the doubts that ever existed.
The couple, this time, looks serious about each other.
Gina, the model from Los Angeles shared a few videos of the American rapper hosting the BBMA with Baby "Daddy is hosting Billboards."
It left their fans baffled who thought their relationship had expired.
It made Yung Miami angry and she got into a heated argument with Gina.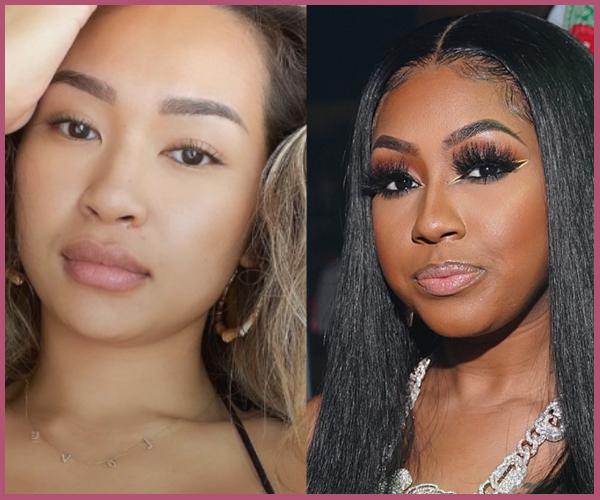 Yung wrote on Twitter:
 "Somebody please give this girl some attention."
Gina wasted no time firing back at the mean comment and wrote:
"If anybody is seeking attention … B—- ITS YOU." 
Miami replied:
"Attention? B—- I am the attention, let's be clear. Notice me please a– b—- go sit down! WE SEE YOU RELAX IT'S ok! You have been (AROUND) just (AROUND) for years! You have been waiting on this moment if he can't make you famous b—-, I ain't."
Also, Read Is Jessie J dating Basketball player Chanan Colman?
Gina Huynh apparently dated Chris Brown
Just a year ago, rumors of Gina and Chris Brown dating were circulating. The duo was seen holding hands on the sets of his music video City Girls.
The photographs of the couple showed great chemistry between them. However, both of them kept the relationship a secret and never really confirmed they were dating.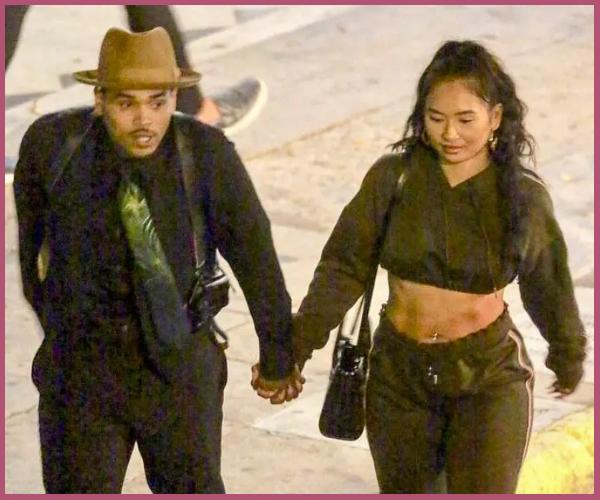 The speculation about the couple growing close to each other grew stronger when Chris broke up with his girlfriend Ammika Harris at that time. A source revealed that Chris and Ammika unfollowed each other at that time.
The source stated:
"Chris and Ammika unfollowed each other on social media but it won't last long."

"Their relationship is complicated but who could blame them? They have their ups and downs just like everybody else, plus they're living under a microscope with the added pressure of being on different continents."
Also, Read Is Rapper YG dating fitness model and social media influencer, Brittany Renner