Who is Jujubee? The First Queen to be cast in four season of RaPaul's Drag Race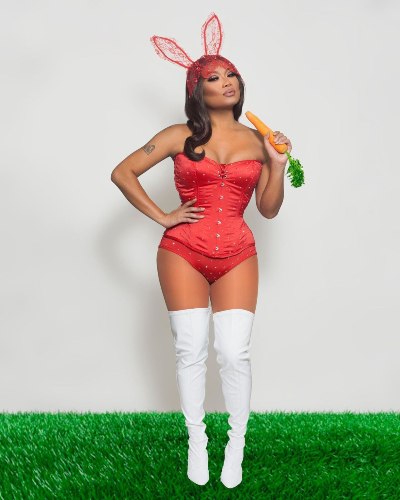 Jujubee is a professional drag performer, makeup artist, singer, and comedian
She is the first queen to be cast in four-season of RuPaul's Drag Race
Juju would be competing in RuPaul's Drag Race UK versus The World, which will premiere next month
---
The reality star Jujubee, 37 makes history as the first queen to compete in four-season of Drag Race; US season 2, All-Stars 1, All-Stars 5, and UK Versus the world.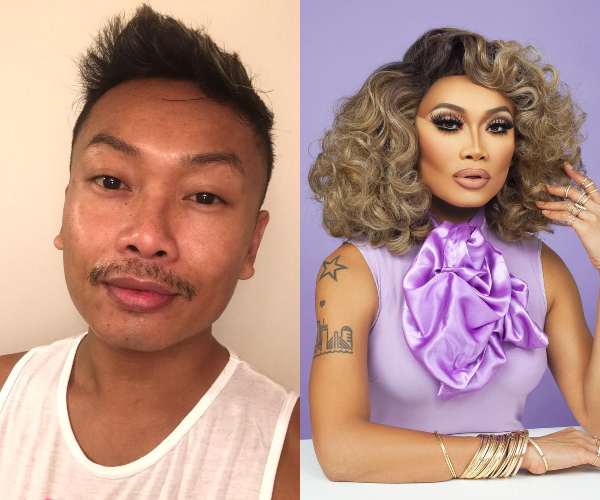 Also read "Drag Queen Gigi Goode comes out as a transgender!"
On January 17, it was announced that Jujubee would be competing in RuPaul's Drag Race UK versus The World, which will premiere next month.
The series will feature nine international queens who have competed in the Drag Race franchise around the world. The other contestants include Baga Chipz, Blu Hydrangea, Cheryl Hole, Janey Jacke, Jimbo, Mo Heart, Pangina Heals, and Lemon.
On 17 January 2022, the contestants for the inaugural season were introduced. JuJu said to BBC,
"People might think I'm crazy for doing this again… But I like torture! I've been everywhere and that's because of Drag Race. If Ru calls you, you answer and you do exactly what she wants you to do! So I'm here to take on the world!,"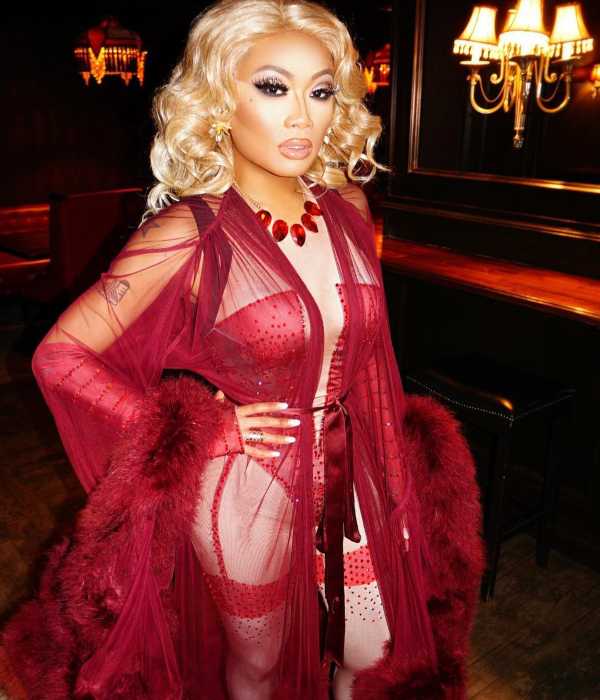 She made her first appearance on the second-ever season of 'regular' Drag Race in 2010. Later on, she returned to compete on the first and fifth seasons of RuPaul's Drag Race All-Stars. She placed in the top three of the competition three times.
Also read "Drag Queen Widow Von'Du facing charges for domestic violence on his partner!"
What is the age of Jujubee?
JuJu was born on 21 June 1984. She is 37 years old as of 2021. Juju hails from Fresno, California. Her birth name is Airline Inthyrath.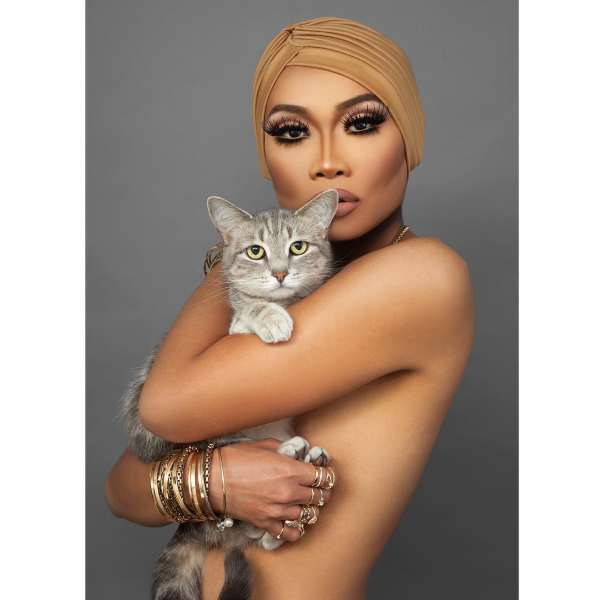 She was born to a Laotian Buddhist family. At the age of 15, her father died and the same year her mother abandoned her and her two sisters. Talking about her academic background, she went to Lowell High School in Lowell, Massachusetts.
She later enrolled at the University of Massachusetts, Amherst from where she earned a bachelor of arts degree in theatre arts.
Things to know about Jujubee
Jujubee's drag mother is Karisma Geneva Jackson-Tae.
Her real name is Airline Inthyrath but she is better known by her stage name Jujubee.
She rose to fame as a contestant on Season 2 of RuPaul's Drag Race (2010), the first and fifth seasons of RuPaul's Drag Race All-Stars.
She belongs to Laotian-Thai American ethnicity.
Juju is the only contestant to place within the top three of the competition three times.
She is active in the entertainment industry since 2009.
Similarly, she is one of four hosts on the hit TLC makeover series "Dragnificent".
As of now, she has released 2 EPs, 'good juju: vol.1' and 'good juju: vol.2'.
Also read "The drag queen Courtney Act gets her own 'Dragazine' show on Channel 4"