Who is Kaity Tong? Her Career, Achievements, Married Life, Children, And Much More To Know
Kaity Tong is an exceptional broadcaster who is famous all over the world. She is a Chinese American broadcast journalist, news anchor, and presenter. No doubt the already legend has come to the stardom with her talent. Kaity has her fans and followers all around the world. Furthermore, Kaity is widely famous for a television news anchor in New York City. We can also say that Kaity can be the good inspiration for many women. Here is more detail about the famous broadcaster Kaity Tong. In addition, know about her career phase, relationship, married life, and children.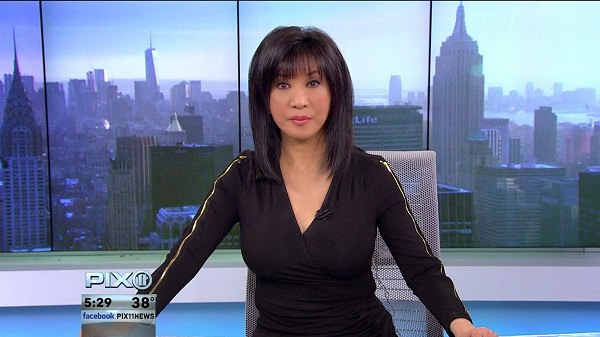 How Kaity Tong started her career and her achievements!!
Kaity Tong has achieved the degree in the field of Chinese and Japanese Literature from the  Stanford University. Her name comes to the list of the successful television personalities. Moreover, she also has grabbed the success and stardom on the base of her talent and skill. However, during her career phase, Kaity also has got the honor of many awards, let's dig more into her career details.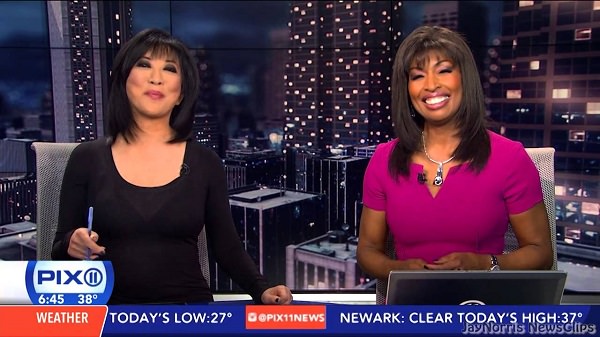 Kaity is serving as a television news anchor since 1981. Within this long phase, there is nothing she has not achieved till now. Moreover, she has also worked with big channels such as WABC-TV and WPIX. Not only the news, she also worked with the famous shows like Spider-man, City Hall, Marci X and Night Falls on Manhattan. In addition, talking about her achievements, she has got the honor of many awards for her hard works. She got the Exceptional Award from the very popular The Women's Project. Kaity also won the Star award by New York Women's Agenda. She has created her own level in the height of success. 
Married life, children, and relationship of Kaity Tong
There are very few people who have successful personal and professional life. Ans the famous broadcaster Kaity Tong comes to the list. She has a very happy space in her love life. She tied the knot with her boyfriend Patrick Callahan. The couple decided to take the new step in their relationship with the marriage after dating each other. The couple has a very strong bond and doing very well with their relationship. Moreover, there are t no chance of a divorce to occur in their lives.
Hi! pic.twitter.com/1T8wR6wTuB

— Kaity Tong (@KaityTong) August 14, 2017
In addition to their small family, Kaity also has one child whose name is Philip Long from her first husband. Before Patrick, she was married to  Robert Long with whom she couldn't continue her marriage.
More About Kaity Tong
Kaity Tong is a Chinese-born American broadcast journalist and reporter. She gained a lot of popularity and fame for her work as a television news anchor in New York City since 1981. See more bio…