Who is Maddy Morphosis? The first 'Heterosexual' cisgender male contestant of the Drag Race franchise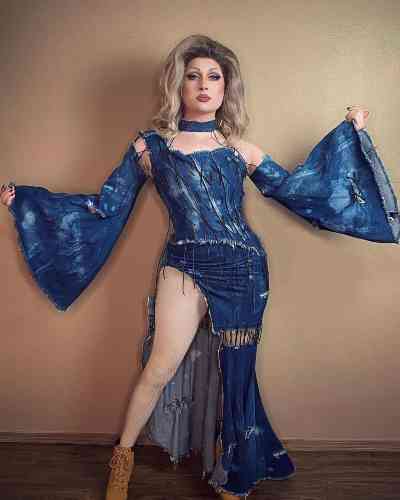 Maddy is a social media influencer, artist, entrepreneur, and television personality
She is presently starring in the fourteenth season of RuPaul's Drag Race
Morphosis is the first heterosexual cisgender male contestant of the Drag Race franchise
---
RuPaul's Drag Queen Maddy Morphosis, 26 is a social media influencer, artist, entrepreneur, and television personality.
Morphosis is one of the contestants of the fourteenth season of RuPaul's Drag Race. She is the first-ever heterosexual cisgender male contestant of the Drag Race franchise.
She is Cisgender Heterosexual Male.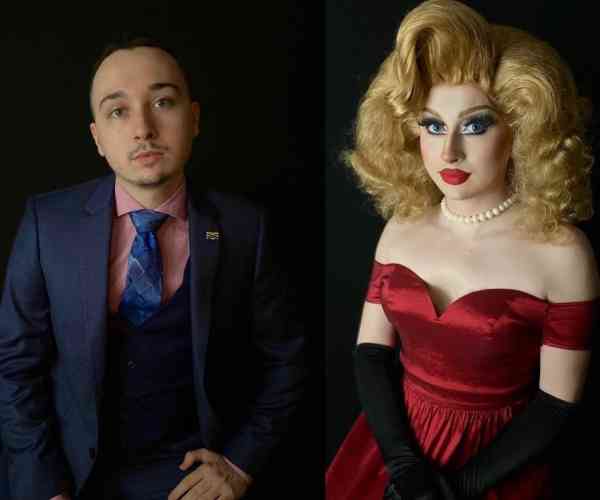 What is the age of Maddy Morphosis?
Maddy's age is around 27 years old. She was born on 2 September 1994 and hails from Fayetteville, AR, USA. Her Zodiac sign is Virgo.
Morphosis was born into a Christian family. The name Maddie Morphissus means a play on the word metamorphosis which is the epitome of what drag is the dragon Arkansas.
Maddy Morphosis's career timeline
In 2017, she started doing drag as a straight drag queen. When he started he thought there are many straight drag queens but there were bisexual, pansexual, non-binary drag queens. However, he was the only straight queen. As of now, he is featured in the reality television series, RuPaul's Drag Race on season 14.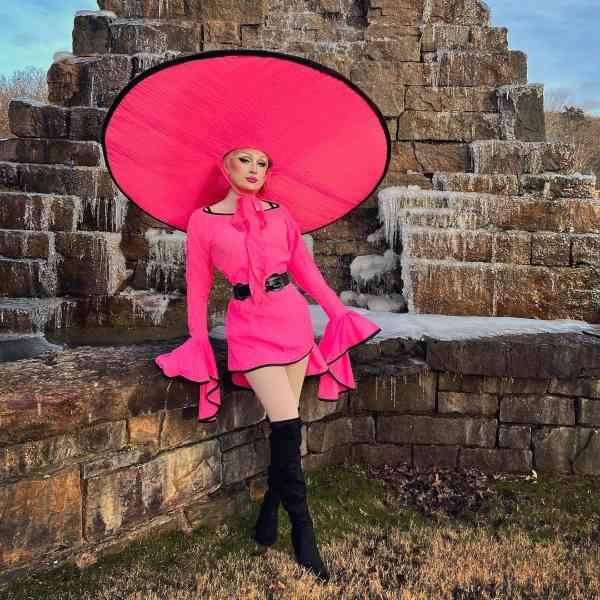 The reality television series premiered on January 7, 2022, aired on VH1. The series consists of 14 contestants which include Alyssa Hunter, Angeris Paris VanMicheals, Bosco, Daya Betty, DeJa Sk ye, Jasmine Kennedy, Lady Camden, and more.
He is the franchise's first-ever cis-gendered heterosexual man. During the introduction video, he announced that he had a girlfriend.
However, he has been facing lots of criticism after the news broadcast that she will be Maddie appearing on the show.
As commented,
"It's just disappointing to see a cishet guy being cast before a single lesbian, in the US franchise. Not putting it on him, it's the production fault. It sadly does align with the general treatment of lesibans in LGBT spaces, we are always the afterthought."
Morphosis released a statement responding to the criticism that she was facing.
View this post on Instagram
The former RuPaul's Drag Race Season Seven drag queen, Tempest DuJour commented below the post that,
"You deserve drag success just as much as anyone else. The drag table is big enough for everyone to have a seat. I'd sit by you any day."
Who is Maddy Morphosis's Girlfriend?
Maddy is already taken. He is dating a fellow drag queen Liza TheQueen whose real name is Jennifer Standridge.
Liza is working as a full-time research assistant in a neuroscience laboratory at her University. As of now, she is in her senior year majoring in Biology and psychology.
After her graduation competed, she intended to pursue a graduate degree in either neuroscience or generics.