Who is Michelle Joyner? Know about her husband, children and parents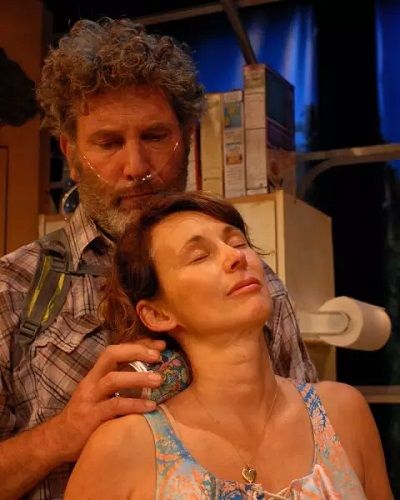 Michelle Joyner is an American actress. Michelle has also worked as a director.
She has worked in a number of TV series and movies.
Back in 1985, she landed the role of Sarah Whitling in Search for Tomorrow till 1086.
---
After that, her other series roles include in Another World, 21 Jump Street, Quantum Leap, Shannon's Deal, Jake and the Fatman, Bagdad Cafe, The Young Riders, and Gabriel's Fire.
Her movies roles include I Love You to Death, Grim Prairie Tales: Hit the Trail… to Terror, The Chase, Baby of the Bride, Bonnie & Clyde: The True Story, Traces of Red, Cliffhanger, Empty Cradle, A Passion for Justice: The Hazel Brannon Smith Story and many others.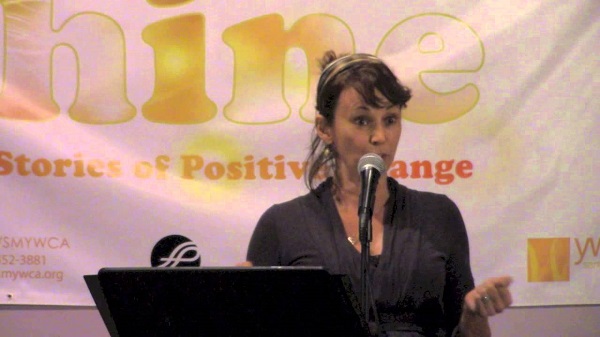 Michelle Joyner is still active in her work and her recent work includes Srrive, The Cheerleader Murders, A Fresh Coat of Paint, Murder in the First, Perception, Magic Words, They Also Serve, and many others.
Also read Chris Pratt posts on Instagram about the great acting of father-in-law Arnold Schwarzenegger in Terminator: Dark Fate!
Michelle Joyner's husband
Michelle Joyner is happily married to director Robert H. Egan. They got married in the year 2001 and are together since then. Robert's work includes in 1999 TV series Frasier.
They are the parent of twin children. Together they have four children. When she gave birth to her sons she took 10 years off from her acting. She was making a living adapting novels into screenplays.
She said,
"I've made a good living but none of them got made, which is sort of frustrating. It's not like being in a movie or a commercial and you can see the end result … It's kind of like being pregnant and never having a baby,"
Likewise, when she returned to the acting world, it was daunting for a woman in her mid-40s. Previously, her husband Robert was married to actress Kate Mulgrew. They got married in 1982 and had two children.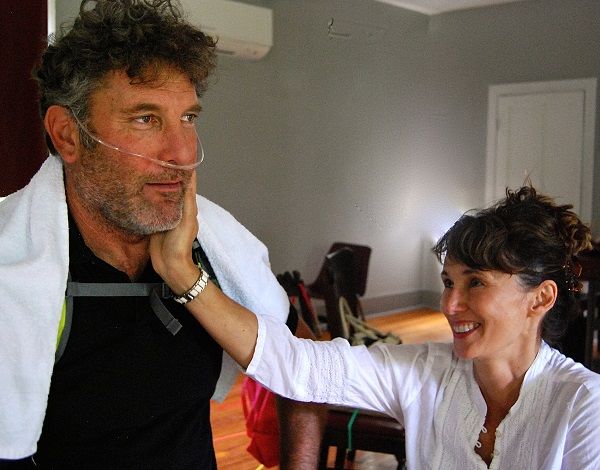 But their marriage did not work out and they divorced 11 years of their marriage. Kate later married Tim Hagan. Michelle and her husband Robert have a house in Huntington.
Who are Michelle Joyner's parents?
Michelle Joyner is the daughter of Connie Joyner and Jerry Joyner. Michelle graduated from high school in 1979. She then went on to become a model. Connie is a retired Realtor. She lived with her husband Jerry in Westfield.
Connie and her husband were skeptical when their daughter told them of the potential Svengali she met and her plans to go to New York City in search of fame. They traveled to California to visit their daughter and grandsons each holiday season.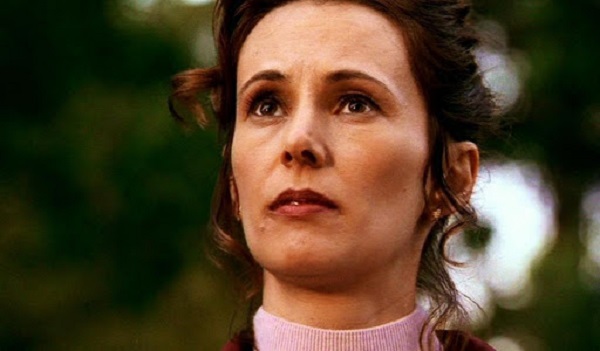 Also read Kylie Jenner And Travis Scott Still Shares The Friendship; Their Co-parenting, Amazing Parents To Their Daughter Stormi!
Short bio on Kate Mulgrew
Kate Mulgrew is an American actress. She does various theater shows, films, and television. She is equally adopted to comedy and drama as is evident from the varied roles played by her. Similarly, she first came to attention for the role of Mary Ryan on the daytime soap opera Ryan's Hope. Read more…
Source: Masslive, IMDB, The Berkshire Eagle