Who is Miracle Watts? More on her Life and Career!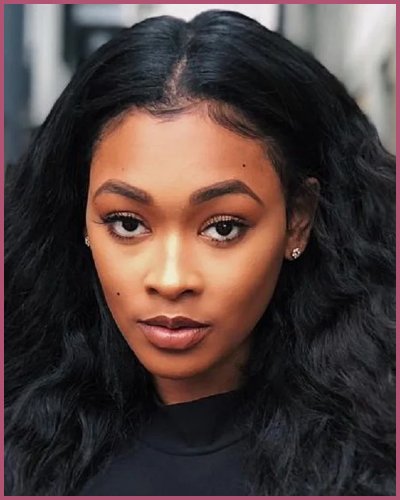 Miracle Watts is an American model, social media star, and businesswoman.
She has a huge fan following on Instagram and Twitter.
The model is currently dating an actor called Tyler Lepley since 2021.
---
Miracle Watts- Everything you need to know about her
Miracle Watts is a famous social media influencer, model, and entrepreneur. She gained worldwide recognition only after being introduced by Drake on the OB O'Brien track, 2 On Thotful.
Watts was born on January 30, 1993, in Texas. She has a brother and a sister. She had an interest in fashion, beauty, and modeling since her teenage days.
She was successful in making a name for herself as a professional twerker.
Miracle is quite popular on social media as well. She has around 2.5 million followers on Instagram and more than 1,50,000 followers on Twitter.
Gradually, Watts became a social media influencer and after being mentioned by Drake, she became quite popular for the time being and was represented by Facet Studios for a brief period.
Also, Read Pregnant Sophie Turner Opens up about second Pregnancy with Baby Bump Photo Shoot
Miracle Watts- entreprenuership
Miracle owns a business of her own. Watts launched a line of false eyelashes and false hair.
She did some research and it took her almost four months to set up the line of eyelashes and a year to start the line of hair.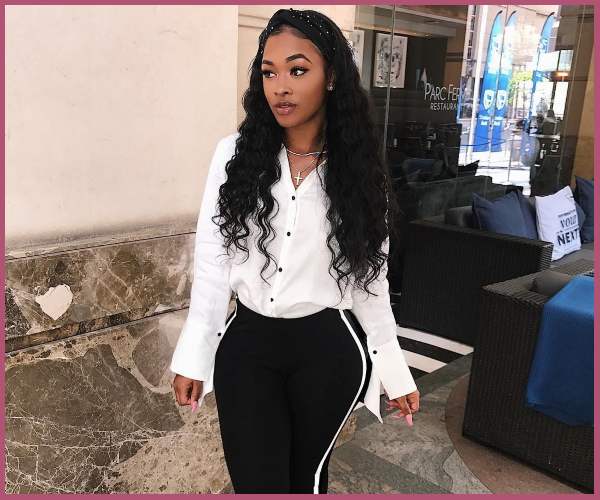 In January 2015, she finally launched The Miracle Lash and it was then she gained around a million followers on Instagram. After that, she launched The Miracle Tresses.
Miracle Watts- relationships
Miracle apparently dated Hasan Suliman, the founder of Powered By Facet for a year from 2012 to 2013.
Then, in 2015, she dated a recording artist called August Alsina. But soon she denied the rumors saying they were just friends. Even after that, August continued to appear on her Instagram account.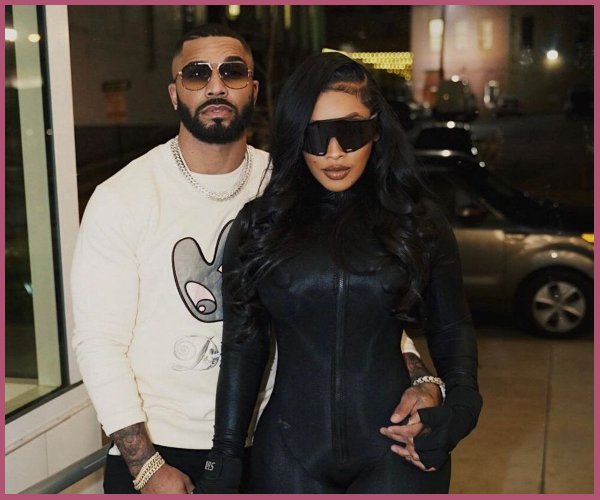 Watts' first official relationship became public when she started dating actor Tyler Lepley. At the end of 2021, the couple confirmed their relationship.
The duo was often seen hanging around together and sharing flirty comments on each other's social media posts.
The couple has each other's names inked on their bodies. The model is pregnant with Tyler's baby and both the partners confirmed the news via their social media.
Also, Read Is Rapper YG dating fitness model and social media influencer, Brittany Renner