Who is Netflix 'Twentysomethings' Kamari Bonds attracted to? Kamari is a Spiritual Model!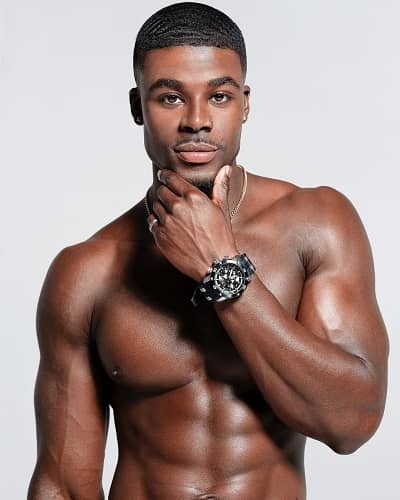 Kamari Bonds is a Model at Marilyn's Agency.
He is very passionate about fashion and has been in the fashion industry for 4 years.
Kamari came to the limelight after his Netflix new reality series Twentysomethings in Austin, Texas.
---
Kamari Bonds in Netflix Twentysomethings
Twentysomethings: Austin is a Netflix reality show released in 2021. The show navigates love and friendship and starts a new adventure: the life of 20's men and women.
They also share about their sexuality, night outs, and losers. Kamari Bonds is cast and his co-star is Abbey Humphreys.
Besides, his other co-stars are Isha Punja, Raquel Daniels, Abbey Humphreys, & Natalie Cabo.
Kamari Bonds' Bio, Age, Ethnicity
Kamari was born on 20th March 1998, in Greensboro, North Carolina. He will turn 24 in March 2022.
His ethnicity is All-American. Bond's father Scott W Bonds is a professional businessman & the CEO of the Bondseye Apparel brand. His mother Natarsha Moore is a manager at MOD Beauty Bar. His parents live in Greensboro City of North Carolina.
Likewise, he has a brother Scotty Bonds and runs his business Gourmet, 21 food & Restaurant.
Kamari grew up with his family in Greensboro City. He played Football & Basketball in his school and college.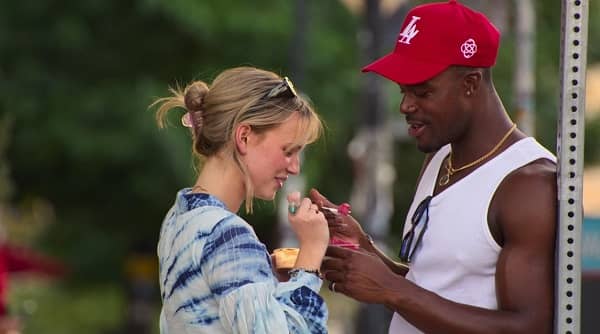 Creative Entrepreneur Kamari Bonds
He is presently a Model at Marilyn's Agency since November 2020 and Creative Business Marketing Major. Further, he is a Creative Entrepreneur and has 4 years of freelance experience and 2 years of Fashion Merchandising studies.
What is Kamari's perfect world?
Kamari Bonds has deep spiritual values in the way he thinks from a very early age. He shares in one of his IG posts that he always wanted to be perfect, but being good enough was never satisfying for him.
But instead, he asks what even is perfect? He feels that we are all limited by our minds, it's all inside what we think is the definition of perfectness.
He says,
"One of the habits I picked up when the pandemic first hit was journaling first thing in the morning before I ever touched my phone. Learned a lot about myself and how to observe my thoughts during that time.

I wrote this at the beginning of the year. I'll keep it short but long story short, set your intentions, let it go, and control what you can control. Trust in yourself and make it happen.

If you wanna make God laugh, tell him about your plans. Here's to 2022💫"
View this post on Instagram