Who is Peyton Elizabeth? FIve Things You Probably Didn't Know About Peyton Elizabeth; Her Family, Career, Parents And Much More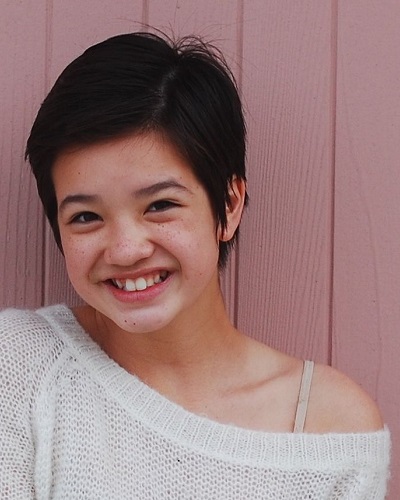 In the Disney show, in early April 2017, you saw a new face with the character of Andi Mack. The gorgeous actress Peyton Elizabeth is playing the character in the show. In the show, she portrays the character which is just turning 13 and is surrounded by a loving family along with an affluence of friends.
The series is grabbing all the eyeballs towards the show as it deals with the subject of teen pregnancy. In the first episode, you can see Andi reacts when her older sister Bex comes to visit and shares a huge family secret which is hidden for all of Andi's life.
Well, she has an absolute amazing on-screen performance. But what about her personal life?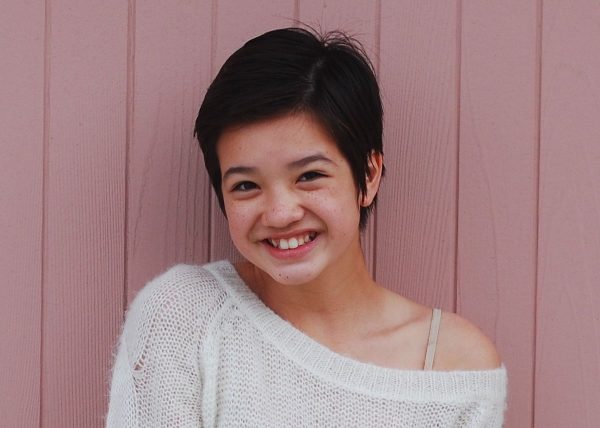 Here are the five things about the Disney actress which you didn't know.
Guest roles in a few popular television series
Many of you may not know that Peyton has already performed a few minor roles. As we know, currently she appears on the Disney show. Moreover, talking about her roles, she appeared in Shameless in 2011 and in the series Scandal in 2012.
Going with the flow, she gradually gained the fame and now has a number of fans and followers. But looking at her childhood pictures, you may be confused because now she is all grown up with the charm and beauty. Meanwhile, we can say that now she is transforming to the young gorgeous teenage with the amazing talent.
Youngest student in PlayHouse west
It wasn't the easy path for Peyton to reach the point she is standing right now. She has gone through many up's and down to grab the success. She started portraying roles in her very small age.
However, her all the hard work and effort worth as she became the youngest acting student ever accepted to Playhouse West. Watching at the popularity and attention, this is just the beginning for her.
You may like to read John Oliver: His episode on HBO show Last Week Tonight banned by Disney on Hotstar!
Work before getting into the path of success
You may be wondering what Peyton was doing before grabbing the limelight towards her. She appeared in a few television series minor roles including some television commercials. She also made her appearance on the advertisement of Carnival Cruises, Sprint, Petco and JC Penny.
More than an actress?
With the marvelous acting skills and on-screen performance, she also has some more talents to steal the vibe around. More than an actress, she is also a dancer. She has performed in dance which includes Hot Chocolate Nutcracker and The Oscars Concert. We can't deny the fact that she may have more talents on her to surprise us much more.
Has done the training of acting
Last but not the least!! Peyton has also done the formal training of acting at her ahead way towards the career.  At a young age, she made debuts in a variety of commercials and a few television episodes.
She received actress training at a few studios in LA, California is 2014. This was earlier being cast in the lead role of Andi Mack.
Peyton Elizabeth Lee will get plenty of air time on the new Disney series Andi Mack. It's too soon to tell how successful that the show will be, but from all indications, it looks like viewers are loving it.
Who doesn't love Disney teen shows that deal with the timely subject matter? We think that Andi Mack has the right stuff to earn its place among other Disney greats such as Wizards of Waverly Place, which happens to be one of Peyton's favorite shows.
Also read Bob Chapek to replace Bob Iger as Disney CEO!
Though being the public figure, it seems she is quite secretive about her personal life and family. If you have noticed then you may have known that she never opens up about her personal life in media.
She also has not revealed any details about the other half of her parents, her mother and that keeps the fans even more excited to know about this young talent.
We'd like to wish a good luck for her successful career.