Who Is Sky Nellor Dating Or Is She Single? Everyone She Has Dated Throughout The Years!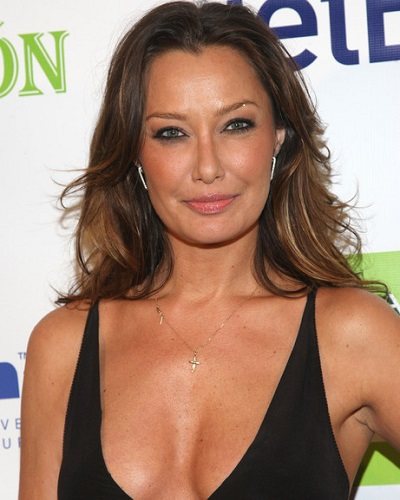 Sky Nellor is an Australian model who was born in n Sydney, New South Wales. She is also one of the richest models from Australia. People really wonder of the famous model is single of dating someone.
Here is the relationship history of the model throughout the years.
1. Jamie Fox and Sky Nellor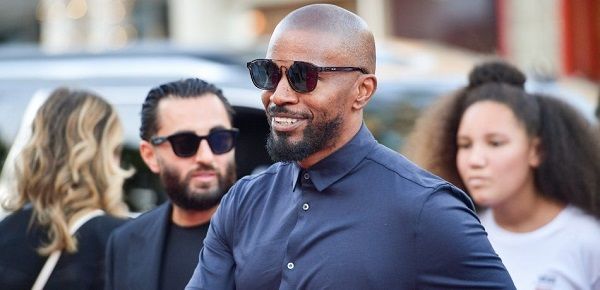 The model dated the actor Jamie Fox back in 2009, however, they could not for more and parted the ways the same year. Foxx is famous for his impersonation on the television show and his versatile acting. Back in 2009, the couple attended Nellor's birthday party together.
2. Adrien Brody and Sky Nellor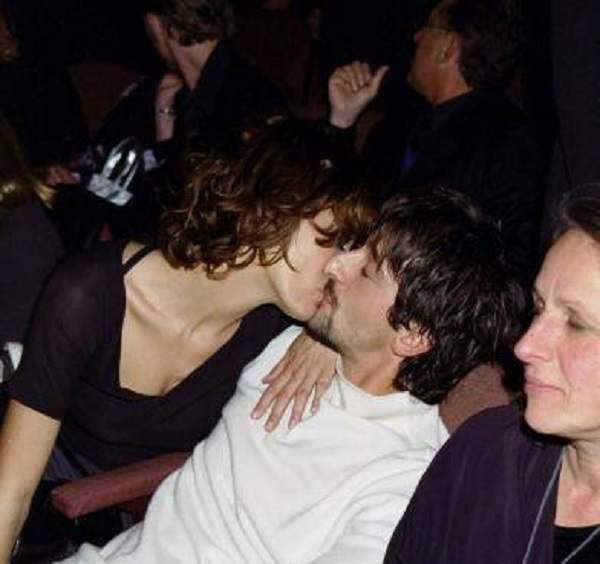 Nellor dated the famous American actor Adrien Brody back in 1999. At the time, during the premiere of Liberty Heights, the couple shared the kiss.
Brody starred on the movie, and Nellor was there with him during the premiere. The couple parted their ways in 2002, however, they never revealed the reason for their split.
You may also read- Relationship Timeline; The Dating History Of The American DJ, Diplo!
3. Encounter with Sante D'Orazio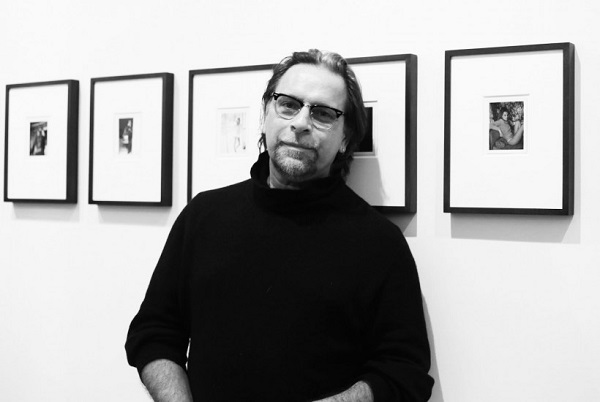 The model had a brief encounter with the American photographer Sante D'Orazio in 2006. They ended up their connection the same year. Orazio is famous for his work on photography, exhibition, and his book. They shared kisses during their presence at the Stellan Holm Gallery Sante D'Orazio's Katlick School Launch. However, there are not many details about them on the Internet.
4. André Benjamin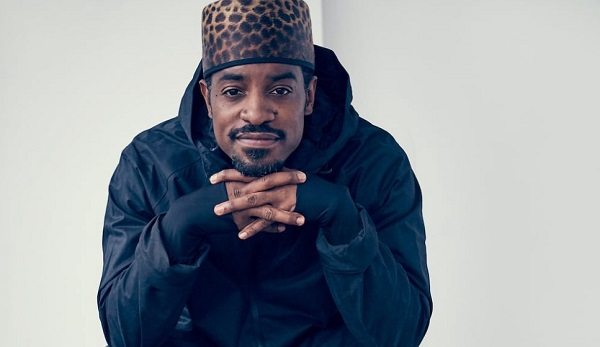 The Australian model had a brief encounter with the American rapper André Benjamin. He goes with his stage name André 3000.
They started seeing each other in late 2003 and ended up things in 2004. Meanwhile, they never officiated their relationship in media and also never came as a couple.
You may also read- All you need to know about Gemma Chan-her career and dating history!
Rumored Hookup's of Nellor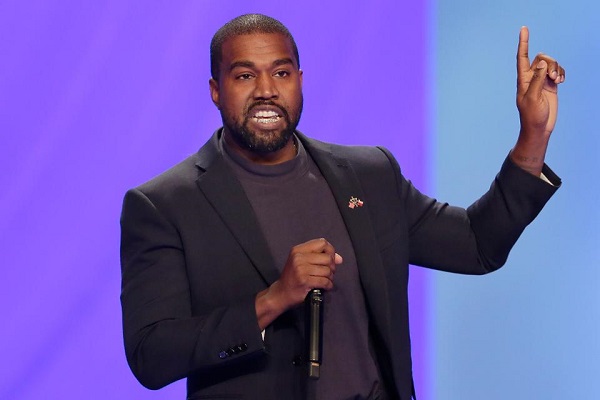 The model had a rumored affair with the famous American rapper Kanye West in 2006. Her name was also connected with Sean 'Diddy' Combs and 50 Cents back in 2002. These hookups were all rumor as neither of them confirmed their connection with the model. Nellor is either considerably single currently or she is keeping her relationship low-key. There is no information about the model's current relationship on the internet.
Net-worth of Sky Nellor
Nellor is a famous Australian model and also a DJ with her successful career. As per the report, she has net-worth of an estimated $100K to $1 million in 2020. She has gathered a lot of her fanbase through her modeling career in all these years. With a successful modeling career and the support of her fans, she is living a good life.