Who is Sunny Hostin? Her Married Life, Career, Net-worth, Children, And Much More To Know About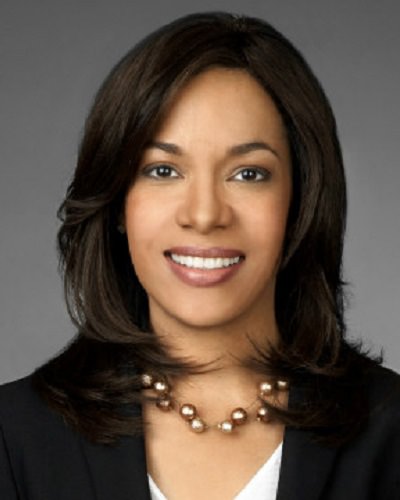 Sunny Hostin is an American lawyer columnist, social commentator, and multi-platform journalist
She is also the Senior Legal Correspondent and Analyst for ABC News and also a co-host on ABC's morning talk show The View
---
Sunny is also a former assistant United States Attorney and a legal expert and a TV personality. People mostly know her from her analysis of various provocative issues and high-profile criminal cases in the news.
Here are further details about Sunny Hostin's life.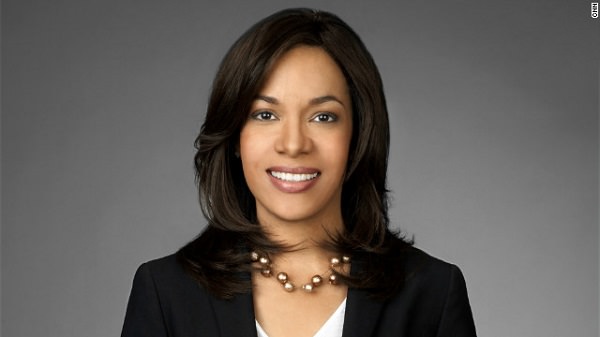 Sunny Hostin's married life, children
An American lawyer Sunny is happily married to her long-time boyfriend Emmanuel Hostin who is an orthopedic surgeon. After dating each other, the couple tied the knot in a private ceremony among family and friends.
The couple together is blessed with two children: Gabriel Hostin, and Paloma Hostin. She currently resides in New York, the United States of America with her family. Sunny is enjoying her happy marriage and family life without any rumors of divorce.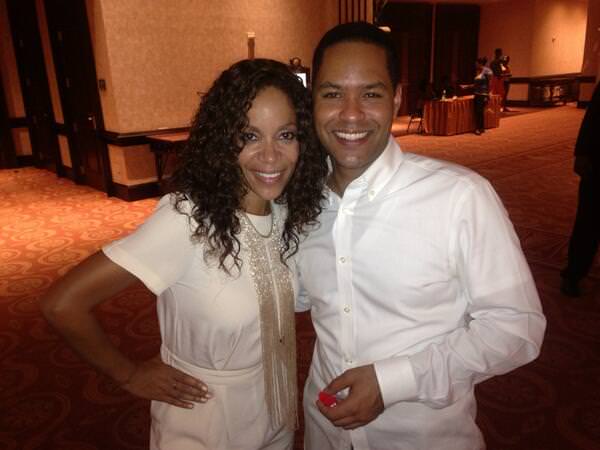 Sunny does not have any dating history in the past. She has never talked about her past life with the media. Sunny is somehow personal about her personal life.
You may also like to read Dr. Emmanuel Hostin, Husband Of Sunny Hostin: Here Are Few Things You Don't Know About Him
How did Sunny Hostin start her career? Her net-worth!!
After completing her higher studies at Binghamton University, Sunny started her career as a law clerk to Robert M. Bell. He was the Chief Judge of the Maryland Court of Appeals.
Afterward, she started serving as an associate at a law firm in Maryland. When she got experience from her work, she got promoted to a trial attorney in the U.S. Department of Justice's Antitrust Division.
Later on, when she left Antitrust Divison, Sunny become an Assistant United States Attorney in the District of Columbia.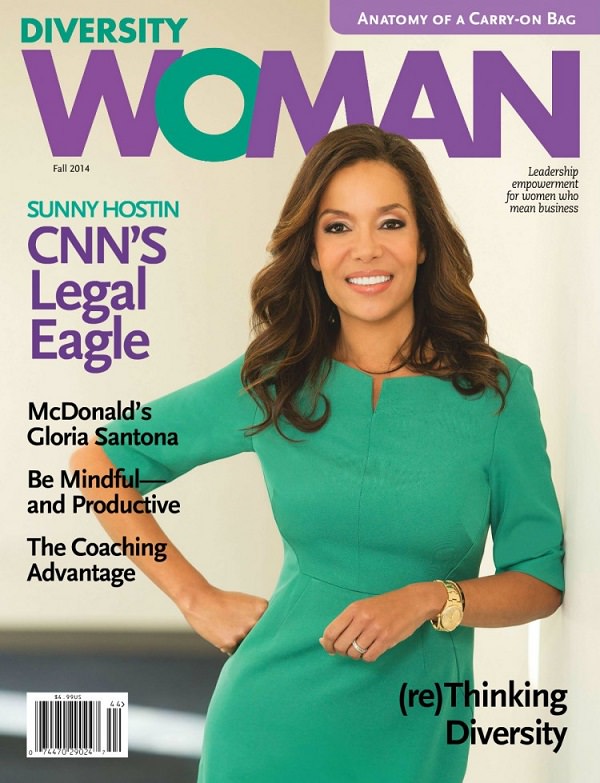 She also worked a specialized in child sex crimes. She also got the honor of award Special Achievement Award for her work in the prosecution of sex offenders.
Sunny then made her television debut on Court TV as a commentator. Meanwhile, she got the offer from Fox News daily show, The OReilly Factor.
Then she appeared along with Megyn Kelly and Bill O'Reilly in the regular debut show. At present, she works for CNN, which she joined in September 2007. Moreover, she also writes a news column for CNN called Sunny's Law.
She has not yet released the details of her net worth but still, her career journey indicates she has a pretty good net worth.
Also, read TV host Sunny Hostin slams back Bethenny Frankel on Twitter for accusing her of taking drugs!
More About Sunny Hostin
Sunny Hostin is an American citizen. She is a columnist, lawyer, social commentator, as well as multi-platform journalist. Hostin is best known as a former assistant of the United States Attorney as well as a legal expert. See more bio…