Who is Tamara Joy dating now after the cheating scandal of her MAFS husband Daniel Webb?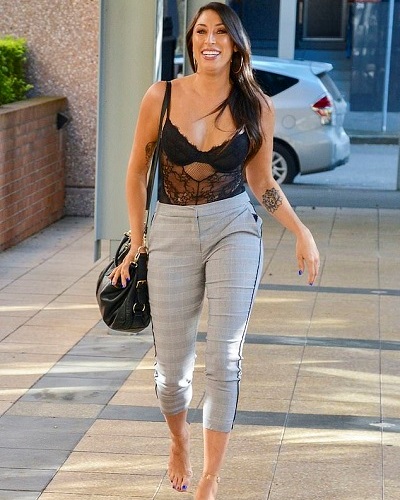 Married at First Sight Australia star Tamara Joy is a victim of cheating on the show.
She spoke about it to The Project NZ recently.
---
Tamara Joy opens up about the cheating scandal
Tamara Joy appeared on the show The Project NZ on Monday night and talked about the cheating scandal she faced on the show.
There was an episode on the show where her husband Daniel Webb was shown cheating on her with another contestant, Jessika Power. Both of them lied to their partners and other contestants.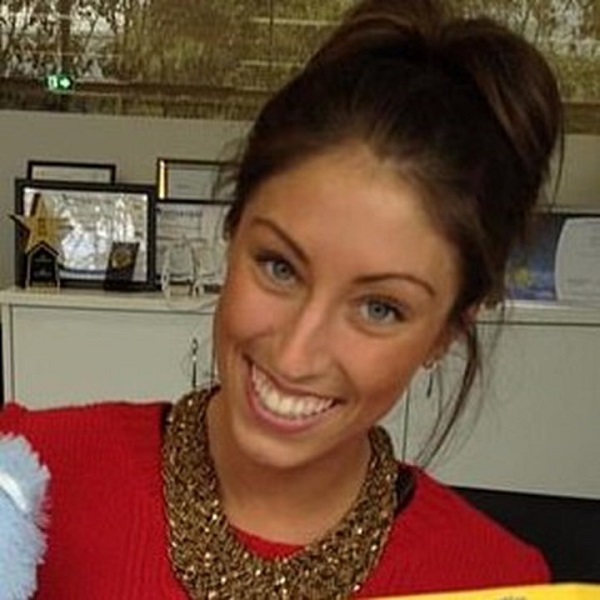 Tamara said that she hopes for the best for Daniel and Jessika but also wished that they had not lied about their relationship with her and the others. She is happy for them.
What did Tamara Joy say?
Tamara Joy stated on the show:
"If they are in love – still, to this day – good on them. But I have to say they could've gone about it in a completely different way [in which] no feelings would have been hurt,"
Additionally, Tamara admitted that she also was not aware of the budding love between Jessika and Daniel. She said:
"I was also blindsided as everyone else by the cheating revelation."
She said:
"They decided to lie and betray their friends and the trust in their partners."
The host also asked Tamara whether she feels that Daniel and Jessika are really in love. Tamara just giggled. She also disclosed that she was okay despite all the drama that took place on the show.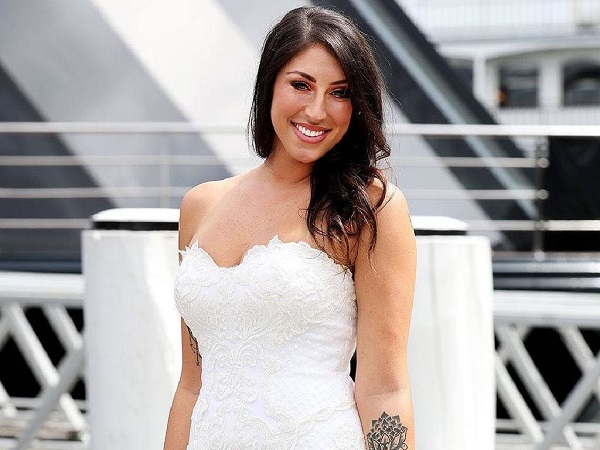 Tamara said:
"I'm living my best life, you guys – I am fine."
Tamara Joy and her personal life
Tamara hails from Victoria in Australia and is of height 5 feet and 6 inches. She was married to Daniel Webb on the show Married At First Sight.
Daniel has a son who is 4 from a previous relationship. Before she married, Tamara was in two serious relationships in the past.
Her first boyfriend who was her high school sweetheart was with her for 4 years. She then dated another man for 4 years again from 2013 to 2017.
She had said of Daniel:
"I think it's more I want my best friend, but I want that support base.  To me, a relationship is all about having each other back and supporting each other through good, bad, hard, Crazy."
Click to read more about MAFS's Cameron Merchant propose to Jules Robinson during their legally-nonbinding wedding on the show!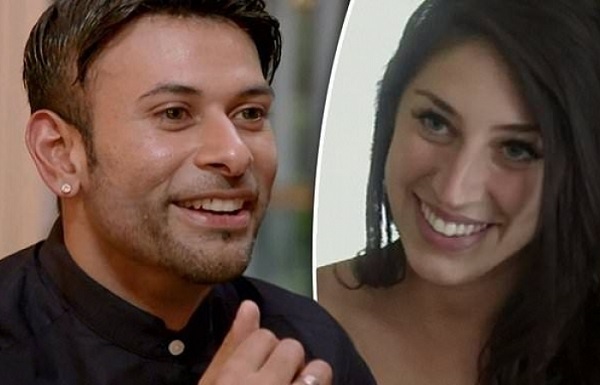 Later, she was seen hooking up with Dino Hara. Tamara was also spotted getting cozy with farmer Mick Gould, 31 during her 30th birthday party. But she cleared the air and denied any romance between them.
She said:
"I am actually friends with a lot of the male cast members on the show and I guess people read into that."
Tamara is now hooking up with Samuel Levi who is MAFS NZ contestant. They met via a mutual friend and are both twins. Samuel, 25 who is from Auckland is now moving in with Tamara either in Sydney or in Melbourne.
Source: news hub NZ