Who Is The Bachelor's Katherine Izzo? Her Real Job, Age, Instagram, And More!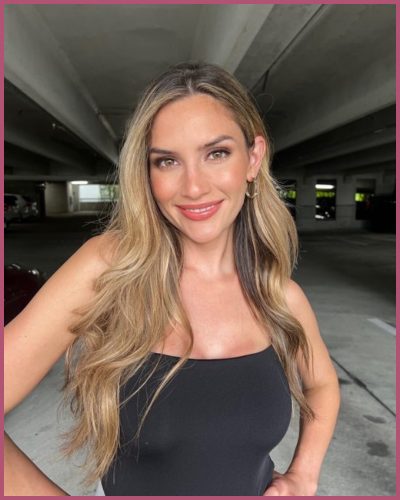 Katherine Izzo is a contestant in the new season of 'The Bachelor'.
She is a registered nurse by profession at the Moffitt Cancer Center.
---
Who is Katherine Izzo?
Katherine Izzo is a contestant in the latest season of 'The Bachelor'. She is a certified nurse who works in Tampa, and she claims that her profession is "very important to her." The Moffitt Cancer Center is listed as her current workplace on LinkedIn.
She also worked at Brandon Regional Hospital as a temporary nurse. Izzo is one of the 30 hopefuls vying for Zach Shallcross' affections, a seasoned tech executive from California.
She also spent six months as a staff registered nurse at Tampa General Hospital. From December 2017 to June 2018, she was employed as a CNA at Orlando Health. She also worked at AdventHealth as a Surgical Transplant Progressive Care Nurse.
Katherine earned a bachelor's degree from the University of South Florida in 2019 and is currently pursuing a master's degree at South University, according to the profile.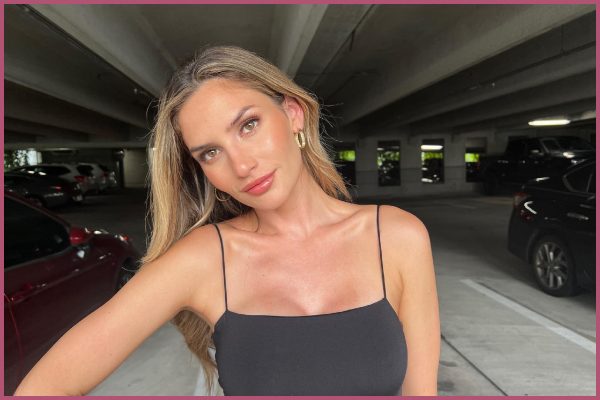 How old is she? Age, Birth Place
Katherine was born on June 13th, 1996 in Tampa, Florida. As of 2023, her age is 27.
Katherine Izzo in 'The Bachelor'
Katherine is described as "a vibrant go-getter with a witty sense of humor and a glass-half-full attitude" in her official ABC bio. Furthermore, it highlights Katherine's importance to her family and her fondness for spending time with her nieces and nephews. Let's hope Zach has the same desire for a family as she does one day.
Finding the appropriate partner right now is Katherine's "number one priority." Her bio concludes saying:
"Katherine's dream man is loyal, trustworthy, a great communicator and, most importantly, her best friend. She is looking for a real man who will enhance her life, and she's ready to put it all on the line to pursue love."
She is prepared to risk everything in the pursuit of love because she wants a real man who will improve her life.
Regarding the "interesting facts" that ABC producers probably made up, they include the claims that Katherine is frequently compared to Julia Roberts and that she prefers "glamping" to camping.
Read more: Why Did The Bachelorette's Michelle And Nayte Split? Breakup Reason Explained!
Spoilers for the new season of 'The Bachelor'
Reality Steve revealed a number of spoilers for Zach's season of The Bachelor, which will air in November 2022, including the fact that Katherine will be selected to take part in the season's first group date.
Judges for the group date include Tahzjuan Hawkins, Victoria Fuller, and Courtney Robertson, all former contestants on the Bachelor. In addition, Latto performs her popular song "Big Energy" at the event.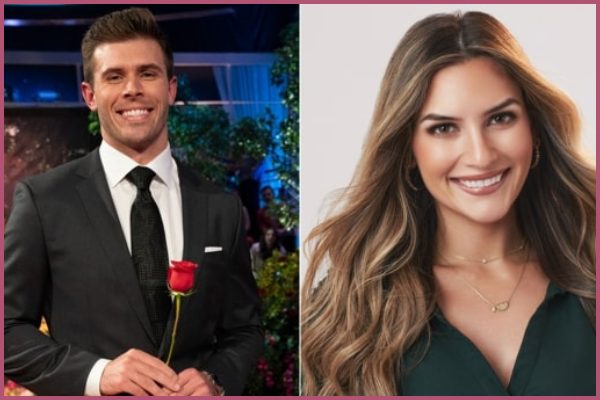 The blogger for reality TV also revealed that Katherine does rather well throughout Zach's season. He claimed that Katherine flies to the Bahamas and Hungary with the group and that they at least have one date together.
While in Hungary, Zach decides to let her go.
Katherine Izzo's Instagram
Through her Instagram, Katherine allows The Bachelor viewers to peek into her private life. Her Instagram handle is @katizzzo.
She usually posts a lot of selfies, pictures of her having fun with friends, and travel images on Instagram. As of January 2023, she has over 7k followers on Instagram and the number is increasing each day with the premiere of the show.
You may also like to read: The Bachelor's Christina Mandrell Movies, Net Worth, Real Job, Relationships, Daughter