Who is Tim Chantarangsu? 6 Interesting Facts of the YouTuber Turned Actor, Chantarangsu
American Tim Chantarangsu is a rapper, actor, and YouTuber. Chantarangsu is popular for his skits, rants, and parodies series, Dear DeLaGhetto that went viral on the web.
1. Tim Chantarangsu: A Family Man
Tim Chantarangsu happens to a single child to his parents. His father, Kongkiat Chantarangsu, and mother, Sukhon Chantarangsu are restaurateurs by profession. At the age of nine, he moved to Paramount, California.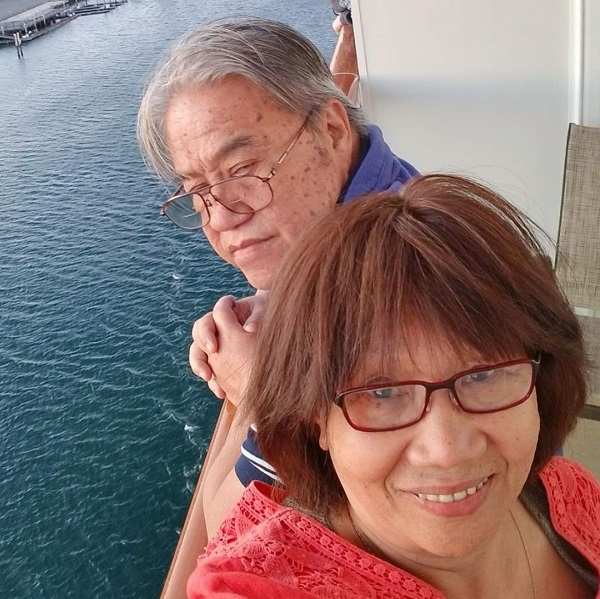 In the city, his parents opened their Thai eatery outlet with the name, Thai Smile restaurant. He spent a significant portion of his childhood in Long Beach, California. Also, completed his High School education from Paramount High School in the town.
Also, he shared a very strong bond with his parents. Some of his emotional posts reflect their relationship. On one of his posts, he says,
"Nothing fills my heart and spirit more than being able to send my parents on vacations. ❤️ When I was a kid, they neverrr took any time off for themselves, always working to make ends meet. So when they send me happy ass selfies (that's my dad's happy face) I am reminded of why I'm grinding!!!"
Also read 5 Interesting facts on Playboy model Kyra Milan!
2. Tim Got Fired from California Pizza Kitchen
Since his childhood days, he was inclined to the entertainment world. From those days, he intended to perform as an actor and singer. Hence, he could not love his early day's jobs in the California Pizza Kitchen. Also, he got fired from the job as he tweeted the uniform of the Kitchen is lame.
3. A Cute Love Story of Tim Chantarangsu
Tim and Chia happen to be one of the most adorable couples on the Internet. The couple first met in 2011 during a LA Trip through a mutual friend named Vanessa. During the trip, the couple became friends with each other.
The relationship that started through friendship started creating a soft corner in each other's hearts. Later, they started dating each other. However, the long-distance relationship had its own ups and downs. However, they reminded true to each other.
Later, in 2017, they got engaged to each other. Tim especially brought the costume-made engagement ring designed by Jean Dousse for the moment. Following the engagement, the couple got married on the 17th of August 2018 in California. In the wedding ceremony, his wife, Chia carried the gown designed by Hayley Paige.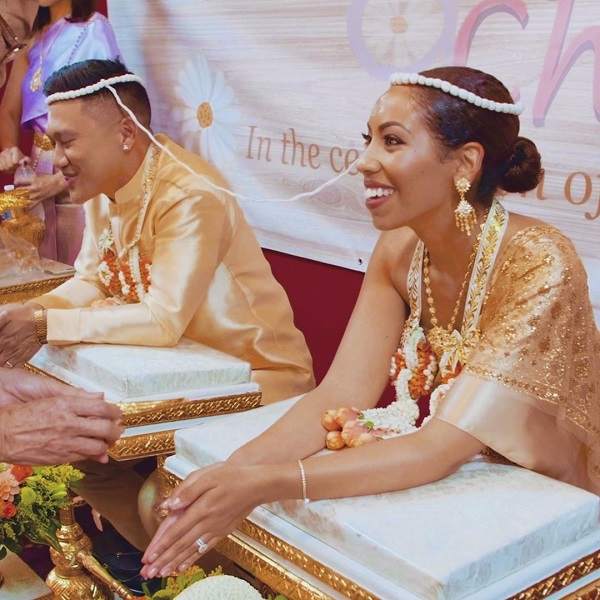 Later, in September 2018, the couple got married once more following the Thai rituals.
4. King of Comics Content
In September 2006, he created his main YouTube channel. The center of attraction of the channel always has been its comic content. The listed of the most viewed video includes USE PROTECTION! with over 6m views, IF I Were a Girl with 10m views and That Girl Ain't Cute with more than 17.4m views.
However, those videos do not come never to the most-watched video of the channel, Asian Nip Slip with over 79.9 million views. With such videos, in 2014, he has ranked at the 64th position in New Media Rockstars Top 100 Channels.
5. Much More than a YouTuber
Besides being a talented YouTuber, he is also renowned for his skills as a rapper too. In 2009, he dropped his debut album, Rush Hour. Prior to that, he has released his mixtapes; The First Mixtape and Will Rap for Food.
Also, he also worked with the rappers and singers including Jin, Dumbfoundead, Andrew Garcia, and Tori Kelly for his singles; Charlie Sheen, Magentic, and Airplanes & Terminals.
Also, he displayed his acting skills through the series like Powerhouse, Escape the Night, and DashieXP.
6. Tim Chantarangsu on Social Media
He has 1.5m followers on Instagram. On Instagram, he is following the personalities like Tiffani Thiessen, Justin Escalona, and Mike Ruga. Like Instagram, he was immensely popular on Twitter and Facebook with 562.6k and 996.7k respectively.
On the occasion of his 2nd marriage anniversary, he shared a glimpse of his wedding with some heartfelt words.
Been 2 years since the most lit wedding ever! 🥳 Happy Anniversary, baby!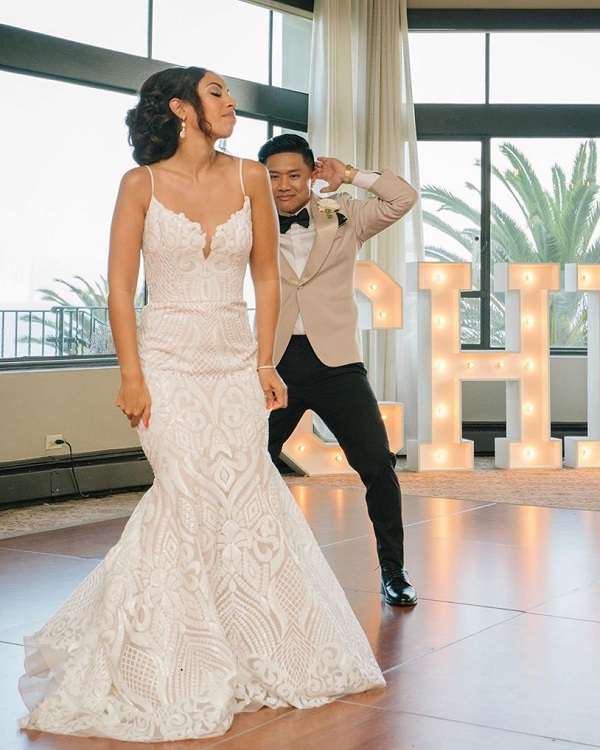 He has a self-titled YouTube channel with 4.18 million subscribers with more than 797.4m views. Also, he has joined the YouTube Vlogging channel with Chia with around 1.26 million subscribers with more than 212.2 million views.
Also read 6 Interesting facts on 'Love Is Blind' star Cameron Hamilton!
Short bio on Tim Chantarangsu
Timothy DeLaGhetto a.ka Timothy Chantarangsu is a YouTuber, Rapper, Actor, and Social Media Personality who is immensely popular for his work as a YouTuber with a lot of fan followings. Read more bio….