Who was the ex-wife of Nick Knowles? Why did they divorce and was it a heartbreak?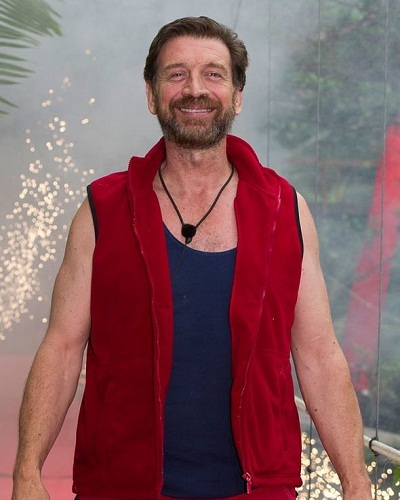 Nick Knowles is one of the contestants on the show I'm a Celebrity…Get Me Out of Here! He is seen facing bugs and challenges in the jungle and trying to survive against all odds! It is said that he is a divorcee. Who was his ex-wife and why did they break up. Let us seek the answers here.
Nick Knowles and his relationship with his ex-wife Jessica
Nick Knowles was a married man around 6 years back. He had met Jessica Moor in 2009 and after a wonderful courtship period, the couple took their relationship to the next level and got married in 2012. The couple had a son named Eddie two years later. But by January 2016 cracks began to appear in their relationship and they decided to separate.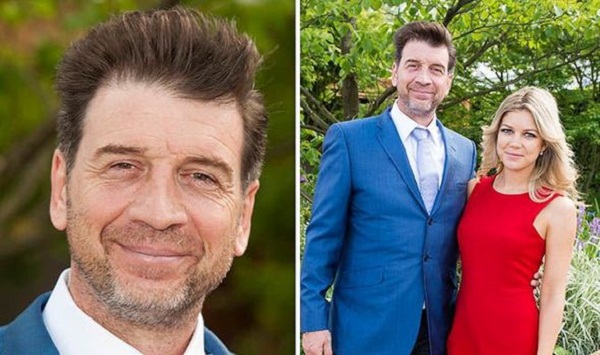 Jessica had cervical cancer and Nick was with her during that bad phase in her life. When Jessica underwent the treatment for cervical cancer and recovered, the couple decided to give their marriage a second chance. But though they tried, the relationship could not be revived and by December 2016 the pair separated for good.
The reason for the divorce of the couple
As with any other divorce, people and their fans wondered what the main reason was that led them to drift apart in their lives. Nick has been honest on the show about it and said that it was due to his lack of commitment in the relationship. He said that he had not invested enough to keep it going. Nick said:
"My relationships have pretty much followed a pattern. They last six months and start off with me explaining that I work a lot, so will have commitment issues.

"The women involved agree that that is fine, then after a month I get a phone call saying 'This isn't on'. After three months, we split up, then get back together. After five, there's another tussle. At six it's all off."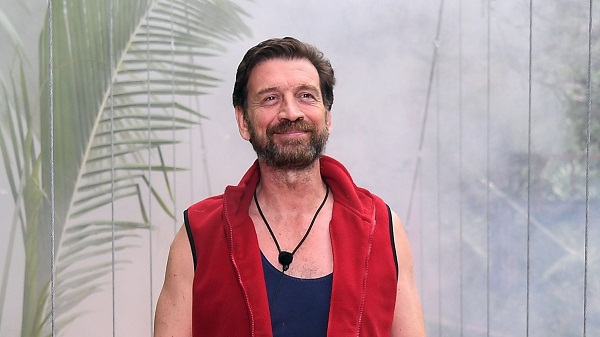 The heartbreak
In January this year, Jessica Moor stated that Nick has not been paying the school fees for their son Eddie. She also said that the DIY SOS host had not carried out his promise. He had gone back on a plan to send their three-year-old son Eddie to a public school. Jessica made it known to all via Twitter about it. She wrote:
"As all parents can relate, children starting school is an incredibly emotional and happy time."
She added:
"I did not submit a submission for Eddie as it has been long agreed by my (soon to be ex) husband that Eddie would be privately educated-a luxury he is in the position to afford, as he has done for all his other children."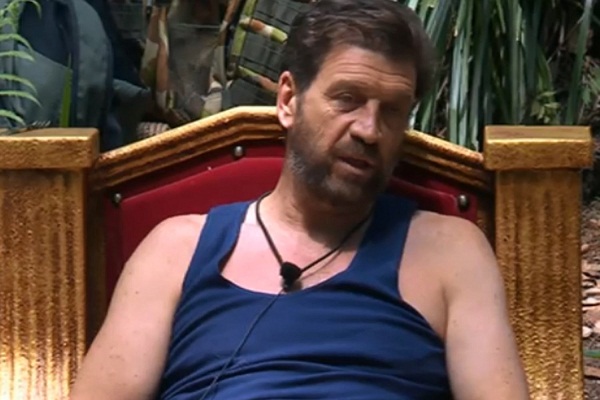 She continued:
"As such Eddie is enrolled to start private school this September (a school that me and my husband visited and chose together) except that he won't, as I was advised by my husband's solicitor that this promise has been withdrawn."
Jessica further wrote:
"To add insult to injury-like many men in his position of wealth and power he has advised he will not pay any legal fees meaning that I cannot afford to fight for our son's education."
Also read Jada Pinkett Smith states that she will never divorce her husband of 21 years, Will Smith
Jessica further explained:
"My husband has also said he will not purchase a house or give a settlement of any kind for us, this is disappointing but not unexpected-some people's generosity is only present in front of TV cameras."
This post later was deleted from Jessica's Twitter account.
Nick has denied that he has not been taking responsibility for their son's education. An insider revealed:
"Nick is distraught that Jessica has made these claims."
Also read Has Cardi B divorced her husband Offset or is it a publicity stunt?
The source said:
"She already gets 4000 pounds a month from him and he's funded her life for years."
Source: Express UK