Why are Katie Price's fans outraged? Learn about her 'prostitute' controversy here!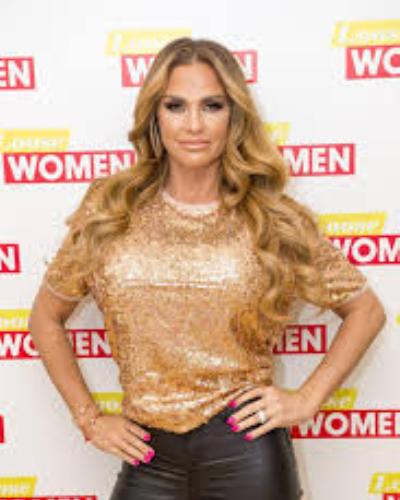 Social media is abuzz over the controversial statements which were given by English TV personality and Glamour model Katie Price about sex appeasement for her 'special child' named Harvey. She received a lot of criticism about her thoughts on this subject. One fan wrote:
"#katieprice does not help herself with her comments on #LooseWomen"
Another angry follower wrote:
"#LooseWomen #katieprice .. Concidering (sic) A prostitute for your son.. #Will-Say/Do-Anything-2-Stay-Relevant "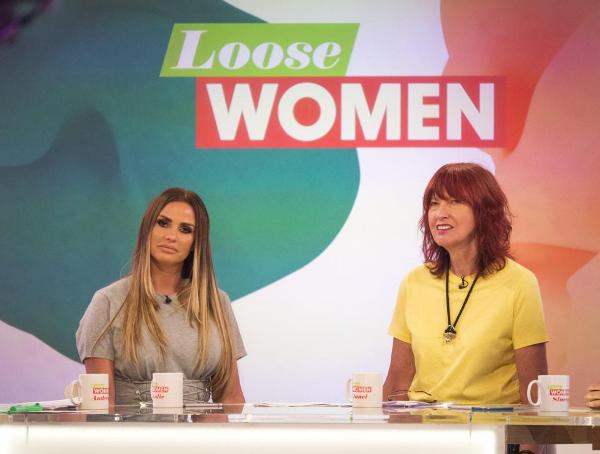 A third viewer posted:
"Wouldn't expect anything else to come out of her Gob Unbelievable Jeff!! "
A fourth user rudely wrote:
"What on earth, Harvey may have normal urges, but may not understand the concept of sex, bloody woman has no sense !!!!,"
Another posed her a question and said:
"Excuse me?!? Disabled or not surely that's up to him if he wants a hooker or not!"
Few sympathized with her and solaced her. One such person wrote:
"Everyone complaining about what @KatiePrice said on @loosewomen. I totally agree, Harvey should be able to experience what we all have,"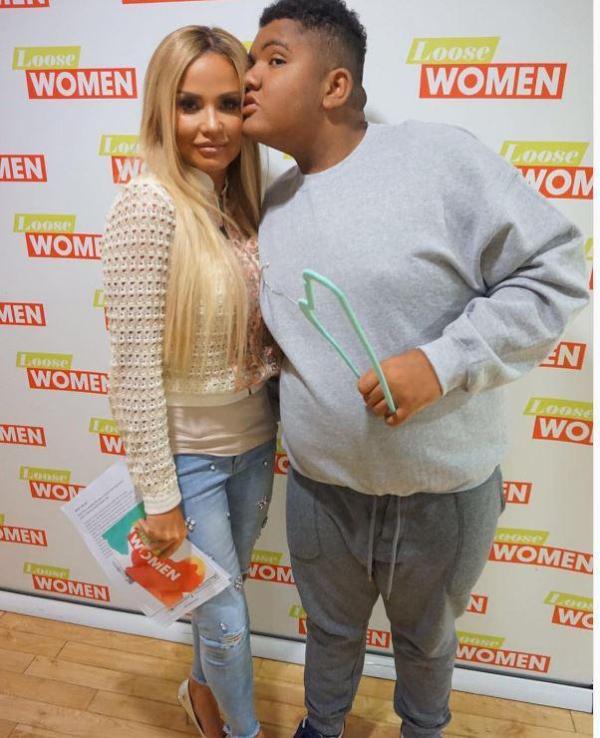 A second sympathizer lashed back at her haters and wrote:
"I think she is very down to earth mother. It shows you that on her show. People will always find a way of being critical of what she does. People should focus on there own children etc. Katie's children look happy and that is all that matters."
Taking her side, another wrote:
"omg …. some of you people are such prudes ! … she was discussing (sic) it ! I say : she's a great Mum , loves her kids , and has a very open mind"
Also read Katie Price flies to Turkey with her "reserve" boyfriend Charles Drury? But where is her current boyfriend Kris Boyson?
Katie Price's controversial statement
Katie Price has recently said that she was thinking of hiring a prostitute to have sex with her mentally challenged son, Harvey. It seems that Katie Price has discussed this whole matter with her husband Kieran Hayler.
Katie Price's son Harvey was born in May 2002 in Brighton. His father is former footballer Dwight Yorke. Paternity tests were needed before Yorke accepted Harvey as his son. Harvey was found to be blind due to a condition called 'septo-optic dysplasia'.
As he grew, it also became known that he has autism and poor social and eye contact. He also started gaining weight easily and was diagnosed to have Prader-Willi syndrome. He also has difficult ambulation.
As a concerned mother, Katie Price was worried that her 15-year-old son may not be able to form a real and proper relationship with a woman due to his mental condition. She also found that her son has normal sexual urges which appear at and around puberty.
So the mother-of-five held a deep discussion with her present husband and wondered whether they should hire a professional to allow Harvey to have sex when he turns 18. She voiced this concern and idea which then took a controversial turn. Speaking about the whole matter, Katie told UK Talk Show 'Loose Women' panel:
"Kieran said: 'Shall we get him a prostitute when he turns 18?' I said, 'But that's my little Harvey and I don't want to do that!'
She further added:
"What do I do? Do I leave it? Or do I let him experience it?"
Unlike author Kathy Lette's son Jules who was able enough to find a girlfriend for himself, Katie Price's son is on the lower side of the autistic spectrum. His severe disability may make it impossible for him to get a girlfriend. Katie said:
"My son Harvey has autism, and he's just hit puberty, and it's obviously natural to experiment with yourself during puberty. He [Jules] has high function autism, so he's [Harvey is] at the opposite end … and I'm like, 'Is it fair to let him go without?'"
What is Prader-Willi syndrome?
PWS is a genetic disease characterized by slow development, obesity, and weak muscles. There are associated behavioral problems and a risk of type 2 diabetes mellitus. The affected child also has a narrow forehead, small hands, and feet, less height, light-colored skin, and infertility.
This disorder has no cure. It only needs therapy targeted against the reported symptoms and measures to prevent obesity. Group and custodial homes are usually needed during adulthood. Care is individualized based on the child's needs.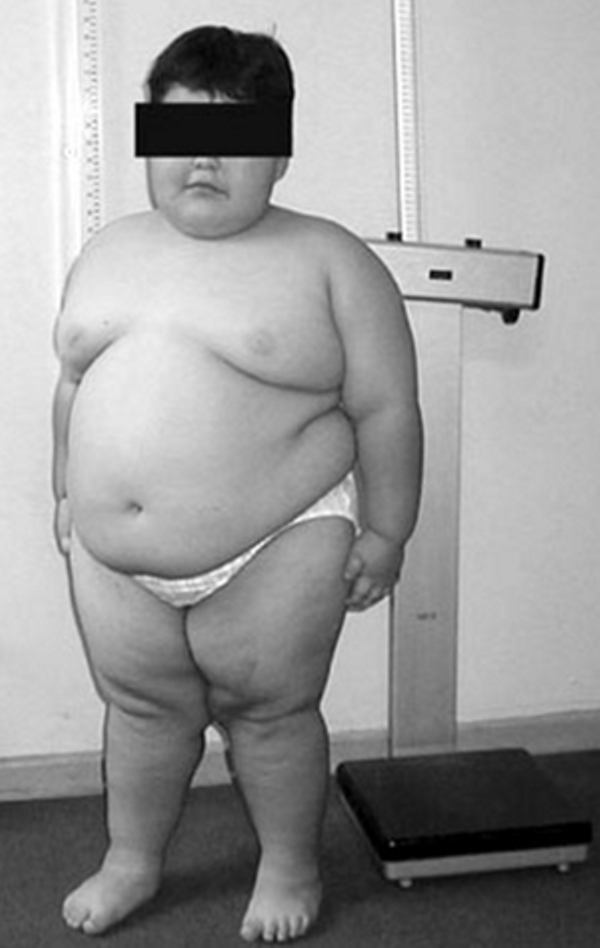 In the case of Harvey, a discussion with a medical expert would be appropriate to allay the mother's fears and concerns!
Also read The family of Katie Price worried about her plastic surgery addiction!
Short Bio on Katie Price
Katie Price is an English television personality and glamor model. She was previously known as Jordan who rose to fame as a topless female glamor model in a pictorial on Page 3 of the British tabloid newspaper The Sun. She was ranked #2 in a list of the "100 Worst Britons We Love to Hate" in 2003, voted by viewers of television network Channel 4. More Bio…
Source: wikipedia