Why Did Author Susan Meachen Fake Her Own Death By Suicide?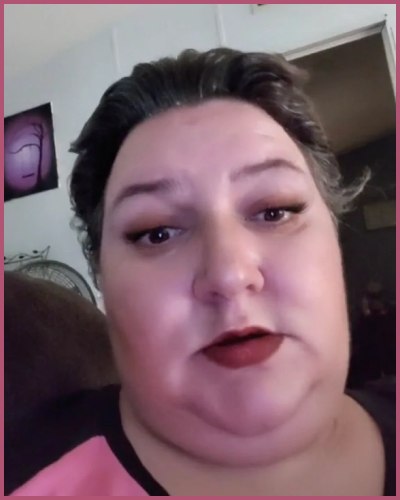 In 2020, Author Susan Meachen pretended to die from suicide by posting a message on Facebook.
In January 2023, she logged into Facebook once again and declared that she was alive.
---
Susan Meachen's Fake "Death"
In October 2022, Susan Meachen's private fan club, The Ward, posted on its Facebook page that the ambitious writer had committed suicide after being harassed by other writers to the brink of suicide.
Meachen issued a Facebook message to her almost 1,300 friends just one month prior to her reported demise, complaining about the state of the literary world and her struggling profession. Meachen mentioned in the message that her final book would be released on October 30 and that she had previously tried suicide.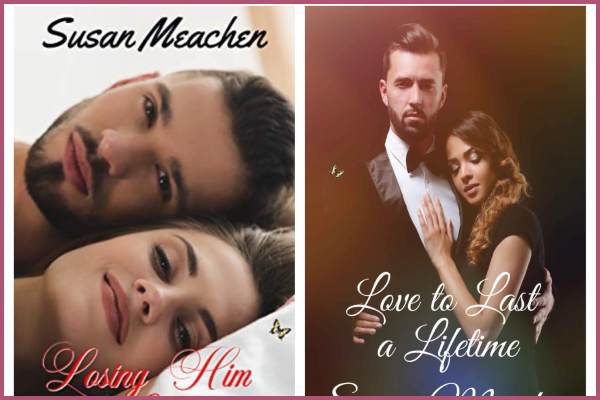 Meachen's family decided to finish the book she had started in order to honor their mother's memory, as stated in the post announcing her passing, which purported to have been authored by her daughter.
Following the unexpected passing of Meachen, bookworms and members of The Ward Facebook page expressed their sympathies.
Susan Meachen Is Alive – Why Did She Fake Being Dead?
Susan Meachen was revived on January 2. Meachen once more declared her nonexistence on The Ward Facebook group while using her personal Facebook account.
Her post read:
"I debated on how to do this a million times and still not sure if it's right or not. There's going to be tons of questions and a lot of people leaving the group I'd guess. But my family did what they thought was best for me and I can't fault them for it. I almost died again at my own hand and they had to go through all that hell again. Returning to The Ward doesn't mean much but I am in a good place now and I am hoping to write again. Let the fun begin."
Meachen's post astonished and infuriated writers and her online friends.
Regarding the "Why?" question, she was recently diagnosed with bipolar disorder, a mental health condition marked by spells of mania or despair.
The Tennessee-based aspiring author said in a new interview with The New York Times that it was tough for her to handle the rigors of the online romance community.
Also, read Mental Health alert! Roman Kemp shares His Suicide Story on His New Book
Her exclusive interview with The New York Times
She told the NY Times:
"I think it's a very dangerous mix-up, especially if you have a mental illness. I would log on and get in, and at some point in the day my two worlds would collide, and it would be hard to differentiate between book world and the real world. It was like they would sandwich together."
Meachen, however, said that she had an "addiction" to the book world, which made her illness worse. Troy, her husband, said that the "book world" was endangering his wife's well-being.
After an event in the Autumn of 2020, when their daughter saw Meachen semiconscious after taking a huge amount of Xanax, he gave instructions to his 22-year-old daughter to compose a Facebook post announcing her alleged death.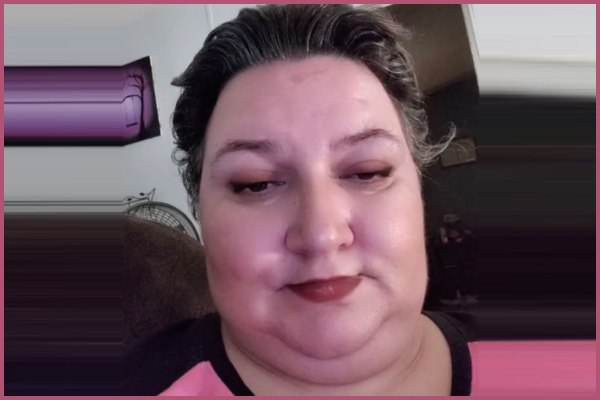 "I told them that she is dead to the indie world, the internet, because we had to stop her, period. She could not stop it on her own. And, even to this day, I'll take 100 per cent of the blame, the accolades, whatever you want to call it."
The Facebook post read:
"Author Susan Meachen left this world behind Tuesday night for bigger and better things. Please leave us alone we have no desire in this messed-up industry."
Susan Meachen has outraged her fans
Many people have now demanded that Meachen be charged with fraud, according to the New York Times. People are now alleging that she staged her death in order to raise money and sell books. She has been reported by some to the FBI's cybercrime.
Her response to this was:
"I'm sorry for their mourning, but from a legal standpoint, I did nothing wrong. Morally, I might have done something wrong. But legally, there's nothing wrong."
You may also like to read: RHOSLC Star Jen Shah Opens Up about Attempting Suicide Over Social Media Trolling!