Why Did Blueface and Chrisean Rock Get Into a Heated Argument?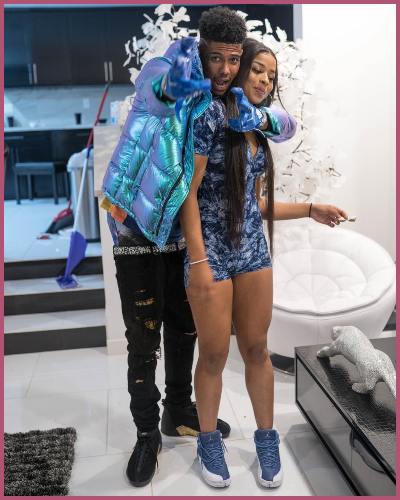 Blueface and his manager, Wack got into a brawl with Chrisean Rock.
Wack shared a video of the argument on his Instagram account.
Chrisean appeared at Blueface's house unannounced and said she was signed to his label.
Wack informed her that Blueface dropped her two weeks ago.
---
What was the actual cause of the argument between the artists?
In November, famous model and Instagrammer, Chrisean Rock reached Blueface's house uninvited. She claimed that she was signed to his record label.
The artist and his manager were not glad to see her and commanded her to leave immediately.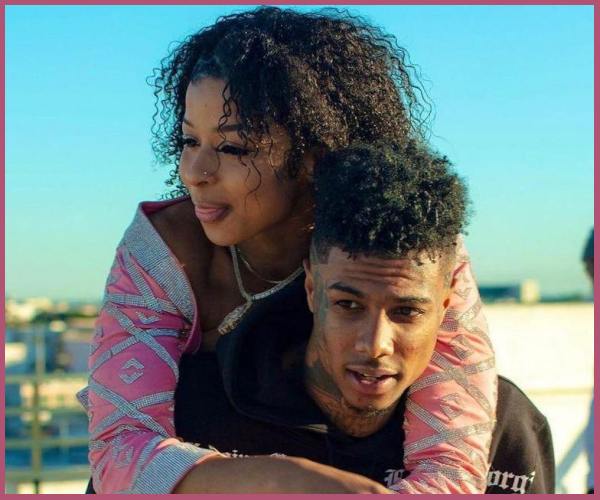 Wack told her:
"You don't work for sh*t. He dropped you a week ago! Two weeks ago! He dropped you!"
The sad model was still not convinced and pleaded with them both not to do so. Things got worse when Chrisean refused to leave and Wack decided to call the cops on her.
The manager told her:
"You don't work for sh*t. He dropped you a week ago! Two weeks ago! He dropped you!"

"You're free to go to do whatever you want to do! I promise you we will never talk to you again, studio, text, nothing!"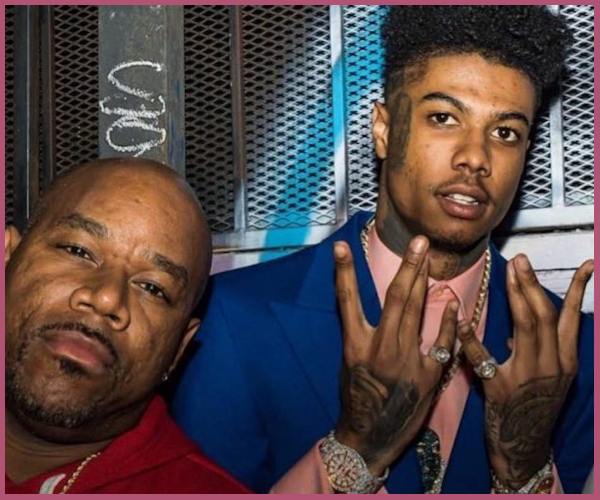 When the police arrived, Chrisean claimed that one of the rooms in the house was actually hers. She further added that the pair had removed all her stuff.
The rap artist accused Chrisean of stealing his car after her arrest in Oklahoma.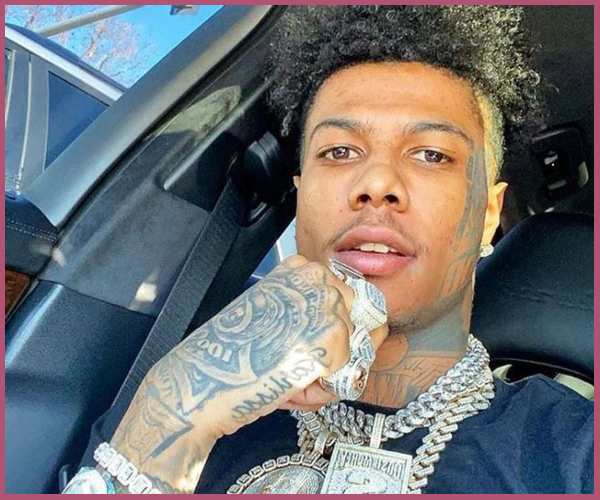 He stated:
"Bitch stole my car an thought she was gone drive to Baltimore 25 hrs away. Dumbass." He continued, "A thief is the worst thing you can be as a female. I'd have more respect for a prostitute…talm bout some 'come bail me out."
Also Read, All about Travis Scott concert controversy that killed 8 people!
Who are Blueface, and Wack?
Blueface is a known figure in the hip-hop industry. His real name is Johnathan Jamall Porter. The rapper ho hails from Los Angeles, California, first rose to fame in 2017 for his offbeat rapping.
His most successful single to date is the remix of Thotiana which reached the top 8 on various charts.
Wack, whose real name is Cash Jones, is the managing director of Blueface. He is also an executive of many other labels.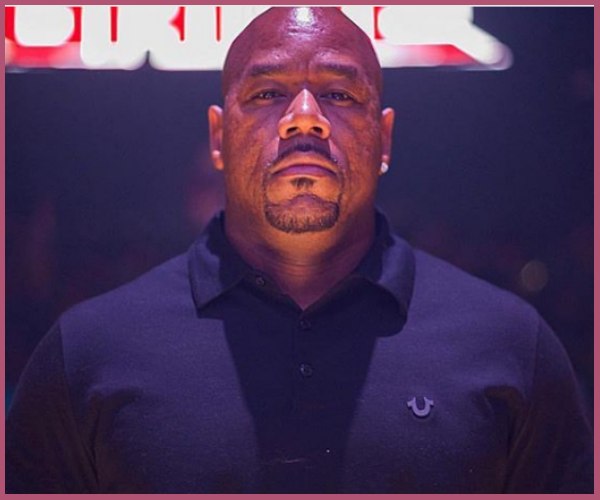 Jones got into trouble in the past for his silly comments on Tupac Shakur. It led to Mike Tyson knocking him out.
Also Read, Kelly Dodd Received A Huge Backlash After "Drunk Wives Matter" Hat; Her Response On The Controversy!