Explore about 'Why Don't We' a boy band with five members from Los Angeles with millions of views on their YouTube channel!
The 'Why Don't We Boys' is a boy band with five members. This band originated in Los Angeles consisting of Jonah Marais, Corbyn Besson, Daniel Seavey, Jack Avery, and Zach Herron.
Formation of Why Don't We
All came from different places in the U.S. Jonah Marais from Stillwater, Minnesota, Corbyn Besson from Fairfax, Virginia, Daniel Seavey from Portland, Oregon, Jack Avery from Susquehanna, Pennsylvania, and Zachary Herron from Dallas, Texas.
Everyone in the group had previously recorded as solo artists and gained some attention through social media like YouTube. Their band was formed September 27th, 2016, and made an announcement on September 28th, 2016.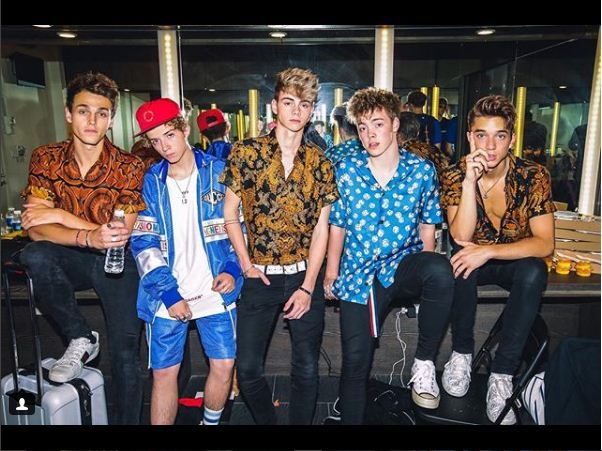 WDW's career
This American pop boy band, Why Don't We (also called as WDW) released their first single "Taking You" in October 2016. The following year, they came up with their debut EP titled Only the Beginning on November 25.
Their second EP was released on April 21, 2017 Something Different. They came up with the third EP, Why Don't We Just, on June 2, 2017.
The band has released 8 singles and a song as a featured artist. In Help Me Help You song they worked with Logan Paul. This song is a part of their success, popularity and helps them rise to fame.
In 2016, they came up with an album named Only the Beginning which had five songs. These five songs include "Taking You", "Nobody Gotta Know", "Just to See You Smile" and "Free". In the same year "You and Me at Christmas" also released but it was a Non-album single.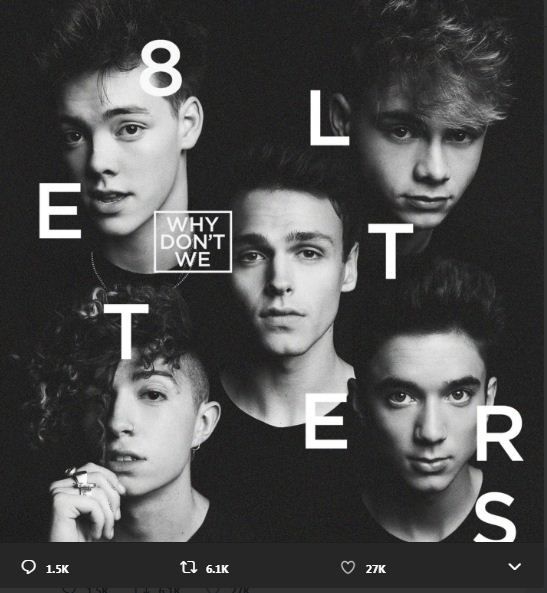 The following year, WDW released three new songs titled "Something Different", "Why Don't We Just" and "These Girls". "These Girls" is also a Non-album single. In 2018, WDW released 8 Letters with three amazing songs. "Trust Fund Baby", "Hooked" and "Talk" are three songs from their latest album 8 Letters. 
Collaboration with Logan Paul
After working in "Help Me Help You song", this boy band made their appearance in Logan Paul's vlogs. Logan (YouTube vlogger) also directed three music videos for Why Don't We which include "Something Different", "Nobody Gotta Know", "Help Me Help You".
WDW has not only made their appearances on Logan Paul's daily vlogs, they have also worked with him in a diss track about Jake Paul. They titled it "The Fall of Jake Paul". On November 23, 2017, they released a holiday EP called A Why Don't We Christmas.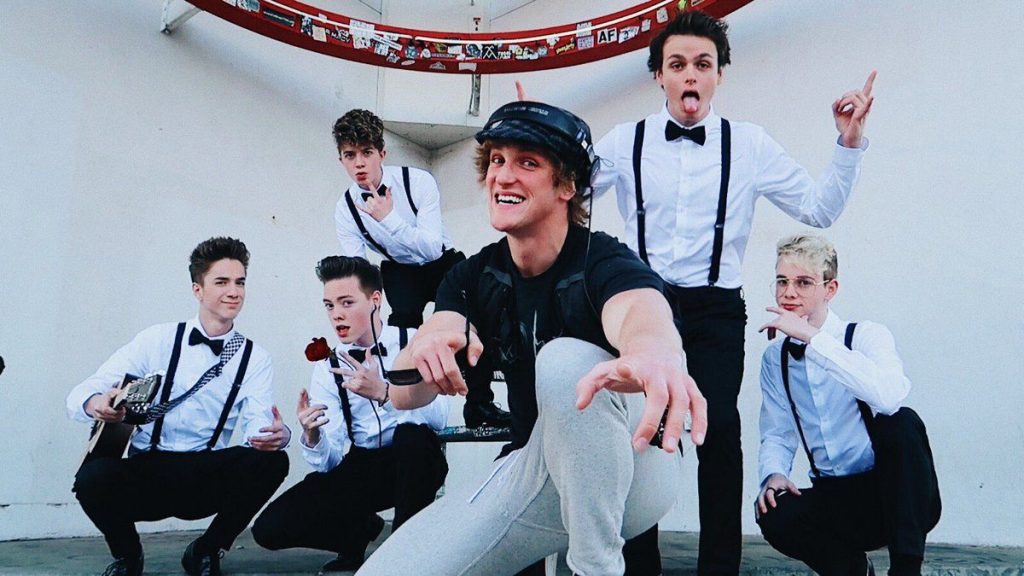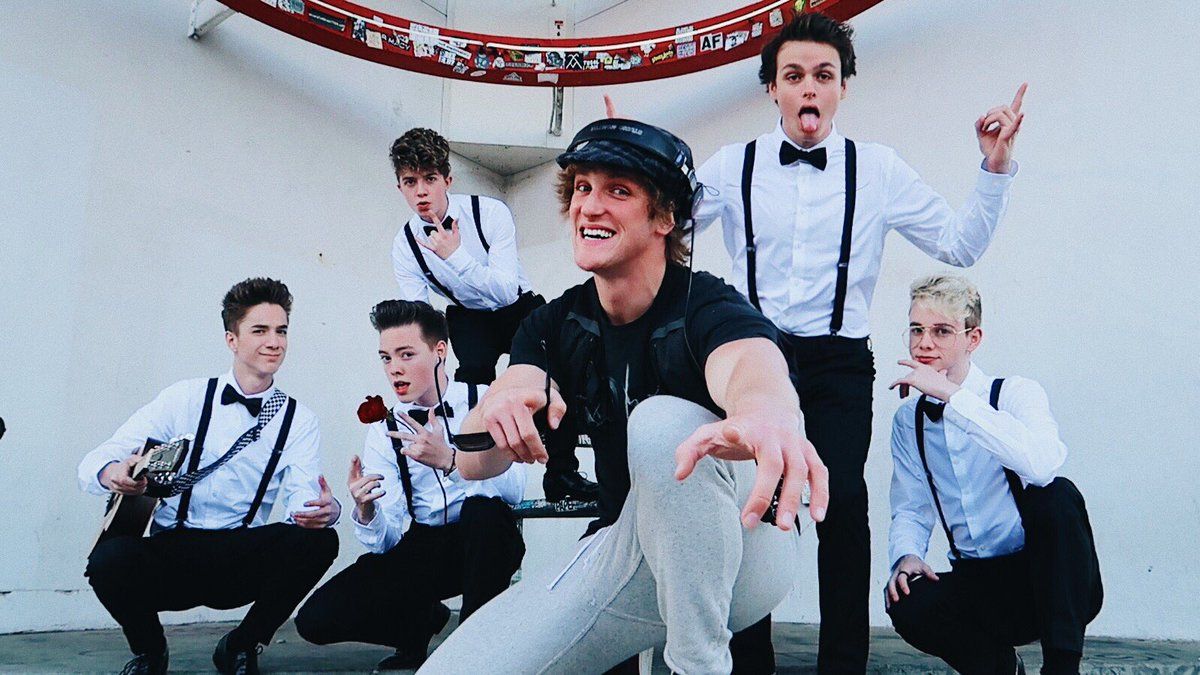 Also read: "Smile and Love yourself for who you are."-Siva Kaneswaran a member of the British boy band The Wanted, Irish model and Actor!
Why Don't We's social media
Fans might have looked for 'Why Don't We Boys' social media account. You can follow this boy band on their Instagram page @whydontwemusic which has 3.1 million followers. Likewise, they have their twitter account @whydontwemusic with 510k followers. 
Moving on to their YouTube channel. Why Don't We Boys' channel have over 2.8 million subscribers with more than 451 views. It was created back on 20 Sep 2016. They also have their website whydontwemusic.com. You can check their social media accounts and enjoy their music.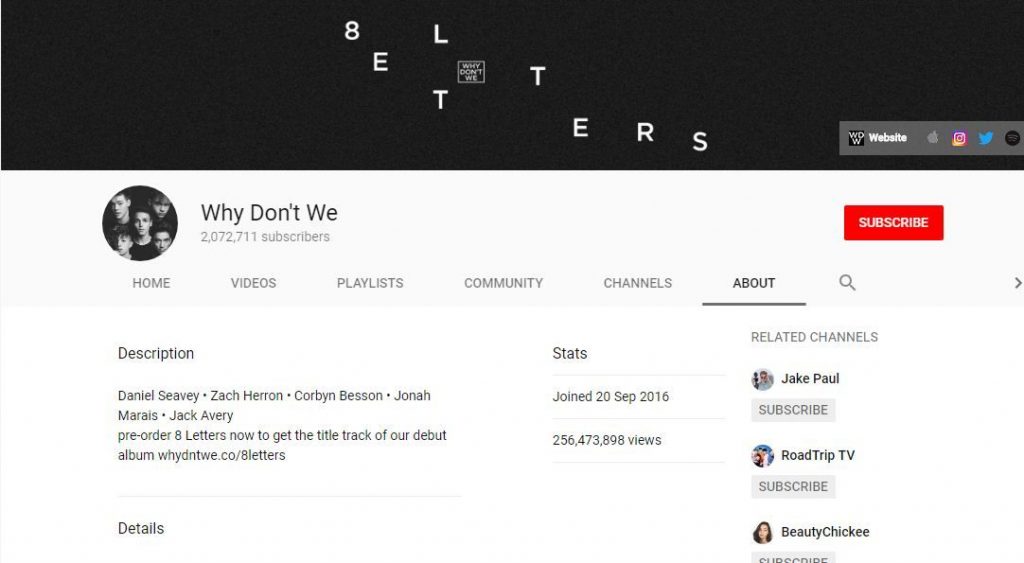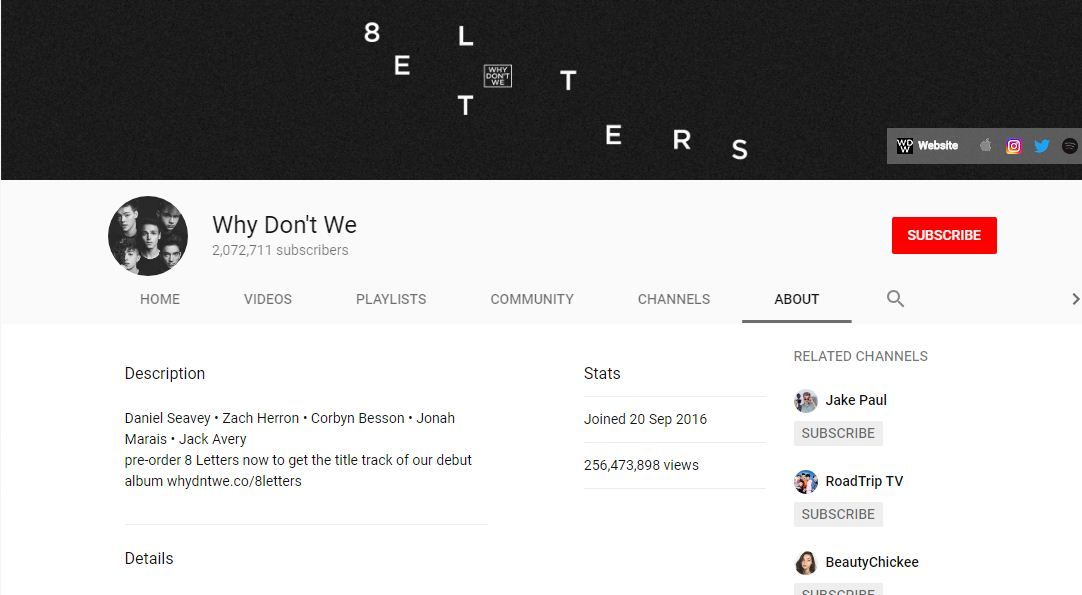 Short bio on Corbyn Besson
Corbyn Besson is an American YouNow Star, singer, songwriter, and a social media personality who is immensely popular for his work as a YouNow Star with more than 100,000 followers on his account. More bio…
Reference: (allmusic, imdb, famousbirthdays)