Why Is Drew Sidora and Ralph Pittman Having Problems In Marriage?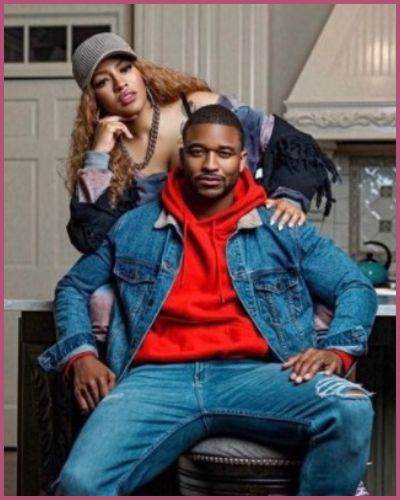 The RHOA star Drew Sidora stopped wearing her wedding ring amidst conflict with her husband.
In the recent episode that premiered on May 22, 2022, she disclosed having marital woes with her husband Ralph Pittman.
Her relationship with her husband has intensified over years now since their marriage in 2014.
---
Are Drew Sidora, 37, and Ralph Pittman, 39 planning a separation? Stay tuned with us to know about the problems the couple is having in their marriage.
Seems the couple is struggling to sort the differences by seeing a marriage counselor as Sidora says,
"It's just the journey of trying to get through life and trauma and triggers. And you have to be patient on both ends because I'm not always perfect"
Why did Drew Sidora stop wearing her Wedding Ring?
The RHOA star Drew Sidora, 37, told why she stopped wearing her marriage ring during a group dinner filmed in New York City.
"At first, mine wasn't fitting after the babies. And then as I lost weight, we were having some issues. So I just never put it [back on]. I stopped wearing it"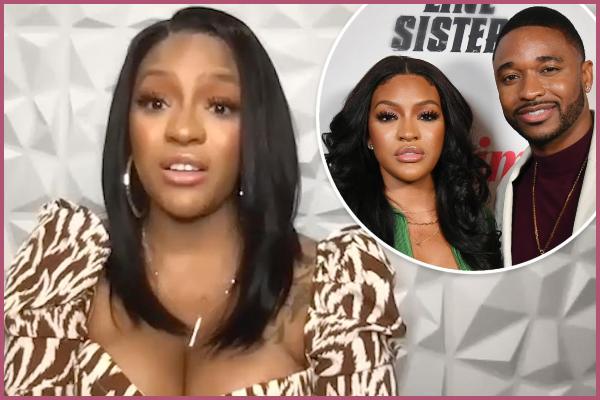 Immediately, her eyesight gaze upon her husband Pittman to which she said,
"I should be wearing it. I'm sorry. But at marriage counseling that we just had, we made an agreement which, so, for 30 days, we can't what?"
Kandi Burruss, another housemate joked in a way regarding Drew Sidora's marital woes saying,
"The couple will have to keep repeating this challenge for eternity if they plan to make their marriage work."
Also, Read Lisa Bonet photographed with wedding ring amid reconciliation rumors with divorced husband Jason Momoa
Conversation on Ralph Pittman cheating with Assistant
A former female assistant of Pittman has previously offered him a massage. She even spiced up the offerings with allegedly flirty text exchange. The whole scenario led the housewives suspicious.
Burruss, 46, eventually pinpointed if the couple is having a problem because of the cheating rumors Pittman had with his assistant. Ralph Pittman then added,
"I had to fire the assistant, you know?"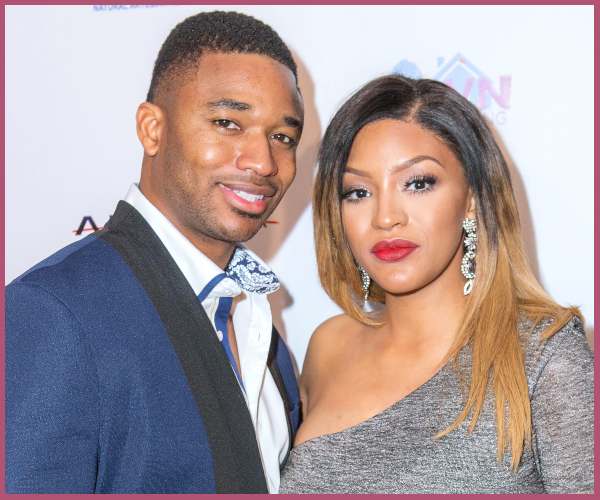 While the Bravo reality TV star Drew Sidora responded,
"Emotionally, I'm still dealing with the fact that we were even dealing with another woman, you know, and even that conversation."
Pittman meanwhile accused Drew Sidora of constantly involving the issue and not being able to move on. Drew Sidora then argued as he makes her feel as if she is imagining things but it really happened.
Also, Read Real Housewives of Potomac; Pregnant Ashley Darby Reveals The Gender Of Her Second Baby With Her Husband Michael!
Kenya Moore is supporting Drew Sidora
Kenya Moore, the RHOA star gossiped with Burrus, Shereé Whitfield, and Marlo Hampton that Pittman is a** hole. She added,
"See, let me say this to you right now. If my husband said that to me, I would flip this table over because that is so disrespectful. You just said, basically she's lying, how it happened is not how it happened."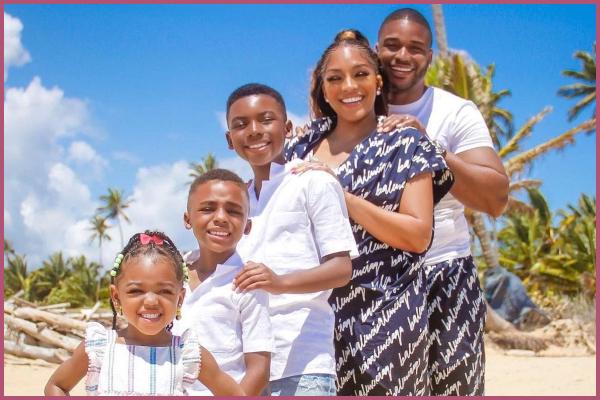 Moore continued her disappointment with Ralph Pittman while supporting Drew Sidora saying,
"That would piss me the f—k off if somebody said that to me to my face — especially if I'm hurting. Do you not understand that? You're tearing her down."
Kenya Moore also put her views in front of the camera regarding the marital woes of Drew Sidora stating,
 "I hope Ralph really hears he could be doing some of the same things that she experienced with Marc."
Also, Read Drew Sidora is Heartbroken After Her Husband Cheated on her with His Assistant!