Why Kim Wayans does not have children? the divorces of her siblings and more! Read it here!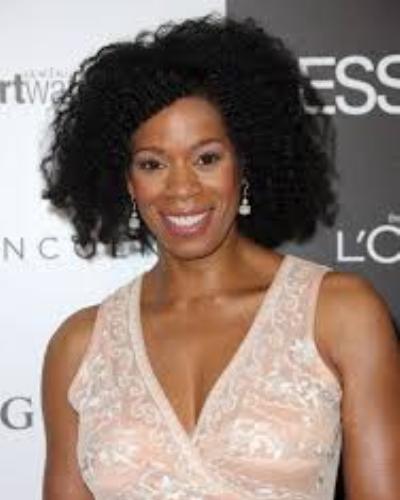 American actress, comedian, editor, and writer Kim Wayans shares a great rapport with her husband, actor and writer Kevin Knotts. They dated for many years before tying the knot. Theirs is an interracial marriage.
No children plan of Kim Wayans and Kevin  Knotts
Kim Wayans and Kevin Knotts have together co-authored a children's book series titled 'Amy Hodgepodge'. Both have been married for more than 15 years, yet they have decided not to have any children of their own. When questioned about their plan to not have children anytime soon, Kim Wayans had this to say:
"I'm Auntie Mame. I think it's because I come from a huge family that I don't feel the need. I've always had kids to love and to cuddle. When I get tired of them, I take them back home."
She has nine siblings and multiple nieces and nephews. She is the aunt of Damon Wayans Jr., Michael Wayans, Cara Mia Wayans, Kyla Wayans, Jolie Ivory Imani Wayans, Keenen Ivory Wayans Jr., Nala Wayans, Bella Wayans, Damien Dante Wayans, Craig Wayans, Gregg Wayans-Benson, Shawn Howell Wayans, Justin Benson, Jamel Benson, Marlon Wayans, Summer Wayans.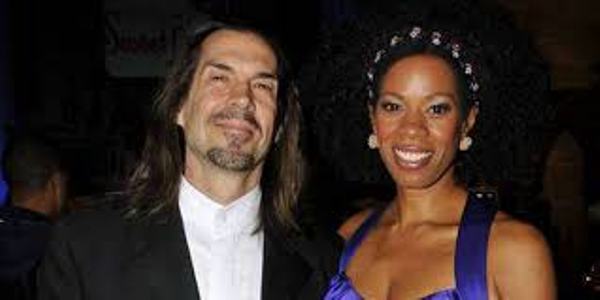 No wonder with such a huge extended family that stays nearby, Kim Wayans has never felt the urge to have children of her own!
The troubled marriages of her siblings
Kim Wayans has 9 siblings; 5 brothers Keenan Ivory Wayans, Marlon Wayans, Shawn Wayans, Damon Wayans, Dwayne Wayans, and 4 sisters Elvira Wayans, Nadia Wayans, Diedre Wayans, Vonnie Wayans. There are many interracial marriages in this great joint family.
But there is also a greater number of divorces in this family. Her brother Damon Wayans has been in a relationship with his childhood sweetheart named Aja for many years now.
He has 2 daughters with her, but both have now parted ways and are staying separately. Damon Wayans continues to father his 2 daughters well and often takes them out for movies and other outings.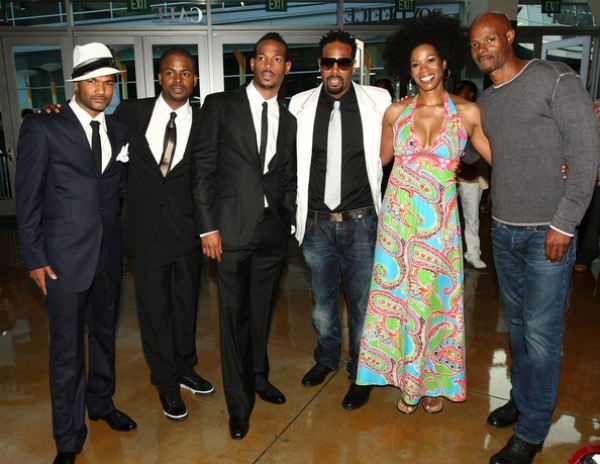 Kim Wayans' other brother, Shawn Wayans has 3 children; daughters Laila, Illia, and son Marlon. But the most mysterious part of his life is that he has never talked about the mother of these kids.
No one knows the identity of the mother of these 3 children. He plays a good father to all 3 of his children. Kim's other brother, Keenan Wayans married American TV personality, relationship expert and film producer Daphne Polk in 2001.
They have 5 children together; Jolie, Nala, Keenen Jr, Bella, and Daphne. But after four years of marriage, they called it quits. However, they co-share in parenting their 5 children. In spite of all these issues in the family, the Wayans siblings are a closely-knit family with no sibling rivalries or fights.
You may like to read "Success is not a destination, but the road that you're on." College drop out actor Marlon Wayans doing well in both his personal and professional life!
The Multi-faceted Kim Wayans
Kim Wayans is a very talented actress. She has a flourishing and envious career. She has done a number of films and TV shows and also acted in theaters. Moreover, she has also edited stories such as her brother Damon's TV sitcom 'My Wife and Kids'.
Her best TV role was in Fox's comedy show 'In Living Color' in which she starred alongside her siblings. She has appeared in several movies; some directed by her brother Keenen.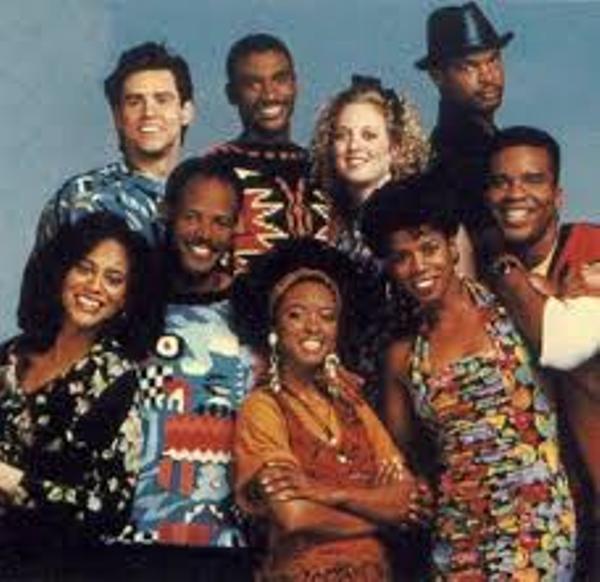 In 2008, she and her husband wrote a series of books for children on 'Amy Hodgepodge' which deals with the story of a multiracial girl who was homeschooled and later put into the regular school. This small girl's journey and adjustments through the whole schooling time are well depicted in this book series.
She also has garnered several nominations for her great roles. Both Kim Wayans and her husband Kevin Knotts have been quite career-oriented and that may be one of the reasons that they opted not to bear children of their own.
Also read Paul Hollywood's girlfriend Summer Monteys-Fullam appears not too thrilled about his divorce with ex-wife Alex!
Short bio on Kim Wayans
Kim Wayans is an American actress, comedian, producer, writer, and director. Her numerous roles on Fox comedy show In Living Color made her famous. She is also the actress and producer of in the house, a pariah. More Bio…