Why Was The TikToker 'Mormon Mom' Taylor Frankie PaulArrested?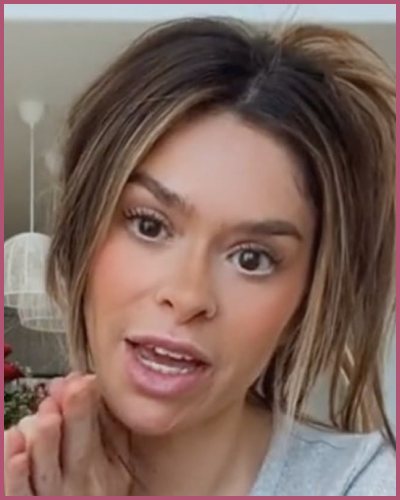 TikToker 'Mormon Mom' Taylor Frankie Paul was arrested by the police on February 17, 2023.
The social media influencer was arrested on suspicions of misdemeanor assault, criminal mischief, and domestic violence in the presence of a child.
---
Why was TikToker Taylor Frankie Paul aka 'Mormom Mom' arrested by the police?
Taylor Frankie Paul, a popular TikTok personality known as the "Mormon mom," has been accused of domestic violence and aggravated assault.
According to court documents, on February 17, Paul's boyfriend called the police to report that she had hit him in front of their two children during an argument.
The altercation resulted in Paul throwing objects at her boyfriend, including a phone, a wooden play set, and heavy metal chairs that caused damage to his vehicle and a wall.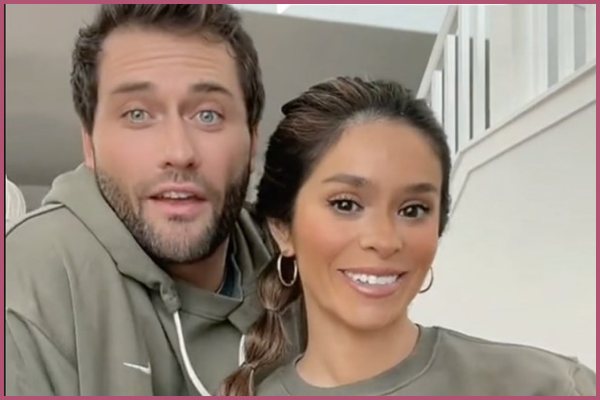 The altercation also resulted in Paul hitting her 5-year-old daughter with a chair. Paul was arrested and charged with felony counts of domestic violence and aggravated assault, as well as misdemeanor counts of child abuse and criminal mischief. She is scheduled to appear in court on March 21.
A Herriman City Police Department spokesperson confirmed the news to NBC News:
"Following her jail booking, detectives received additional video evidence related to this case that resulted in the case being referred to the Salt Lake County District Attorney's Office for screening of felony assault charges against Ms. Paul." 
He continued:
"This evidence also suggests that during the incident, Ms. Paul's minor child was injured by an action of Ms. Paul. Subsequently, our investigators are also screening a misdemeanor charge of reckless child abuse with the District Attorney's Office."
Also, read: Selena Gomez Decides To Take a Break from Tiktok just a Day after Being Instagram's Most Followed Woman!
What is Soft-Swinging? Explained by Taylor Frankie Paul
Soft swinging refers to engaging in sexual activities that do not involve penetration with someone outside of a committed relationship or marriage. It can be seen as a form of an open relationship but with certain limitations in place.
This topic gained a lot of attention on TikTok when Taylor revealed that she and her former spouse were soft swingers. During a TikTok Live session, Taylor provided more details on the reasons for the end of their relationship, admitting that she had broken the rules of their arrangement on one occasion.
She said:
"I guess soft swinging is when you do other things, but you don't go all the way. We had an agreement, and I did step out of that agreement.  and that's where I messed up."
Mormon Mom has opened up about battling depression
Taylor Frankie Paul has previously acknowledged that she was feeling depressed through a video posted in October 2022:
"I actually texted one of my doctors today asking if I can go on some anti-anxiety, depression meds because I'm really, really struggling. I'm actually almost down to 90 pounds, which is extremely unhealthy for my height and age."

The Mormon Mom Taylor Frankie Paul kids (Source: Distractify)
She continued:
"I don't know if this is just the process of it, process of divorce, major loss, loss of my best friends, I got betrayed, I betrayed someone. As you can see, I am an emotional wreck on here. That's why I think it's so entertaining because these are my raw emotions, this is my real life falling apart."
You may also like to read: Everything You Need To Know About Tiktoker, Model Jordan Turpin