Who is the widow of actor James Garner? Know about his health problem, death and children
Lois Clarke is the widow of a famous American actor, producer, and voice actor James Garner. James Garner expired on 19th July 2014 at the age of 86. Read more to find out about their wedding.
Lois Clarke and James Garner wedding
James and Lois met each other at a friend's pool party. After a few days, they met again at a Democratic presidential rally. Garner asked her out to dinner that night which she accepted and they proceeded to have dinner together every night for the fourteen nights.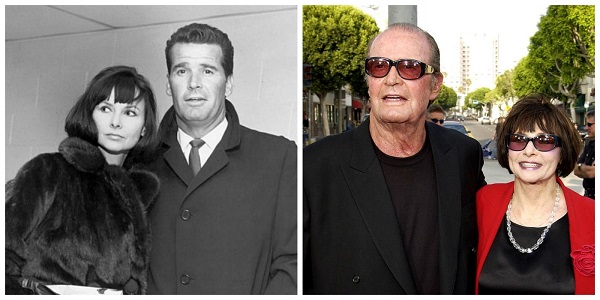 Their wedding was held after 14 days of their meeting on 17th August 1956. Their friends and family were not happy about their marriage and advised them not to. Likewise, their families didn't think that two would work out because of their backgrounds and religious views.
He revealed,
"We went to dinner every night for 14 nights. I was just absolutely nuts about her. I spent $77 on our honeymoon, and it about broke me."
His views on marriage were,
"Marriage is like the Army; everyone complains, but you'd be surprised at the large number of people who re-enlist."
Also read Who is the wife of Jim Bakker, Lori Beth Graham? Know about her marriage with Jim Bakker, previous marriage, abortion, and children!
James Garner's health problems and death
When James was filming The Rockford Files in the 1970s, his knees became a chronic problem. He underwent six or seven knee operations during that time. Likewise, in the year 2000, he underwent knee replacement surgery.
He had a quintuple bypass heart surgery on 22nd April 1988 which he recovered quickly after quitting smoking. His other surgery was on 11th May 2008 after he suffered a severe stroke.
On 19th July 2014, he was found at his home in Los-Angeles. The reason for his death was that he suffered a massive heart attack caused by coronary artery disease. His health was not good from the year 2008.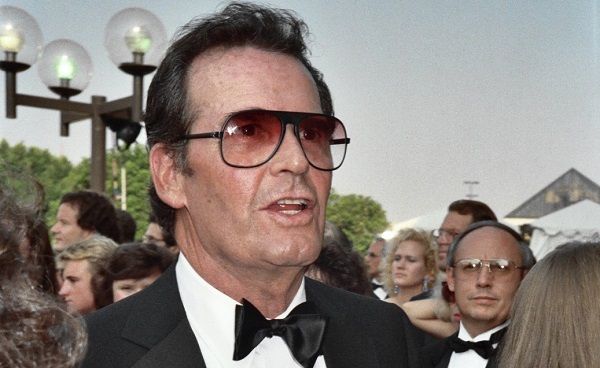 James has appeared in a number of films and TV series. His film roles include in Fire in the Sky, Twilight, The Land Before Time X, The Notebook, The Ultimate Gift, and Battle for Terra.
Likewise, his TV work includes in Maverick, Wide Wide World, 77 Sunset Strip, Nichols, My Name is Bill W and many others.
Also read Father-Daughter Union; Kristin Cavallari Reunited With Her Father Dennis For The First Time After The Death Of Her Brother!
Lois Clarke's children
Lois had a daughter named Kim from her previous marriage. Her daughter was seven years old when Lois and James married. Kimberly had polio which she was recovering from.
James adopted his step-daughter. They also had a daughter Gigi Garner together. In the year 1970, the lovely couple lived separately for three months. Likewise, he again separated from her in 1979. The reason for their separation was not any sort of marital problems.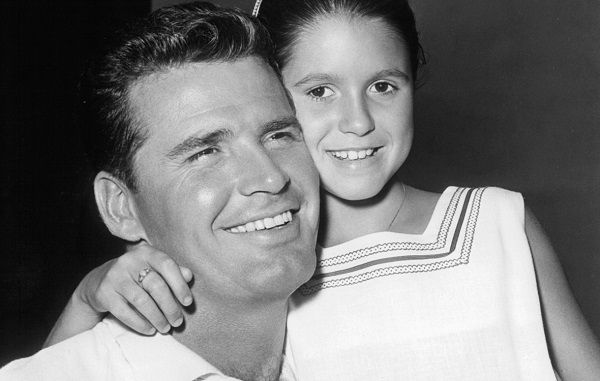 He lived separately to spend time alone to recover from the acting stress. Similarly, they started living together in September 1981. They were married to each other for almost 57 years. He died a few months before their 58th wedding anniversary.
Source: Rare, Wikipedia, CountryLiving