Inside The Life Of Wife Of Facebook Co-Founder Eduardo Saverin, Elaine Andriejanssen; Start Of Their Relationship To Their Married Life!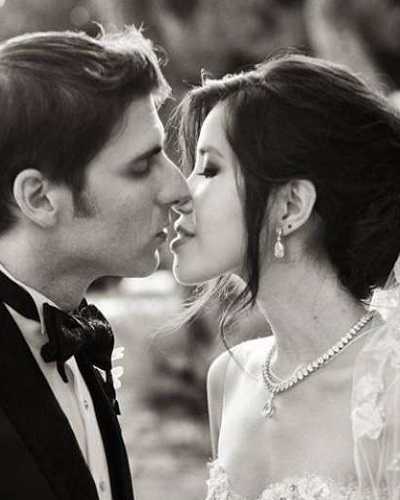 Elaine Andriejanssen is the wife of a Facebook co-founder Eduardo Saverin. Saverin rose to fame as a co-founder of Facebook. He kept the news of his nuptials secret for a month till he made the official announcement.
Before his wedding, many people assumed he was about to marry a former Miss Singapore. However, the insiders at the time told the rumors were false. He is happily married to his wife Andriejanssen since 2015. Here are a few facts you did not know about the entrepreneur's wife.
Elaine Andriejanssen and Saverin had a secret wedding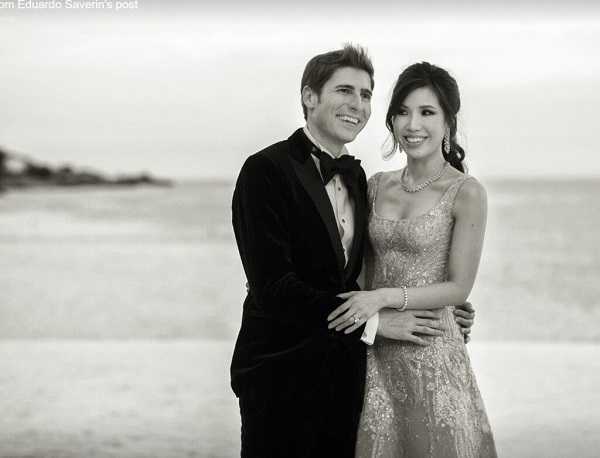 The Facebook co-founder Saverin tied the knot with his girlfriend Andriejanssen on an intimate ceremony. He publicly announced the news of his wedding after a month on the media.
He shared a picture of him with his wife on the social media with an adorable message which reads:
 "I am incredibly happy and thankful to have married the love of my life. I look forward to building a family together and to contributing our time and resources to make the world a better place."
Though they had an intimate wedding ceremony, the couple organized a lavish engagement ceremony. They also included VIP guests like Grammy Awards winner John Legend with his performance.
She met her husband when he was at Harvard University in Massachusetts. At the time, she was a student at nearby Tufts University.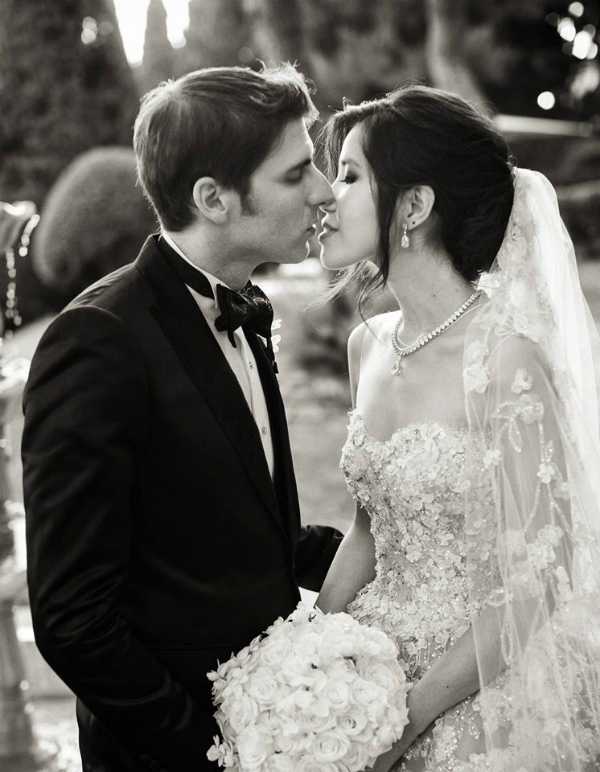 Inside the life of Andriejanssen
Besides her married life, there is a lot to know about the wife of Facebook cofounder. She belongs to the Indonesian-Chinese descent. Andriejanssen works in the finance industry as her profession.
Though Saverin is constantly on the media, his wife still likes to live her life low-key and far from the spotlight. There is very little information about her on the internet. However, the couple is happily married and has a wonderful relationship.
Back in 2009, there were rumors swirling around that Mr. Saverin was going to marry Miss Singapore Universe 2009 Rachel Kum. The insiders close to the co-founder denied the rumors saying he was not going to marry Rachel. Afterward, the news of Saverian and Andriejanssen's marriage was all over the internet.
You may also read- Drew Scott and his wife celebrate their second Marriage Anniversary! 5 Facts on Linda Phan!
More About Eduardo Saverin
Tall and handsome Eduardo Saverin is a Brazilian Internet entrepreneur and angel investor. He rose to fame as a co-founder of Facebook.  Saverin is also famous as one of the fellow benefactors of Facebook. See more bio…
You may also read- Work from home tips by pantless GMA host Will Reeve! 4 Facts about Will Reeve!