Wife of George Stephanopoulos, Actress Ali Wentworth Tested Positive For CoronaVirus!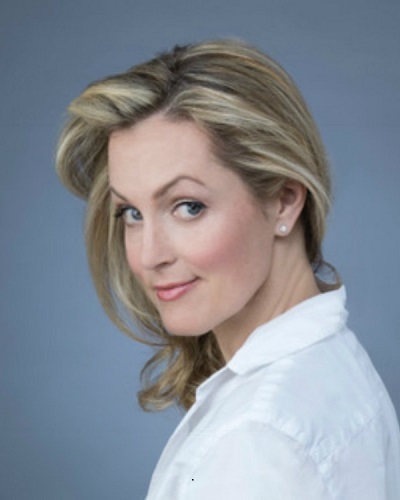 The American actress Ali Wentworth tested positive for Coronavirus. The wife of an American host George Stephanopoulos recently revealed her health condition on the national television. The actress talked about the symptoms she is having from the virus.
Click here for the update of coronavirus outbreak 
Health condition of Ali Wentworth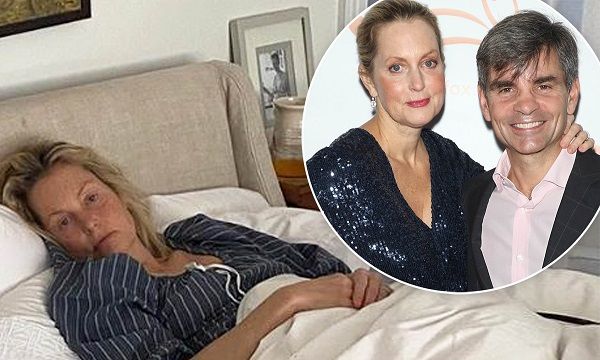 After less than 24 hours of revealing that Ali tested positive for Coronavirus, she is facing frightful symptoms of the virus. Recently, she shared the video of herself talking about her recent health condition on national television. On the video, she mentioned COVID-19 feels like a bad bad flu to her. Moreover, in the video, she thanked her well-wishers. Furthermore, in the video, she also mentioned as she is not feeling well, she is allowing herself to go on National television without makeup. Moreover, in the video, she mentioned:
"The only person that comes in is George, while he has been taking precautions, including wiping surfaces down and wearing gloves, he doesn't know whether or not he has the virus – or has already had a 'mild' version of it."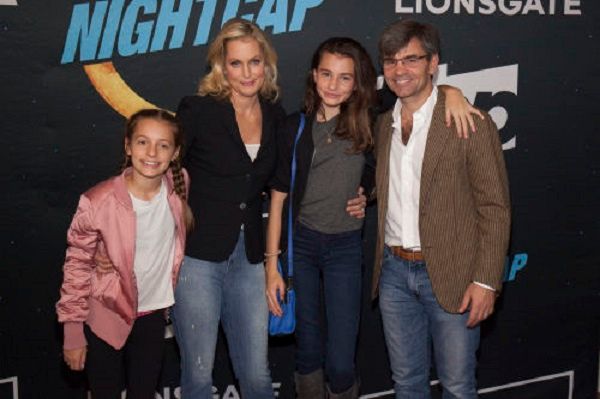 Though her daughter's Elliott Anastasia and Harper Andrea are staying in the same house with their mother, they are maintaining the proper distance. The actress also described the initial symptoms saying she started having tightness on her chest when she went out on a walk with her dog. Moreover, the actress also had ache on her joints and she showed major symptoms of flu. The actress then added:
"I can tell what helps: Tylenol, chicken soup, I took some hot baths when I had chills. I have two dogs that sleep on my bed with me."
She ended the video saying everyone to stay home and to stay safe.
Her husband George also talked about her health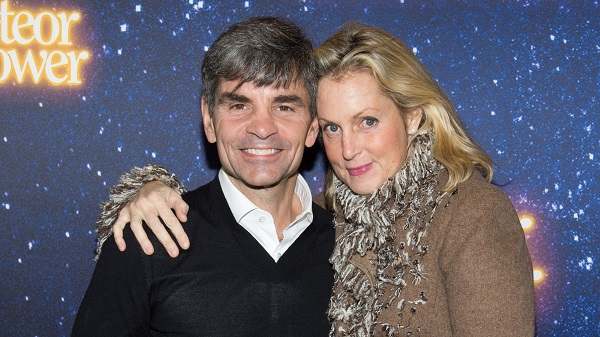 The actress ended the video with the update of her health and message for her well-wishers. Furthermore, her husband George also added that he is only the one who is in the contact with his wife meanwhile, their daughters are staying far from her. He then mentioned he is physically fine and is doing things here and there around the house. The host also mentioned their daughters are in a healthy state and is doing the regular things like doing school works and talking to friends. Stephanopoulos also revealed that Ali is the one who is usually taking care of everyone and now they all are taking care of her while she is sick.
He is also being extra careful alongside taking care of his wife. He mentioned he constantly wipes the surfaces and wear gloves while he is around Ali. However, he revealed he is not wearing a mask and this is why he is not sure if he has the virus or not. Just a day before Ali announced she tested positive for the virus, the host had disclosed he will work from home as Ali started showing some symptoms.
You may also read- Why mortality rates from coronavirus infection differ widely in different countries?
More about George Stephanopoulos
George Stephanopoulos is a political commentator, journalist, and former Democratic advisor. Currently, he serves as the chief anchor and the chief political correspondent for ABC news. Additionally, he is also a co-anchor of 'Good Morning America'. See more bio… 
You may also read- British premier Boris Johnson tests positive for coronavirus, has mild symptoms!
Source: News 18, The Week, Deadline