Who is the wife of Jim Bakker, Lori Beth Graham? Know about her marriage with Jim Bakker, previous marriage, abortion and children!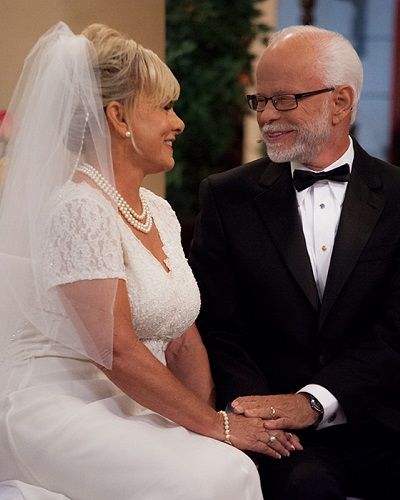 Lori Beth Graham is an American televangelist, author, and motivational speaker who is known for being the wife of Jim Bakker. She established the Mourning to Joy Ministry organization in 1994.
 Recently the news of Jim Bakker being sued by the state of Missouri broke out. Jim is accused of selling fake coronavirus cures on his website. Six companies along with Jim Bakker Show have been warned by the U.S. Federal Trade Commission to stop selling unapproved products and treatments.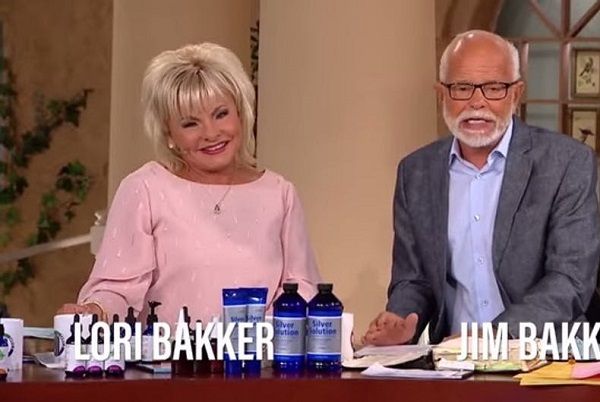 According to sources, his website offered products like 'silver sol liquid'. That product claimed that it can cure coronavirus illness. But the products violate the Federal Food, Drug, and Cosmetic act.
Also read Coronavirus danger looms high! How to make your own hand sanitizer!?
When did Lori Beth Graham and Jim Bakker get married?
The husband and wife met each other 50 days before their wedding. Knowing each other for just a few months they walked down the aisle on the 4th of September 1998 in front of 250 guests. Their wedding was held at their friend John and Joyce Caruso's house in Burbank, California. Their wedding ceremony was conducted by four pastors.
Lori was wearing her friend's wedding gown. Everything in their marriage ceremony was donated. The tuxedo Jim was wearing was also donated. Both of them were broke and did not have money.  Lori revealed,
"People say he's got money hidden away. I wasn't after any money he had. He doesn't have any."
Lori and Jim met each other in an alley outside the inner-city Los Angeles church. They had come to minister. Their first meeting was on 16th July 1998. It was a Thursday night after worship services.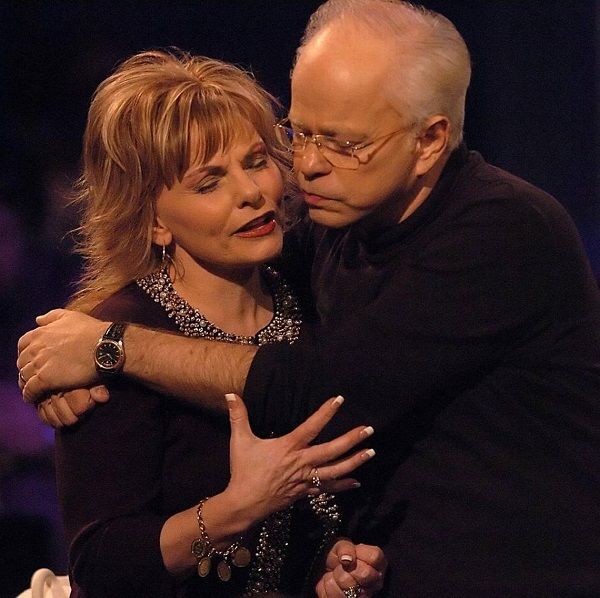 Lori listened to him preach at her church in Phoenix in February 1995. It was after he completed five years in prison for fraud. She remembered him from the famous 1989 photo of him frightened in handcuffs.
They fell in love and the age difference of more than 20 years did not matter.
Previous marriage of Lori and abortions
Lori Beth married for the first time at the age of 17. Her previous husband used to beat her and she has black and blue marks on her arm. Lori was pregnant before her wedding and her ex-husband made her choose between him and the baby.
In 1975, she had her first abortion due to her ex-husband. Talking about her sad journey from her father's infidelity to her parent's divorce, she said,
"I've been through sex, drugs and rock 'n' roll."

"All I ever wanted to be was a love child."

"I started looking for love in all the wrong places."
Lori even revealed the sad part of her life which includes her five abortions from the age of 17 to 21. Her fifth abortion resulted in her in a complete hysterectomy. When she was 22 she knew she was unable to bear a child so she would stuff clothes and a pillow under her shirt to pretend to be pregnant.
Lori said,
"My whole dream in life was to be a wife and a mommy,"

"I have an overabundance of nurturing inside me."
Also read Strong Marriage Of Kim Zolciak And Her Husband Kroy Biermann With Their Six Kids;
Lori and Jim adopted five children
As Lori had five abortions and she could not be a mom so they adopted five children. All the five children they adopted are siblings and they are from Lori's friend from Phoenix.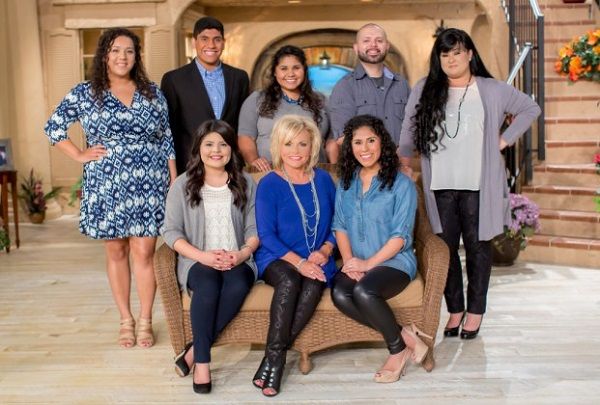 Their five children are Maricella, Lori, Clarrisa, Marie, and Ricky,
Short bio on Jim Bakker
Jim Bakker is an American televangelist. He is renowned as the host of the talk show, The Jim Bakker Show.
He is also a convicted fraudster who went to prison in 1989. Read more bio…
Source: Orlando Sentinel, CBS News