The wife of singer Paul McCartney, Nancy Shevell's family firm declared bankruptcy! Know about her married life, children and net worth
English singer, songwriter Paul McCartney's wife, Nancy Shevell is a mega-wealthy woman. She has declared that her family firm bankrupt after it racked up millions of dollars in debt. Her worth is around £120million. The news was very sad about the closure of the US-based trucking company.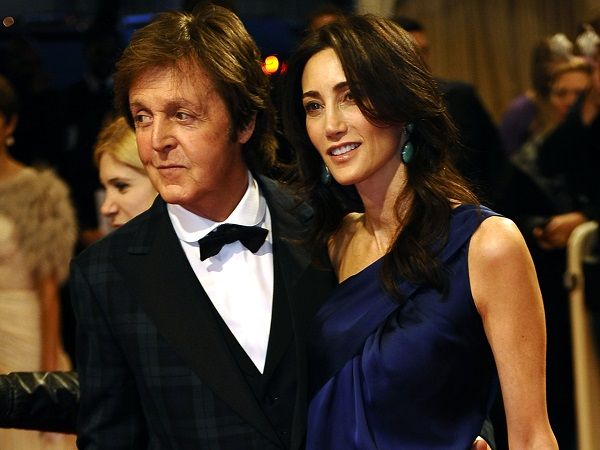 Even though she went through such a situation, she did not ask help from her husband. Her husband has the net worth of £820 million fortune for a bailout. In the year 1977, the father of Nancy founded the company named New England Motor Freight Inc.
Likewise, it was filed that the US Bankruptcy Court in Newark, New Jersey owned between $50 million and $100 million. Sources said,
"Nancy is very sad. It's the end of an era. No one wants to see a business fold or people losing jobs. But the trucking industry is becoming increasingly competitive and the company was haemorrhaging cash."
Is Nancy Shevell a party girl?
The English singer Paul McCartney said that his wife loves to party. He said that his wife Nancy is a music fan. He said,
"She's a party girl. She's a music fan. She actually came to see me a while ago, when I was playing quite Madison Square Garden,"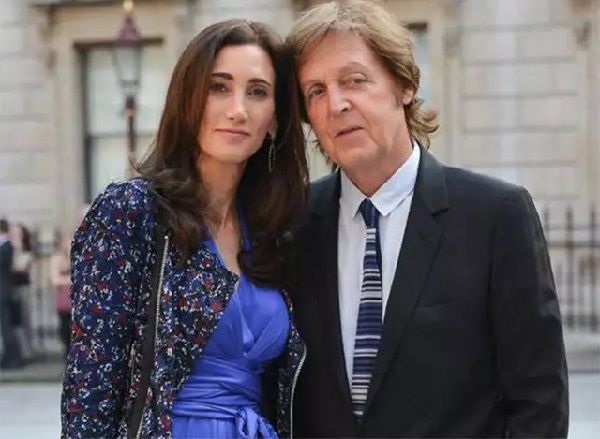 They have been married to each other since the year 2011.
Also read 
Dressing mannequins in the front windows at the family store led her to launch her own fashion line
Relationship of Nancy Shevell and Paul McCartney
Nancy Shevell is a married woman. She married Paul McCartney who was her boyfriend. Similarly, he is the band member of the band The Beatles. Paul has married three times and Nancy is the third wife of Paul. On 9th October 2011, they walked down the aisle.
Similarly, they first met in the Hamptons on New York's Long Island. They were going through a bad relationship during that time. Nancy was in the process of legal separation from her husband Bruce Blakeman. Due to their situation, they understood each other and started getting close to each other.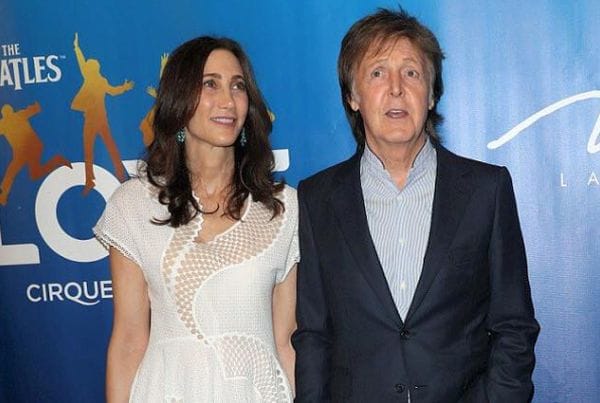 But they hide their relationship from the media when they hooked up. After the divorce of Nancy and Bruce, they revealed their relationship. After that, they engaged and decided to get married. Before getting married they signed a prenuptial agreement. They walked down the aisle in the year 2011 and are still together.
Short bio on Nancy Shevell
Nancy Shevell is a businesswoman and the vice president of the Shevell Group of Companies. She is renowned after she got married to the famous The Beatles band member, Paul McCartney. She is one strong woman as she is one of the cancer survivors. See more…
Also read Ex-wife of Bill Belichick- Debby Clarke Belichick an American Businesswoman going strong with her professional life!
Short bio on Paul McCartney
Paul is an English composer, songwriter, singer, and multi-instrumentalist. He is the singer and bass guitarist of the most popular rock band 'The Beatles'. He continued to work single after he separated from the group in 1970. See more…
Source: thesun, timesofindia, Wikipedia