Chandie Yawn-Nelson: Know about her early life, age, career, and married life with Joey Lawrence!
Chandie Yawn-Nelson is the ex-wife of actor, musician, and game show host, Joey Lawrence.
The two were in a marital relationship for 15 years before they called it quits in July 2020.
They have two children together.
---
Let us know some unknown facts related to this celebrity's ex-wife.
Chandie Yawn-Nelson and her childhood and age
The ex-wife of actor Joey Lawrence, Chandie Yawn-Nelson was born in 1976 and is thus 44 years of age now. But her exact date of birth remains unclear.
There is also no information on her place of birth, parents, siblings, education, and ethnicity. She holds American nationality. But there are some reports that state that she got her education from Auburn University, Alabama.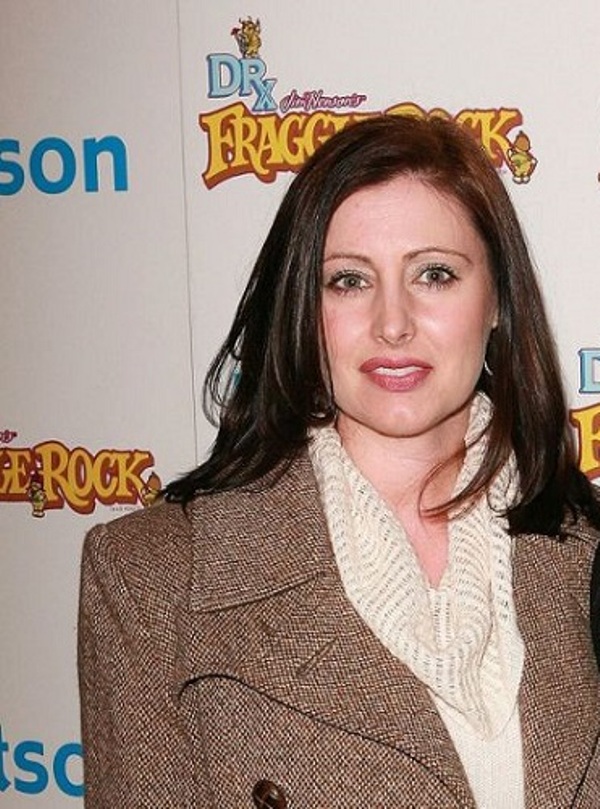 Besides the above information, there is no more information as regards her early life interests or ambitions.
Chandie and her career
Chandie has a gorgeous and beautiful body with a height of 5 feet and 8 inches. She has brown eyes and hair. She was a homemaker and managed her family of three.
Prior to getting married, she probably was working for InterCall company. It is one of the biggest service providers in the world and deals in work collaboration and conference services.
Additionally, most of her family members reside in Florida and Georgia, as per earnthenecklace.com website.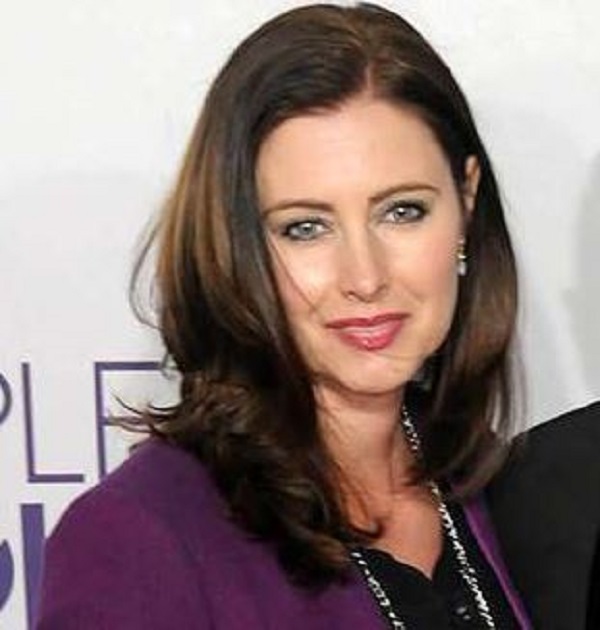 Chandie's net worth remains undisclosed. But that of her ex-husband Joey Lawrence is $ 6 million. She is not active on any social media sites.
Chandie and her marriage to Joey
The couple, Joey and Chandie had met as teenagers in Disney World when they were on a vacation with their respective families. At that time, they became friends but were not dating.
But they did go for an ice cream date together. Joey went on later to marry Michelle Vella in 2002. But in three years' time, they had divorced in 2005.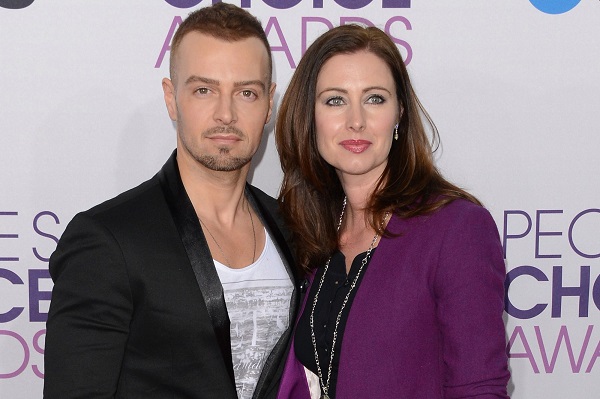 After his divorce from Michelle, Joey began a relationship with Chandie. In a few months' time, he proposed to her. Talking about his wedding proposal to Chandie, Joey had once said in an interview:
"Basically, the proposal was after I found her again and we got back together. We were driving in a car. We hadn't seen each other in four and a half years and I flew into San Antonio to meet her, to see if the feelings were still there, and they were. When we were sitting in the car, literally, I didn't even plan it, so it's not some magical moment but to us it was. We looked at each other in the car, and she started crying. I said, 'Let's just do this,' and she said, 'OK.' We set a date, and a year later we got married."
They wed in July 2005 in Walt Disney World Resort in Orlando, Florida. They have two daughters: Liberty Grace Lawrence born in 2010 and Charleston "Charli" Lawrence born in 2006. In July 2020, they filed for divorce. Joey has asked for dissolution with minor children.