Will Blue Ivy really be the Nurse and Deliver the Beyonce's Babies? Find out how much of the truth is there!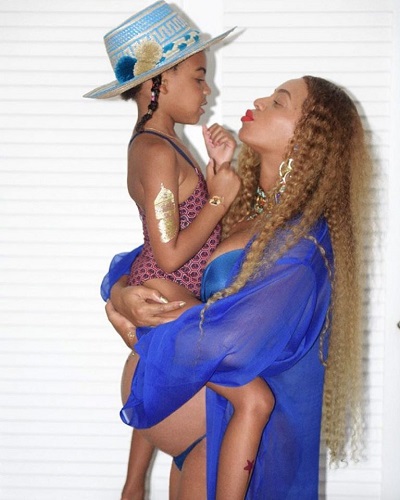 ---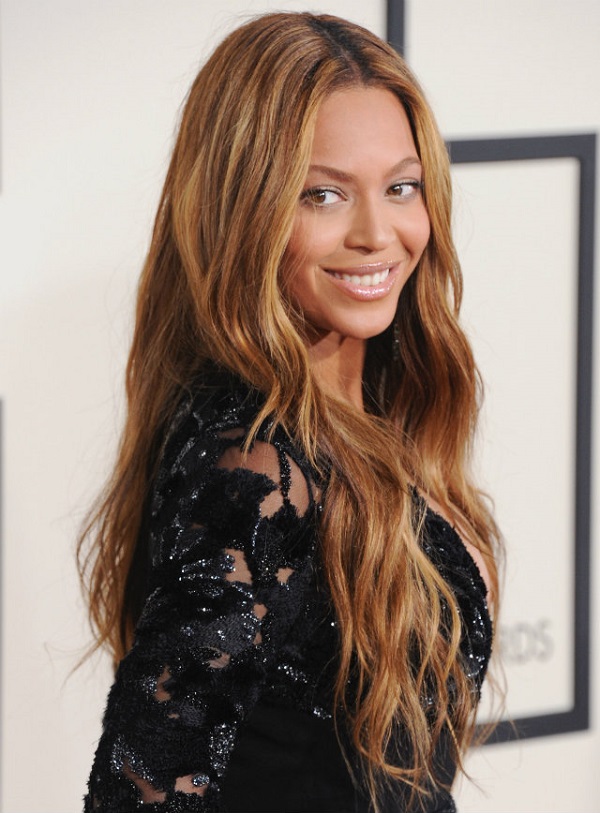 Beyonce Pregnancy Rumor
The Beyhive has been anxiously awaiting the arrival of Jay Z and Beyoncé's twins. Amid reports that the singer could give birth within weeks, the "Irreplaceable" singer shared an Instagram photo of her holding daughter Blue Ivy. Her baby bump could be seen poking out from her blue bikini with an outer.
But there has been a weird rumor. The questionable article comes from RadarOnline, which has published a number of wrong claims throughout Beyonce's pregnancy.
According to the sources,
"When Beyonce goes into labor, she'll have one very special helper by her side: 5-year-old daughter Blue Ivy! agreed to let Blue play nurse."
Adding,
"Blue will be one of the first to hold the babies, with help from Jay, of course, and she'll be responsible for writing down their height and weight. She'll even get to help tie the ID bracelets on their wrists." The publication's supposed source asserts the superstar couple "want to make Blue feel included in anything related to bringing the twins into the world."
You may like to read The father-daughter frank talk! Know what Blue Ivy told her famous father Jay-Z!
More to the Story
The webloid maintains Beyonce's plans to give birth via C-section, seriously? However, generally, kids are not permitted into operating rooms.
And even if she delivers naturally, it's usually recommended that very young children are not present in the delivery room during the actual time of birthing.
Beyonce is the matriarch of a very famous family, but it's doubtful a hospital would be on board with Ivy being a pseudo-nurse.
It's far more likely that the sources made up this tale, as heartwarming as it may seem. It's more suspicious because of the report that came prior to it.
Blue Ivy is alleged to be a nurse during birth. Also, the site claimed Beyonce was "demanding a silent delivery room." In addition, Beyonce has instructed all involved to "be silent."
How would a 5-year-old child do that? Blue will be there for the birth, but can't speak a word?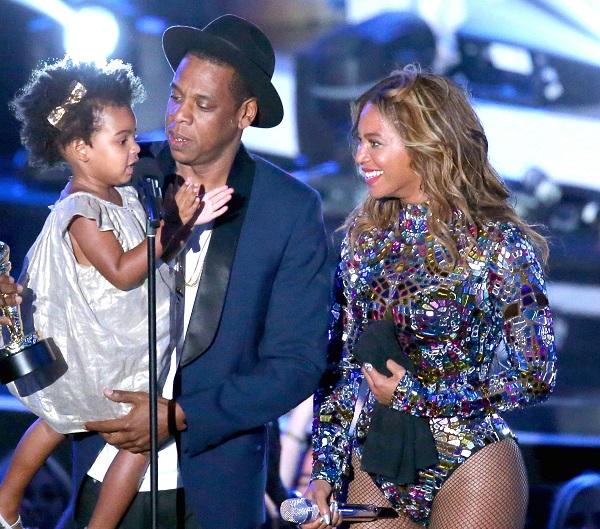 False rumors
The news of Blue being a pseudo nurse while Beyonce giving birth are just the made-up stories related to the pregnancy. All the stories were made up and false.
Short bio on Blue Ivy Carter
Blue Ivy Carter is an American celebrity child. She is the first child of popular pop stars Beyonce and Jay-Z. More bio…