Will Smith talks of parenting, fatherhood, and divorce from his first wife Sheree Zampino!
American actor Will Smith was recently on the Facebook web series Red Table Talk and had a candid conversation with his current wife Jada Pinkett-Smith on fatherhood and parenting. He also spoke about how is divorce from his ex-wife Sheree Zampino was a complete failure.
Will Smith talks about his father Daddy-O
The famed actor Will Smith spoke with his wife Jada on Red Table Talk. He revealed that his father whom he calls Daddy-O was a strict disciplinarian and used to also beat his wife and Will's mother. Therefore, there was a rift between him and his dad. But he appreciated the wisdom of his father and was certain at a very young age of what he should follow and what he should not follow. Will said:
"From the time I was 6 years old I wanted to be a father,"

"I loved how my family was but there were massive, critical deficiencies in my father's parenting that I wanted to correct."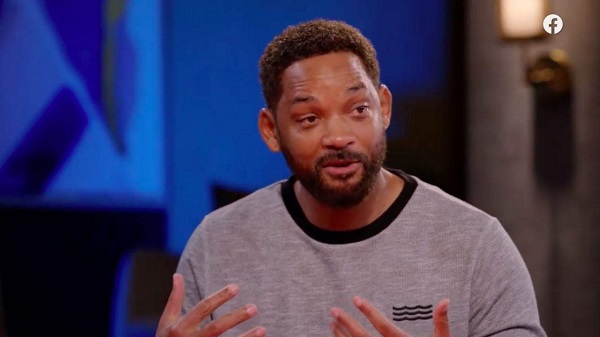 He did not want to repeat his father's mistakes in parenting and family life with his kids.
The actor added:
"I learned that everywhere is school. That anything you do, you have to do it well. Getting good grades isn't above cleaning the kitchen,"
Birth of Trey and his divorce from Sheree Zampino
Will was 24 when his first wife Sheree Zampino gave birth to their child son Willard Carroll "Trey" Smith III. When Trey was born, Will felt that he cannot do it, he cannot become a father. The couple split two years after the birth of Trey but Will feels that his divorce was the ultimate failure of his adult life. Will and Jada raised Trey along with their own two kids-son Jaden and daughter Willow. People criticized them for it and also for the fact that they let their kids work at a young age. Jada, 48 revealed:
"Our family has been under the public microscope for a long time. I think people didn't understand why we both valued that idea…of the kids going to work,"

"And that it was part of education of life for them in so many ways,"
Will added:
"People thought that we were forcing our kids to work,"
Will's parenting experience
The actor spoke about how he decided to home-school his children so that they can be close to him at all times. He said:
"My kids, being with me, is of a higher value than sitting in a classroom."
Will, 51 tried to not force his desires on his kids. When he felt that he was subconsciously doing it, he stepped back and let them find their own ways in life. Willow released her first single Whip My Hair in 2010 when she was only 9. Will realized that he was pushing her to pursue a music career but she was not wanting it. Revealing on it, he said:
"I saw how much I was making and forcing and pushing the things that I wanted and in that moment I just saw it was starting to hurt her,"

"My desire for her was overriding her desire for her."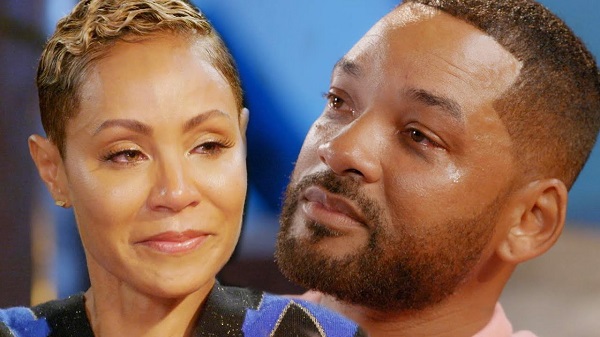 Similarly, when Jaden was on the movie After Earth, father Will decided to not push him. And it was Trey's decision to stop playing football after high school. Will did not force it on him to do so.
This was a Father's Day special episode and all three kids of Will gave him a personalized Happy Father's Day video message. Summing up, Will said of parenting:
"There are no rules. It's more art than there is science, and, you know, I love what we're painting."
Read the complete biography of Will Smith here