William Kristol against Donald Trump. William's marriage and his children are all grown up!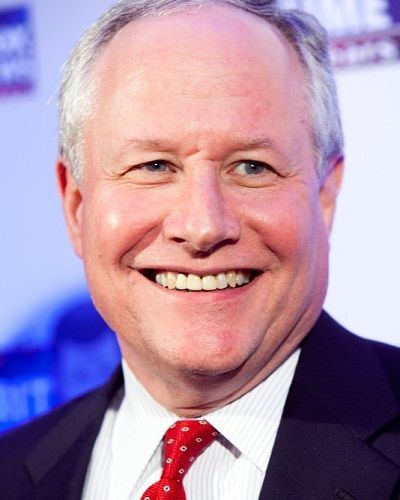 William Kristol is an American founder and editor-at-large of the political magazine The Weekly Standard. He is also a political commentator on several networks. He was once the supporter of Donald Trump's Republican Party. But now he is against President Trump and says,
"We've never had a president like Trump."
William is opposing Trump's policies and methods. He is a neoconservative since his father's time. But he says,
"I'm a conservative who's been mugged by Trump."
He says he is still a Republican who is against Trump's protocols.
The GOP tax bill's bringing out my inner socialist. The sex scandals are bringing out my inner feminist. Donald Trump and Roy Moore are bringing out my inner liberal.
WHAT IS HAPPENING?

— Bill Kristol (@BillKristol) November 21, 2017
Parents
Bill is the son of Irving Kristol(father) and Gertrude Himmelfarb(mother). His father was a journalist and said to be the "godfather of neoconservatism." His mother is a historian and is a former leader of conservative interpretations of history and historiography.
He has a sister named Elizabeth Nelson.
Love-life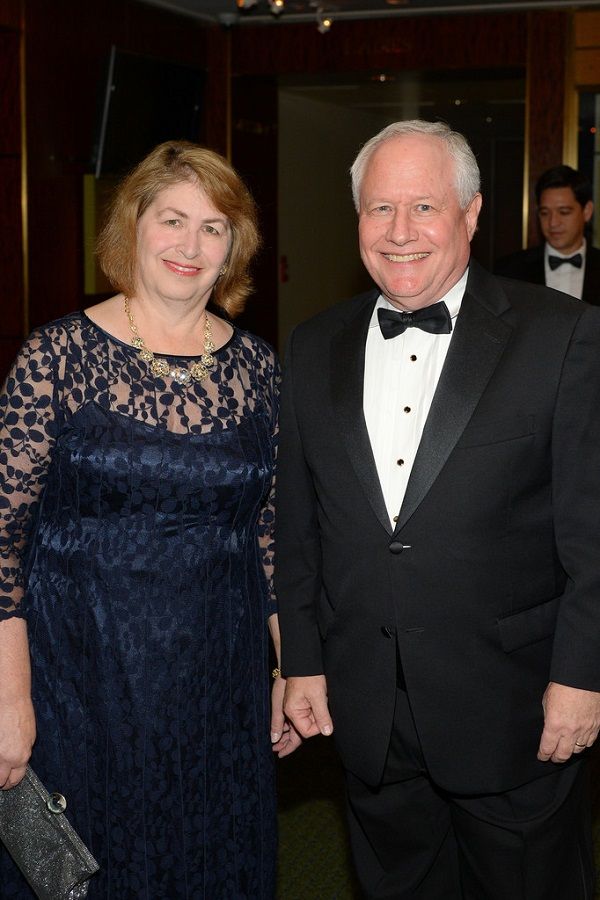 Unlike other people in America, Willian is a one-woman man. He met his girlfriend, Susan Scheinberg when he was in college.
He was very much in love with her that he got engaged to her. The couple decided to get married and they tied the knot in the year 1975. Still, they are happily married.
He has two children namely Anne Continetti and Joseph Max Kristol. His daughter Anne was born in 1986 and his son, Joseph's birth details are unknown.
Daughter's wedding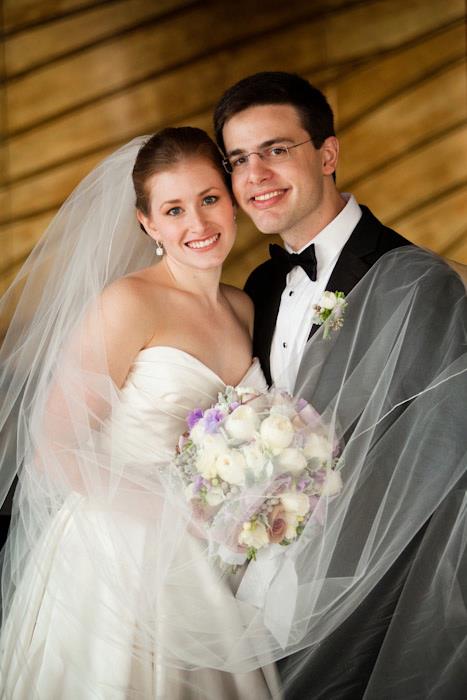 His daughter Anne is all grown up and on 19 February 2012, she married her boyfriend, Matt Continetti at the Ritz-Carlton in Washington. Matt, whose birth name is Matthew Continetti is an American journalist and editor-in-chief and he works for The Washington Free Beacon.
The couple met for the first time via their mutual friends at George Washington University. The couple dated for around 1 and a half years and got engaged. Anne shared how he proposed to her,
"Matt proposed on a Friday morning at breakfast. He had gotten roses and cooked breakfast himself (not a normal thing for him to do!). Then we went away for the weekend to the Inn at Little Washington, which was amazing. He said that he wanted to propose before we got to the Inn because once we were there, we wouldn't have cell phone reception and he knew I would want to call people after getting engaged. It was nice of him to think of that!"
The couple was engaged for nine months before they got married. The couple is proud parents of their children now. However, the child's identity is not yet known to us via any sources.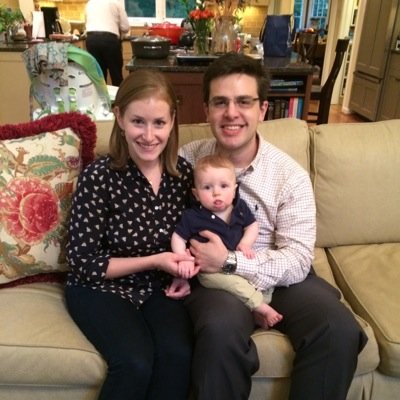 You may like to read The recent comment of Tina Knowles seems to confirm that Tiffany Haddish and rapper Common are indeed dating!
Son's Wedding
William's son, Joseph is married to his longtime girlfriend, Delia Ann Pais. Delia is a clinical research assistant in sports medicine. The couple tied the knot on 16 February 2014. They met while studying at Harvard University.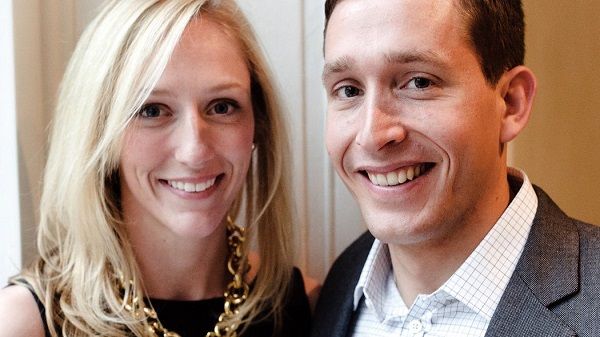 Also read Fox News political analyst Charles Krauthammer reveals the reason behind his non-appearance on the TV show!
Short Bio on William Kristol
William Kristol is a neoconservative political analyst and commentator of America. He is known as the founder and editor of the political magazine, The Weekly Standard. He has also served as a political commentator on several networks. He is popular by his name, Bill Kristol. More Bio…