William Proctor the husband of Fox and Friends co-host Ainsley Earhardt files for divorce at the Manhattan Supreme Court!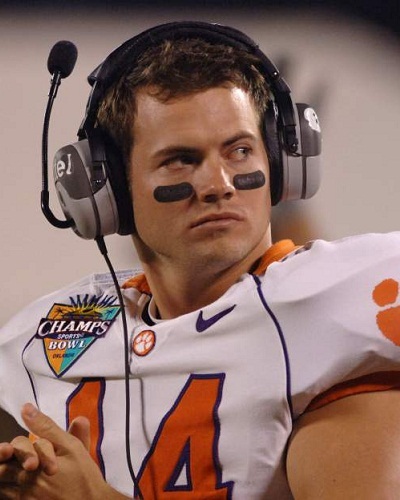 The co-host of Fox and Friends show Ainsley Earhardt had declared on Tuesday that she is separating from her husband William Proctor and there were some claims reported that he was having an extra-marital affair.
It is now learned that William had filed for divorce at the Manhattan Supreme Court this Wednesday.
William Proctor files for divorce from Ainsley Earhardt
The Post has learned and reported that William Proctor who is the husband of Fox and Friends co-host Ainsley Earhardt has filed his divorce papers at the Manhattan Supreme Court.
He is expecting that there would be a fight between them over money as well as the custody of their daughter, 2.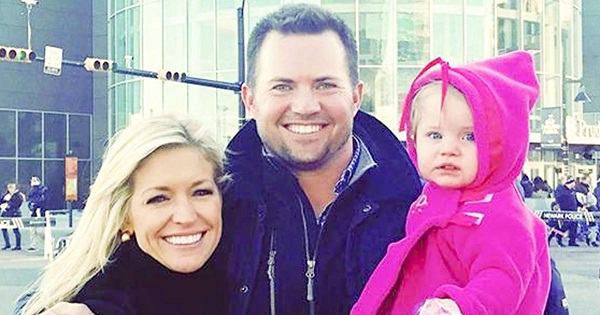 Ainsley had announced one day earlier that she has separated from her husband William and is due to his cheating on her.
William Proctor spoke to The Post
William Proctor told The Post:
"I am devastated about this situation and did not envision this for the future of our family," 
Ainsley also released a statement. She said:
"After much prayer and careful consideration, Will and I have separated,"
She also thanked her employer Fox for all the support and understanding towards her during this difficult time. She said:
"I am grateful to Fox for their support and allowing me to spend all day, every day after the morning show with my child,"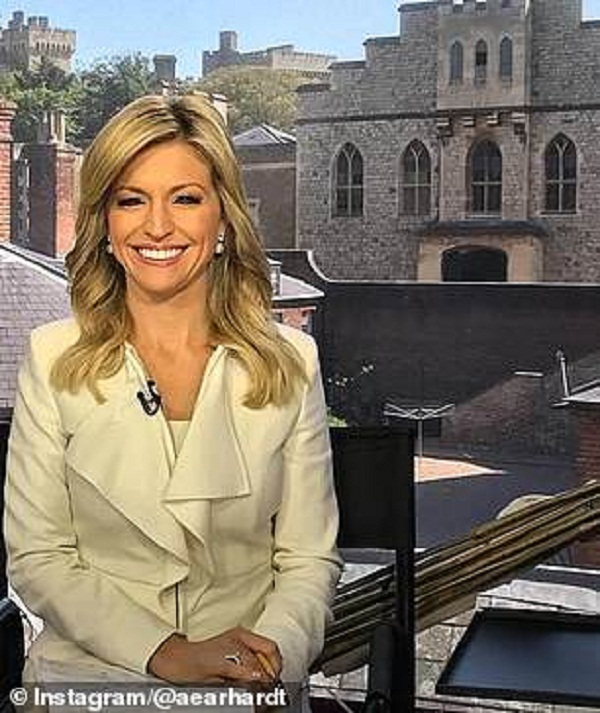 Ainsley added:
"I am fully committed to parenting and doing what is always best for my darling, little girl and would appreciate privacy and prayers during this difficult time," 
Also read Here Are The Lesser Known Facts About Fox News Anchor Ainsley Earhardt's Husband Will Proctor; Their Relationship, Children, And Family
The relationship between Ainsley Earhardt and William Proctor
William Proctor, 35, and Ainsley Earhardt, 42 began dating and got married in the year 2012 after six years of dating. The couple shares a 2-year-old daughter and she is the bond between them.
After the divorce and the money fight, there would be a fight over the custody of this child and it is said that the little girl would suffer in the transit.
It is learned that the marriage ran into problems when William was found cheating on his wife Ainsley with one of her close friends, revealed a source to The Post. The source was close to Ainsley. The insider stated:
"Proctor was unfaithful with one of her closest friends a few years ago and there is evidence to prove it,"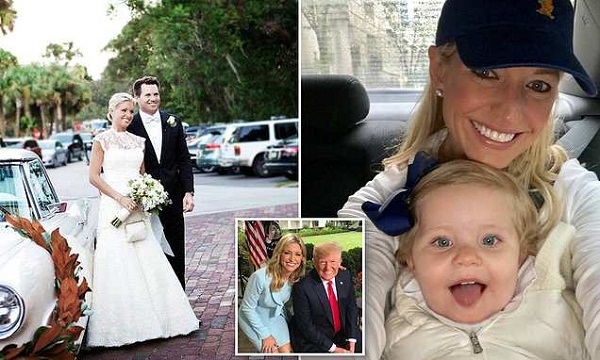 When this was reported and William was confronted on this issue, he vehemently denied any such illicit happenings. William insisted:
"There is not one ounce of truth to the allegations that I had an affair,"
He went on to say that he was disturbed that his private life has now gone public. William said:
"I am disappointed that this private matter has become public,"
He added:
"I remain focused on and committed to being the best Dad, and maintaining a friendship with my wife even though she has decided to move on,"
A source who was close to William said this of Ainsley:
"Ainsley has determined that she is not interested in reconciliation. Her social life now revolves about her colleagues at Fox News."
Asking the media and paparazzi to respect his privacy, William had said:
"This is a very personal matter,"
There have been no comments from his attorneys till now.
You may like to read Hilary Korzon and Fox News Commentator Steven Crowder -their marital bliss and controversy!
Short Bio on William Proctor
Will Proctor is a former starting quarterback for the Clemson Tigers at Clemson University. Additionally, he played as a backup quarterback for the Montreal Alouettes of the Canadian Football League for the 2007 CFL season. More Bio…
Credit: pagesix.com